DIFFUL pump, Your Profit Source.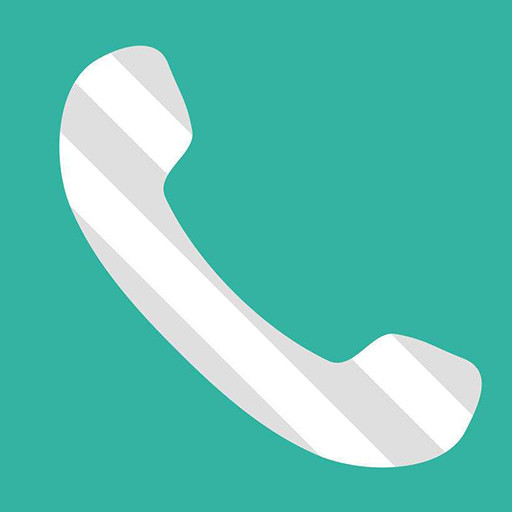 +86-18858098438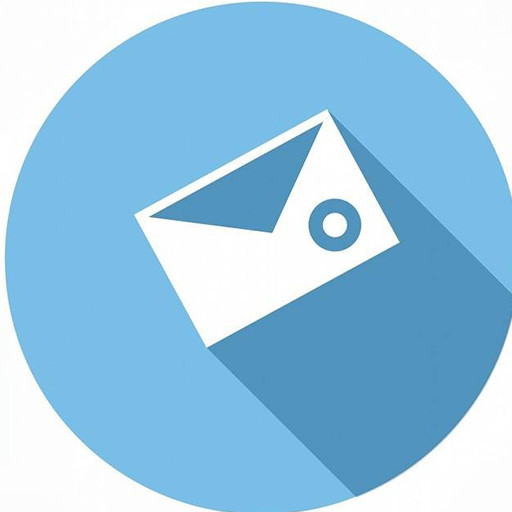 sales02@diffulpump.com
DIFFUL SOLAR PUMP---Branch company removed to new office
For the expanding of our company, our company removed to a new office. Thanks to the efforts we have made in the past years, our branch company grew rapidly, and now become an integrated and systematic sales department in Ningbo where we have a strong sales group.
Last week, all of our pump samples and office supplies were removed to a new office because of the business requirements. Besides, we also added new member for our sales group.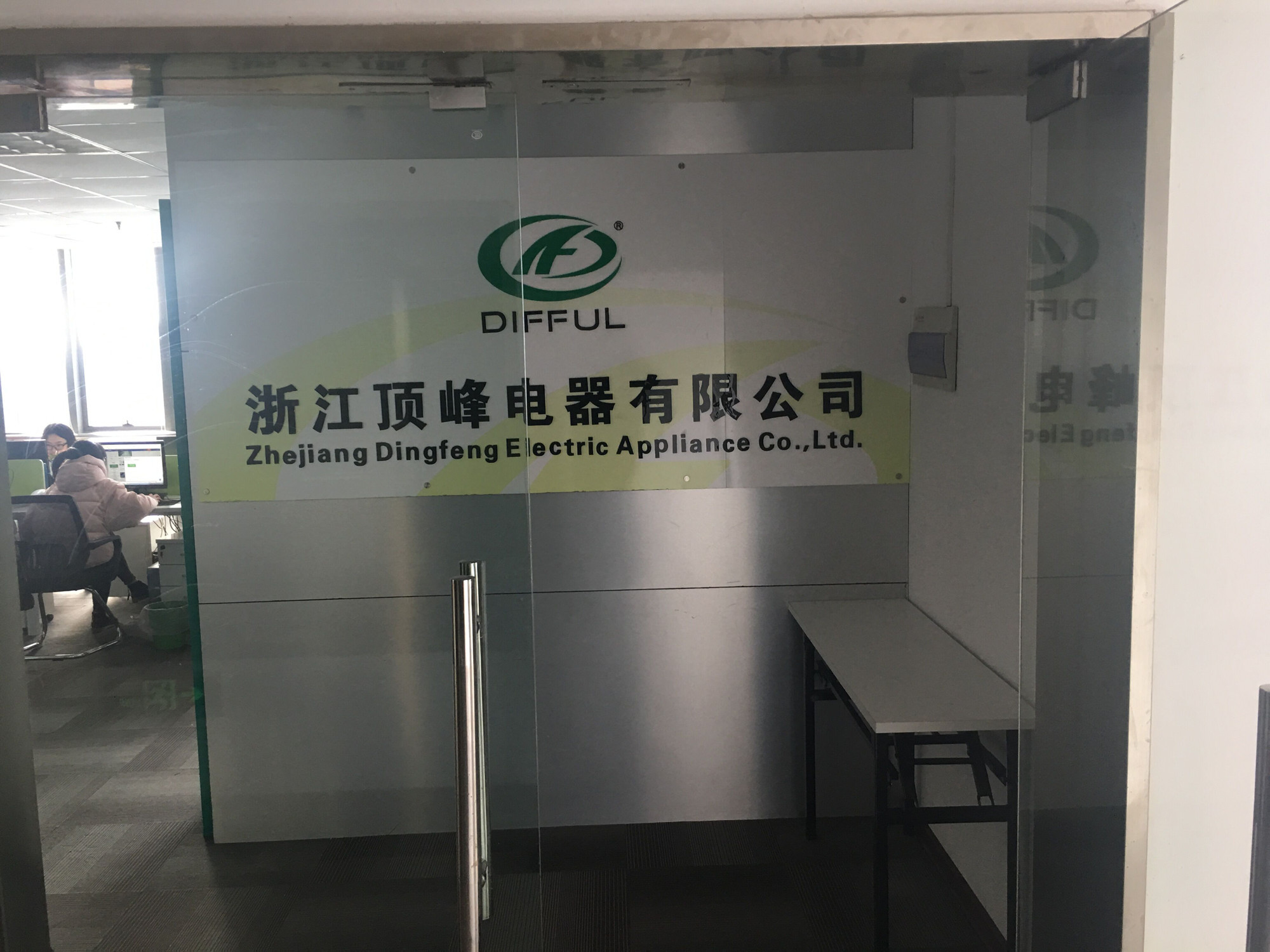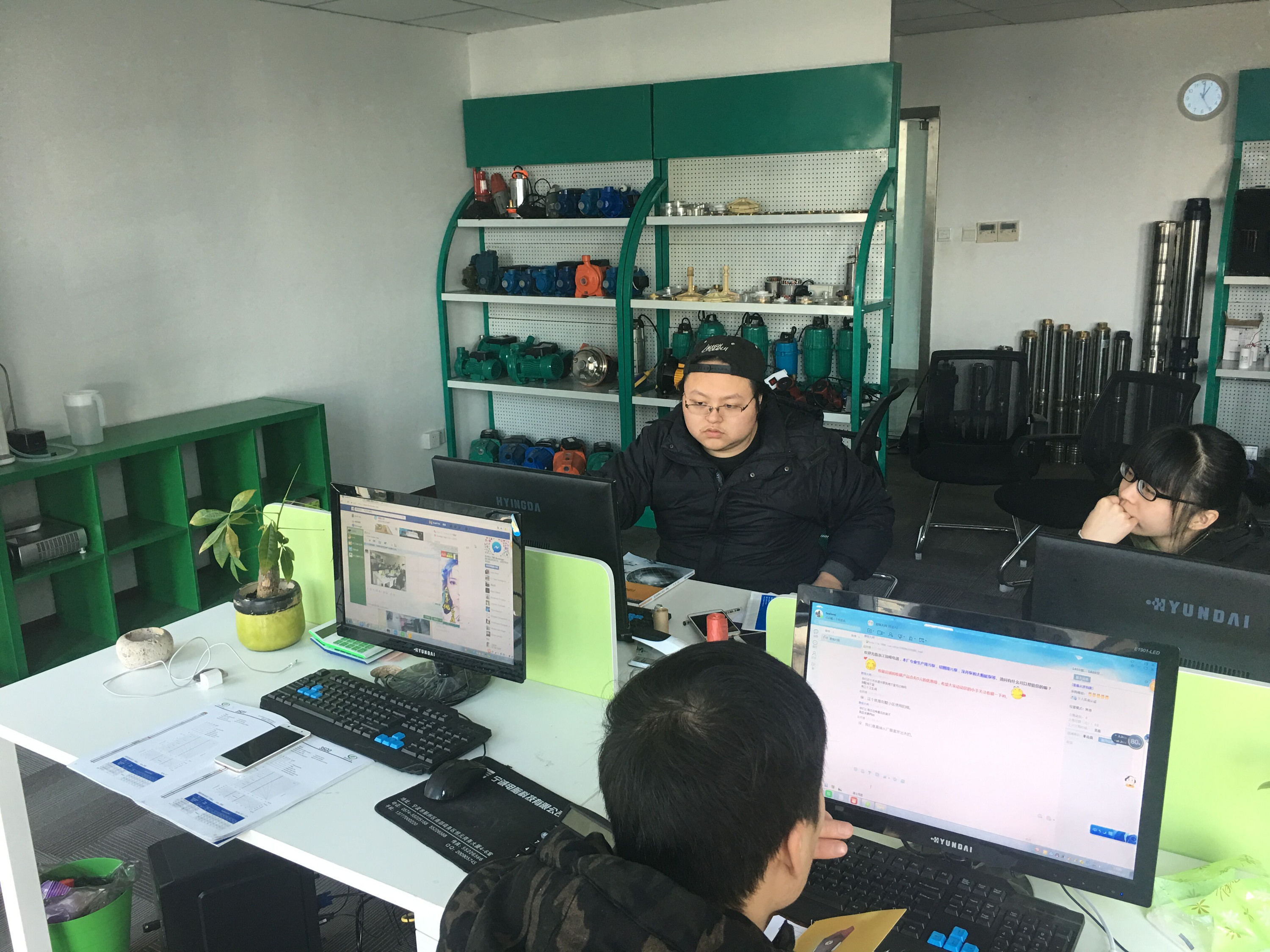 To enrich our speciemen holder, our boss turned to transport some samples from Taizhou factory expressly. Such as solar water pumps and submersible well pump for some clients reference who in Ningbo. Coincidentally, two days later when we arranged the speciemen holder, a Russian clients came to visit our Ningbo branch office which shower glory upon us from office. He told us that his coming was aimed at purchasing solar water pumps. So, our boss and manager introduced him our permanent magnet synchronous brushless solar pump with MPPT controller. This DC solar pump is the patented product of our company. With the research and development for more than ten years, we put this DC solar pumps into produce. After sales, this solar pump is accepted by clients from all over the world and popular specially in Africa, South America and Australia.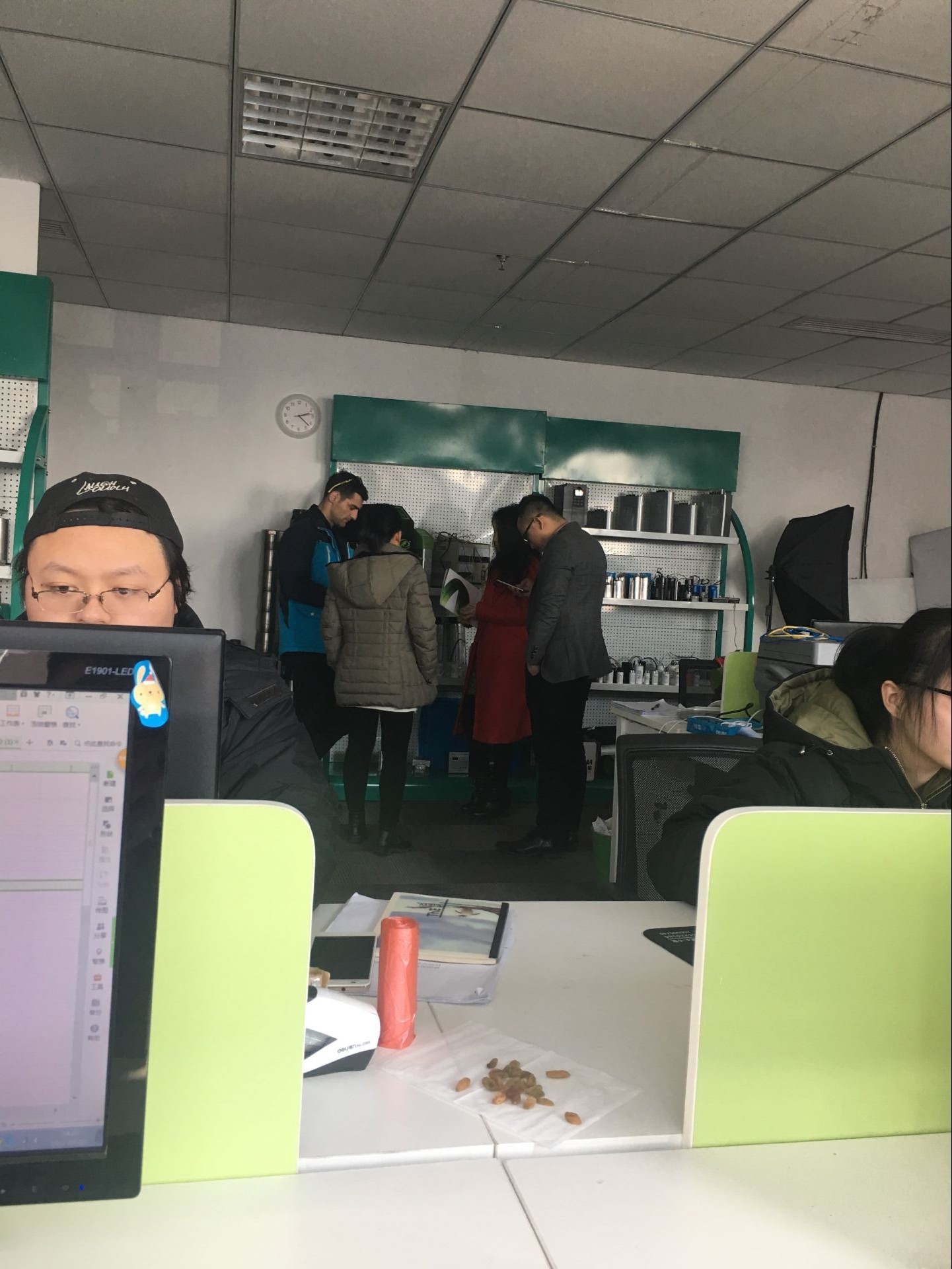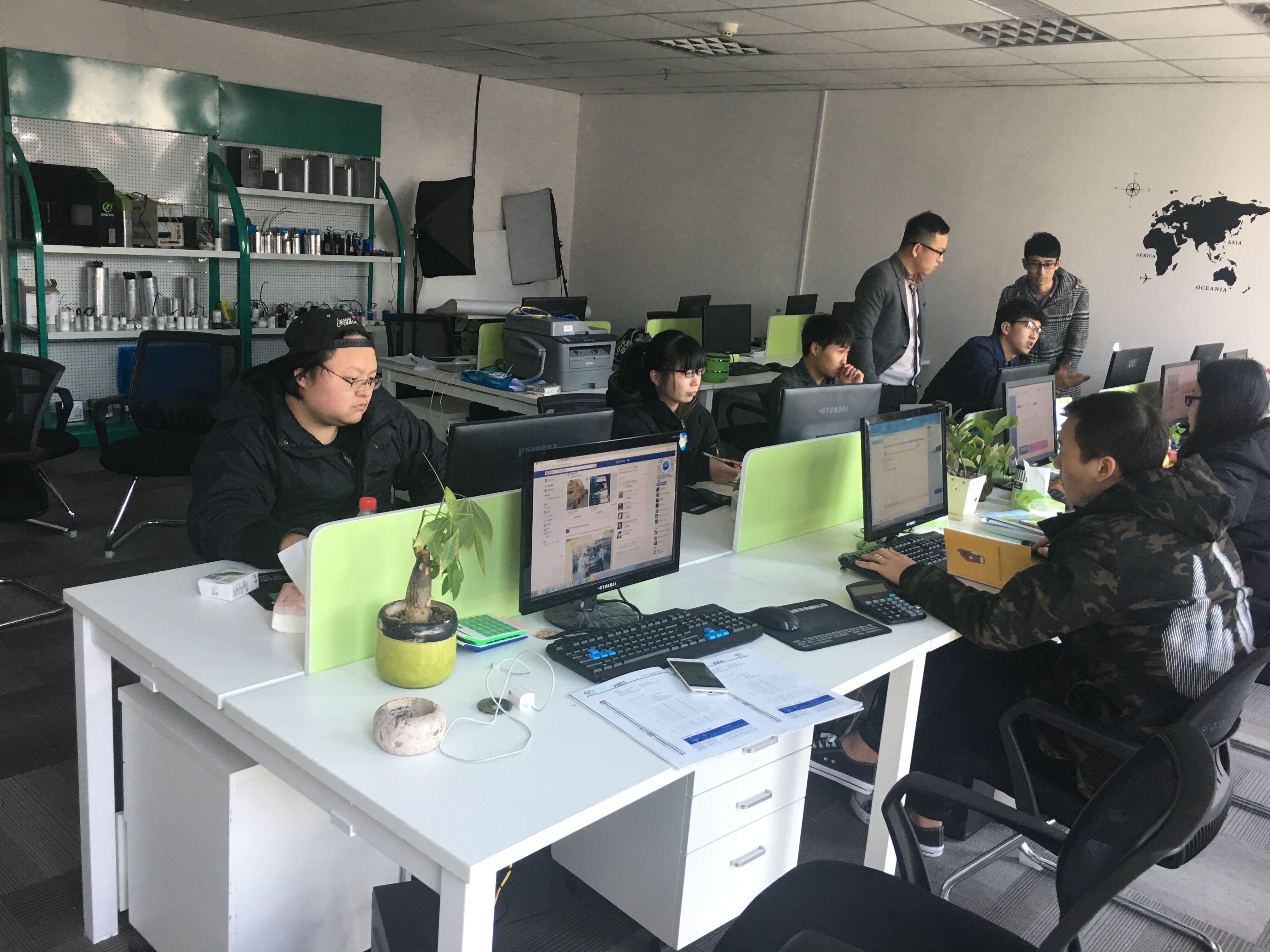 After discussion, he would like to visit our factory in Taizhou to know more details and manufacturing technical.
Now, our new office is decorated with daily office supplies and some plants. Also,we integrated with our new working environment and start working now.
New office means new bright prospect. Best wishes to Difful company.


If you are interested in our solar pumps or deep well submersible pumps, please contact with me
E-mail/Skype:sales05@diffulpump.com
Tel/WhatsApp:+86 15058288607
Subscribe to the Molotok mailing list to receive updates on new arrivals, special offers and other discount information.