DIFFUL Solar Pump Factory Unveils Innovative Mobile Showcase: A Moving Solar Pump Technology Exhibition
In the realm of solar pump technology, DIFFUL Solar Pump Factory has recently announced an exciting development: the introduction of a fleet of cutting-edge mobile showcase vehicles. Meticulously revamped, these vehicles aim to better demonstrate the advanced solar pump technology to clients. This article will delve into the innovations of these mobile showcases and their unique value in enhancing customer experience.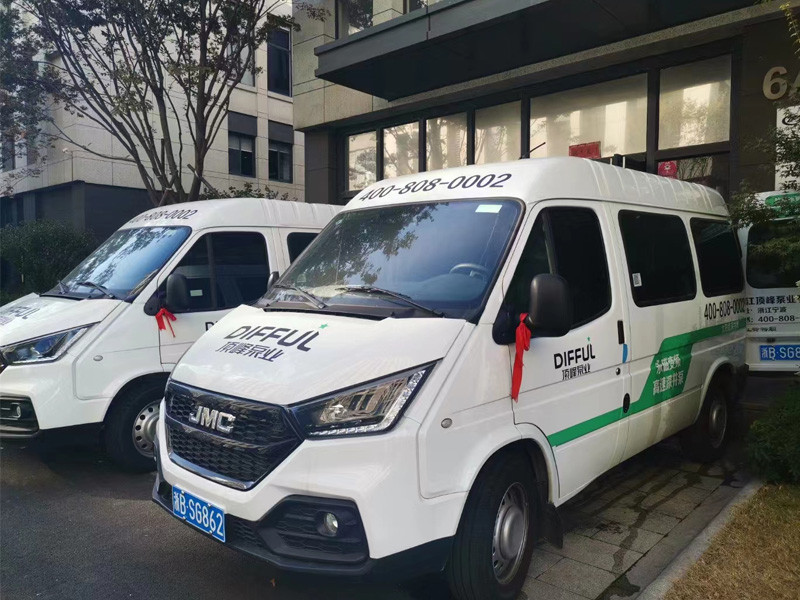 1. Design and Features of the Mobile Showcase Vehicles
1.1 Interior Design
DIFFUL Solar Pump Factory has transformed these mobile showcase vehicles into movable exhibition halls. The interiors are carefully designed to fully showcase the innovation and efficiency of DIFFUL solar pumps. Beyond being just vehicles, they serve as innovative platforms to showcase technology through thoughtful design.
1.2 Small-scale Pump Testing System
Equipped with a small-scale pump testing system, including a pump and an advanced controller, the vehicles enable real-time demonstrations of the exceptional performance of
solar submersible pumps
. This showcases the capability of efficient water supply to clients.
1.3 Constant Pressure Water Supply System
Notably, the mobile showcase vehicles are equipped with a constant pressure water supply system, providing clients with a more intuitive experience. Customers can personally experience the superior quality and stability of
DIFFUL solar pumps
, deepening their understanding of product performance.
2. Applications of the Mobile Showcase Vehicles
2.1 On-site Demonstrations at Different Locations
This innovative fleet of mobile showcase vehicles will serve as a mobile exhibition hall for DIFFUL solar pump products. It facilitates on-site demonstrations and explanations at different locations, responding swiftly to customer needs in both rural and urban areas, providing comprehensive and professional services.
2.2 Integration of Technology Showcase and Customer Service
With a commitment to advancing solar pump technology, DIFFUL takes a significant step with this innovation. The integrated service model makes it easier for customers to understand the product, enhancing the interactive experience between customers and the brand.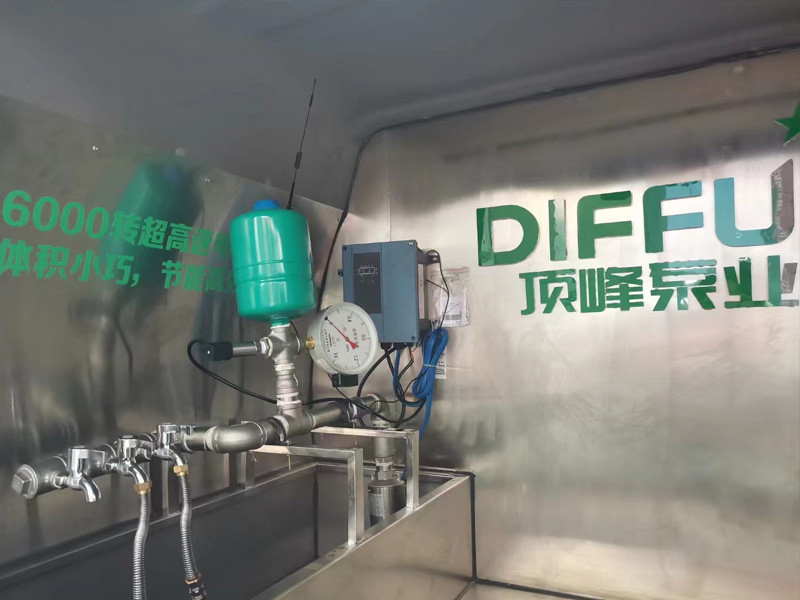 3. Future Outlook for DIFFUL Solar Pumps
Through continuous innovation and improvement, DIFFUL Solar Pump Factory is dedicated to providing customers with smarter and more efficient pump solutions. The introduction of mobile showcase vehicles signifies a competitive advantage in the market. This solidifies DIFFUL's foundation for future development in the solar pump industry.
4. Anticipating Exciting Presentations at Future Events
At upcoming exhibitions and events, DIFFUL Solar Pump factory's mobile showcase vehicles will bring more surprises and experiences to customers. This not only deepens customers' understanding of the outstanding performance and innovative technology of DIFFUL solar pumps but also adds new highlights to the brand's leading position in the industry.
The new mobile showcase vehicles from DIFFUL Solar Pump Factory are not just a technological innovation but also a commitment to customer experience. Through this innovative initiative, DIFFUL solar pumps showcase their unwavering pursuit of technological excellence and customer care. We look forward to witnessing DIFFUL solar pumps and customers together create a brighter tomorrow!
Difful solar pump is an innovative technology-leading solar pump manufactory for DC solar pumps, AC/DC hybrid solar pumps, and shielded motor solar pumps. Since our founding in 1989, we have been 100% focused on this area, and we have hundreds of thousands of pumps in use worldwide. We have high-precision and fully automatic processing machines, advanced assembling lines and testing machines to improve the quality and efficiency. And we set up our own controller production and R&D workshop to ensure that every production process is under control.
Recruiting dealers, supporting OEM/ODM