DIFUL SOLAR PUMP: Pioneering Clean Water Solutions at the 17th China Urban Water Development Seminar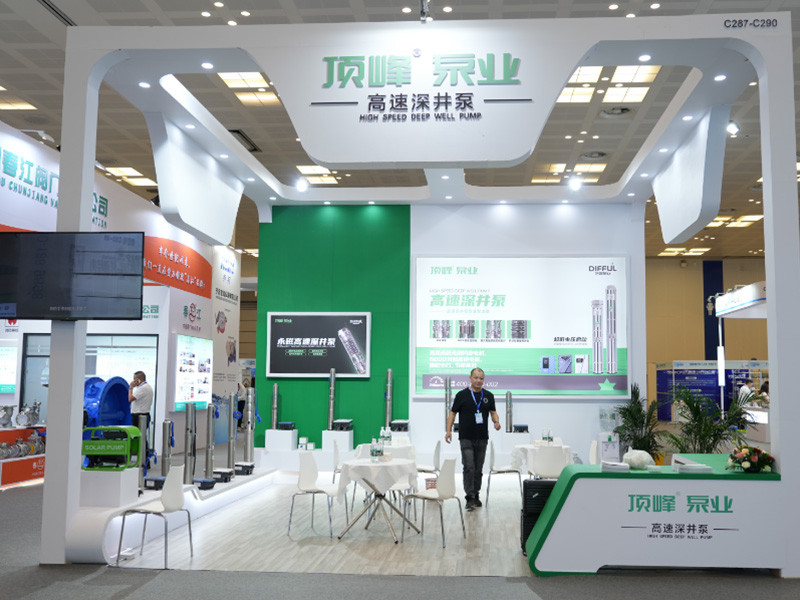 China Urban Water Development International Seminar and New Technology Equipment Expo, held in the beautiful city of Zhuhai. We showcased our latest achievements in the field of clean water services, with new concepts, products, and technologies.
The Future of Green Clean Water Services
The global demand for water resources is continuously rising, making clean water services crucial for human life and production. DIFFUL SOLAR PUMP has been committed to providing sustainable solutions, bringing cutting-edge solar pump technology to the urban water service sector.
During this seminar and expo, we displayed a range of innovative products at our C406-C407 booth. This included highly efficient solar submersible pumps, centrifugal pumps, and control systems, widely applied in urban water supply, agricultural irrigation, and industrial applications.
The Future of Clean Energy
Our products are known for their high performance and reliability, and they come with energy-saving and environmentally friendly features. Solar pump technology not only ensures reliable water sources for urban and rural areas but also reduces dependence on traditional electricity sources. This is the future of clean energy and green water services.
Technical Exchange and Collaboration Opportunities
We are honored to have interacted with professionals and decision-makers from various sectors during this seminar. We shared our technological achievements and listened to feedback from different fields. This exchange not only helps expand our market but also aids in continuous improvement and enhancement of our products and services.
Thank You for Your Support
Finally, we'd like to express our gratitude to all visitors and partners who visited our booth, as well as those who expressed interest in our products and technology. Your support is the driving force behind our continuous progress and our pursuit of excellence in the field of clean water services.
We look forward to future collaborations and opportunities to shape the future of clean water services with more partners.