On the first day of work after the holiday, Difful people start the "struggle" mode
February 6 is the first day of work after the Chinese new year holiday. On this day, the autumn weather is cool. Difful people quickly "returned their hearts" and devoted themselves to their busy work with full enthusiasm and pragmatic style.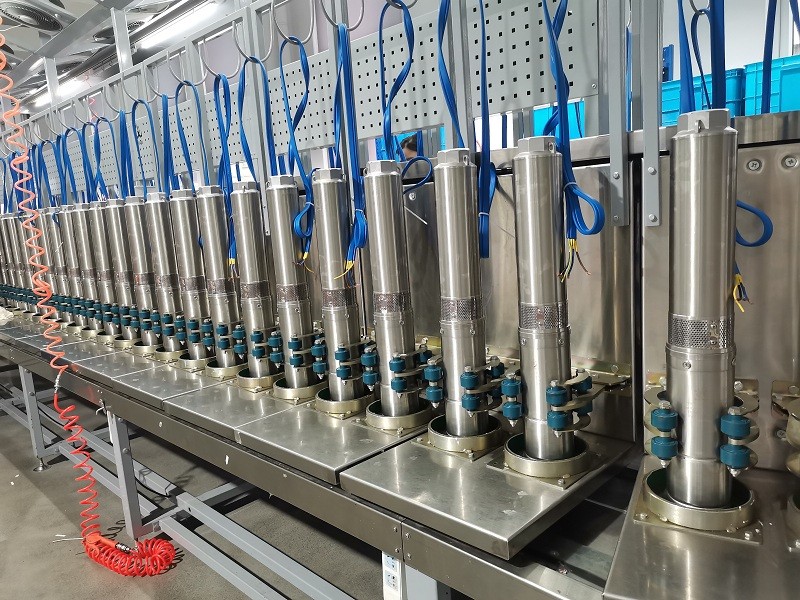 At about 8am, the staff of the solar pump workshop and controller workshop quickly switched from the "holiday mode" to the "work state", all of them were on duty, busy with production, rush orders.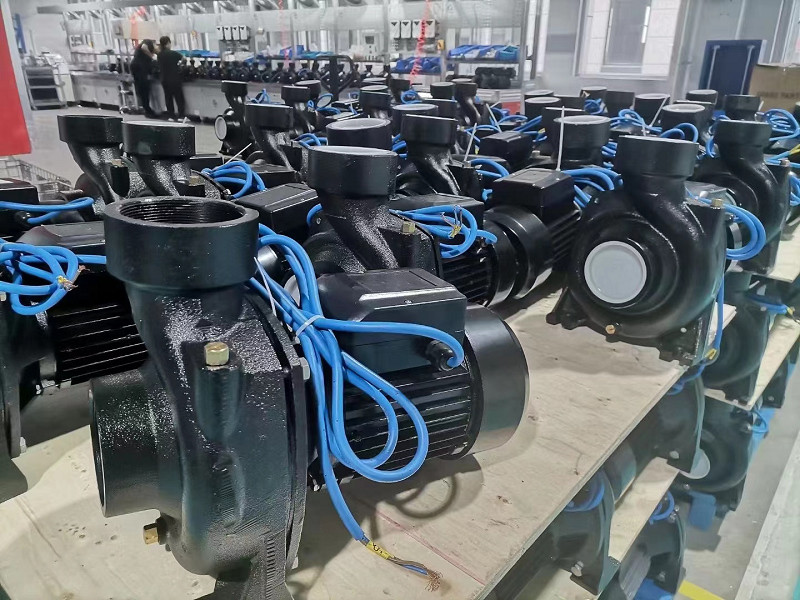 Zhejiang Dingfeng Electrical Appliance Co.,Ltd is a professional manufactory for swimming pool solar pump, surface solar pumps and submersible solar pumps. We have advanced automatic winding machine, assembling line and testing machines to control the quality. And we already got CE certificate, ISO9001, technical patents etc. For the past 5 years, we have exported 330000 pcs of solar pumps all over the world, and got countless buyer praise. We never stop the steps to improve and innovate our solar pumps to reach the different market requirement.
Contact me if you have any questions. I will answer you as soon as possible.
E-mail:sales08@diffulpump.com
Tel/WhatsApp:+86 15058288607