DIFFUL SOLAR WATER PUMP - Zhejiang Dingfeng Electrical Co., Ltd. Launched the Shooting of Corporate Culture Promotional Film
Zhejiang Dingfeng Electric Mailbox Co., Ltd. is a solar powered water pump manufacturer with leading innovative technology.
In order to upgrade the corporate cultural image, Zhejiang Dingfeng(Difful) Electrical Co., Ltd. launched the shooting of the 2022 corporate culture promotional video.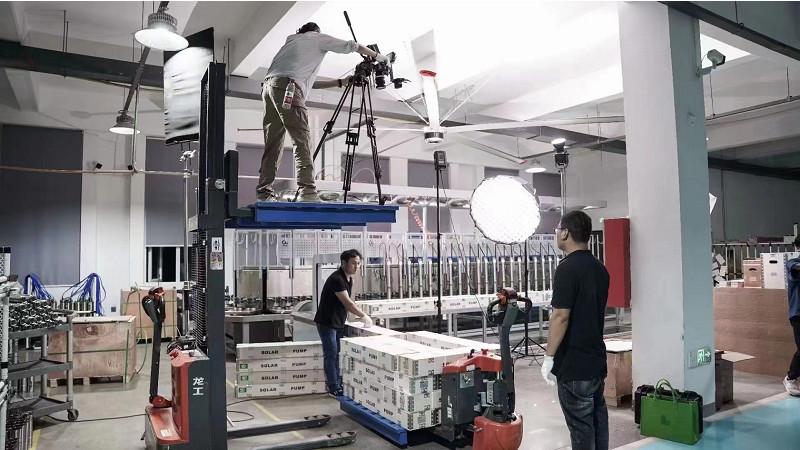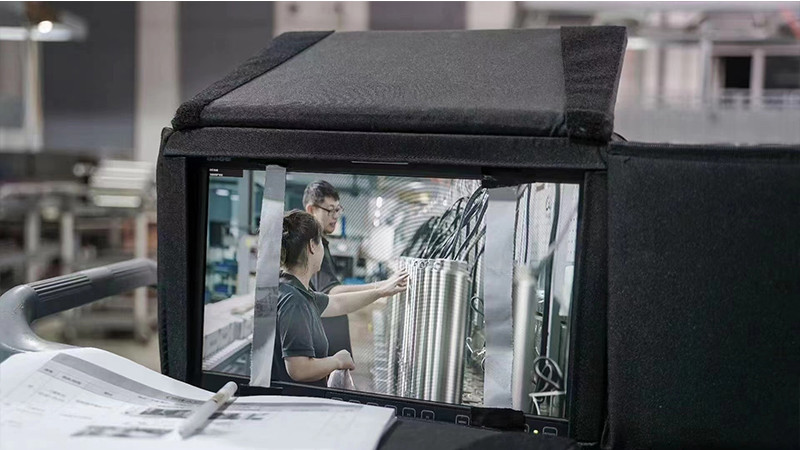 Under the coordination of the comprehensive management department, all members of Difful company cooperated tacitly and enthusiastically, showing a professional and dedicated spirit. The shooting team framed the scene in the workshop of solar submersible pumps, solar surface pumps, parts finishing as well as controllers, showing the Difful's quality concept and corporate image of "ingenuity and excellence".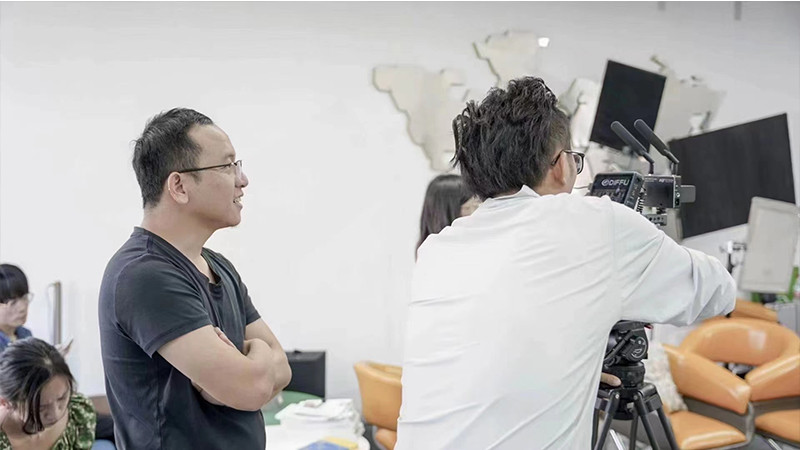 The corporate video is an all-round display of Difful culture and spirit, an important source of employees' sense of honor and belonging, and is of great significance to enhancing the cohesion and soft power of Difful company. With the joint efforts of all employees, Zhejiang Dingfeng Electrical Co. Ltd. will solidify time and original intention in each project, establish Difful brand with integrity, and pursue dreams with innovation for a better tomorrow!