DIFFUL SOLAR WATER PUMP - A Letter to Customers on Mid Autumn Festival
From Zhimin Fang, General Manager of Difful Solar Pump

On behalf of all Difful staff, I would like to express my most heartfelt thanks to our customers for your support of Difful solar water pump in this beautiful season of gold and osmanthus. Happy Mid-autumn Festival to you all! I wish you all a prosperous career, a happy family and good health! Years are similar, but the years are different.
Today's achievements are inseparable from the long-term care, help and strong support from all walks of life. It is precisely because of this that we have always used technology to create quality services and reflect care as the driving force for progress, actively undertake corporate social responsibilities, to realize value and return to society. As a professional manufactory for DC surface solar water pumps and DC submersible solar water pumps, DC swimming pool solar water pump, AC/DC hybrid solar submersible pump, AC/DC hybrid solar surface pump, AC/DC hybrid solar swimming pool pump, Difful solar pump never stops the steps to improve and innovate solar pumps to reach the different market requirements.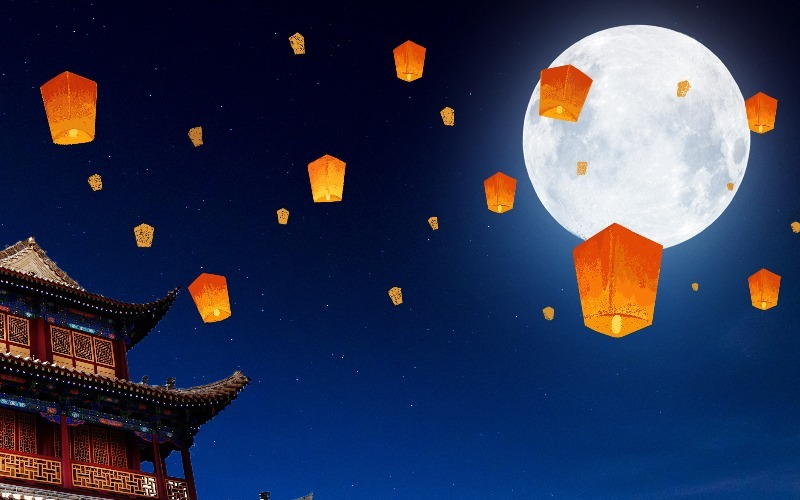 Arises above the sea is a bright moon,
Shared by all of us near or far,
And brought us all together at this very moment.
On this day that symbolizes harvest, reunion and celebration, let us work together and help each other, with a more diligent and dedicated attitude, rigorous and solid work style and enthusiastic end, and continue to promote Difful solar pump to a new level, and wish us all the best, tomorrow is even more brilliant!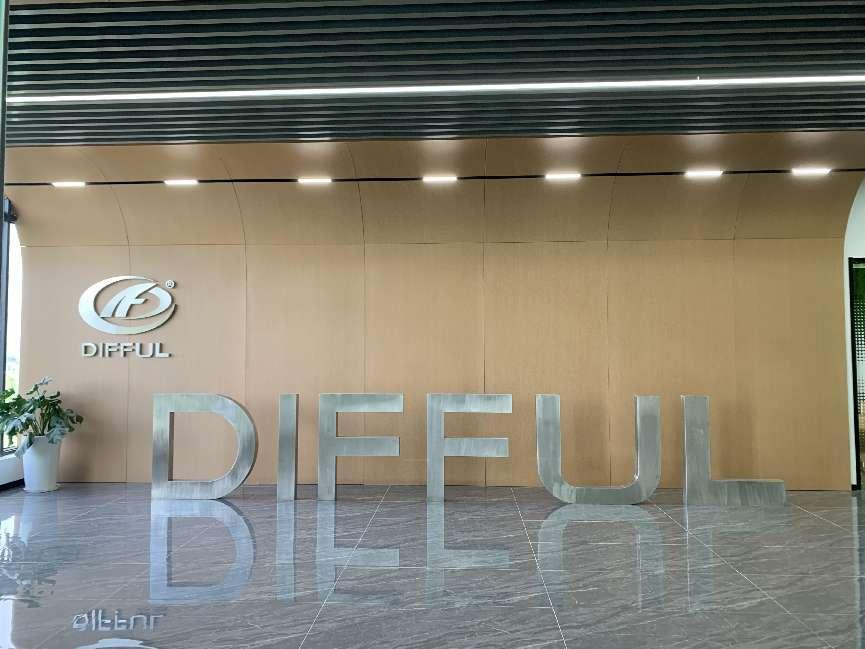 Finally, once again, I would like to extend my best wishes to you all, and through every friend, I would like to extend cordial greetings to your family and wish them good health! Happy holiday!
Zhimin Fang
General Manager
Zhejiang Difful Electrical Appliance Co., Ltd.