DIFFUL SOLAR PUMP - - Upgrade production line, greatly improve production efficiency
DIFFUL PUMP is a professional manufactory for submersible solar pumps, surface solar pumps and deep well pumps.
Our head office is located in Wenling, Zhejiang, which is established in 1989. And we found our branch office specially for solar pumps in 2016 in Ningbo, Zhejiang. We have kinds of advanced automatic winding machines and processing machines, 7 assembling lines and testing machines to control the quality. And we already got CE certificate, ISO9001, technical patents etc. Every month, we export at least 15500 pcs of solar pumps all over the world, and got countless buyer praise. We never stop the steps to improve and innovate our solar pumps to reach the different market requirements.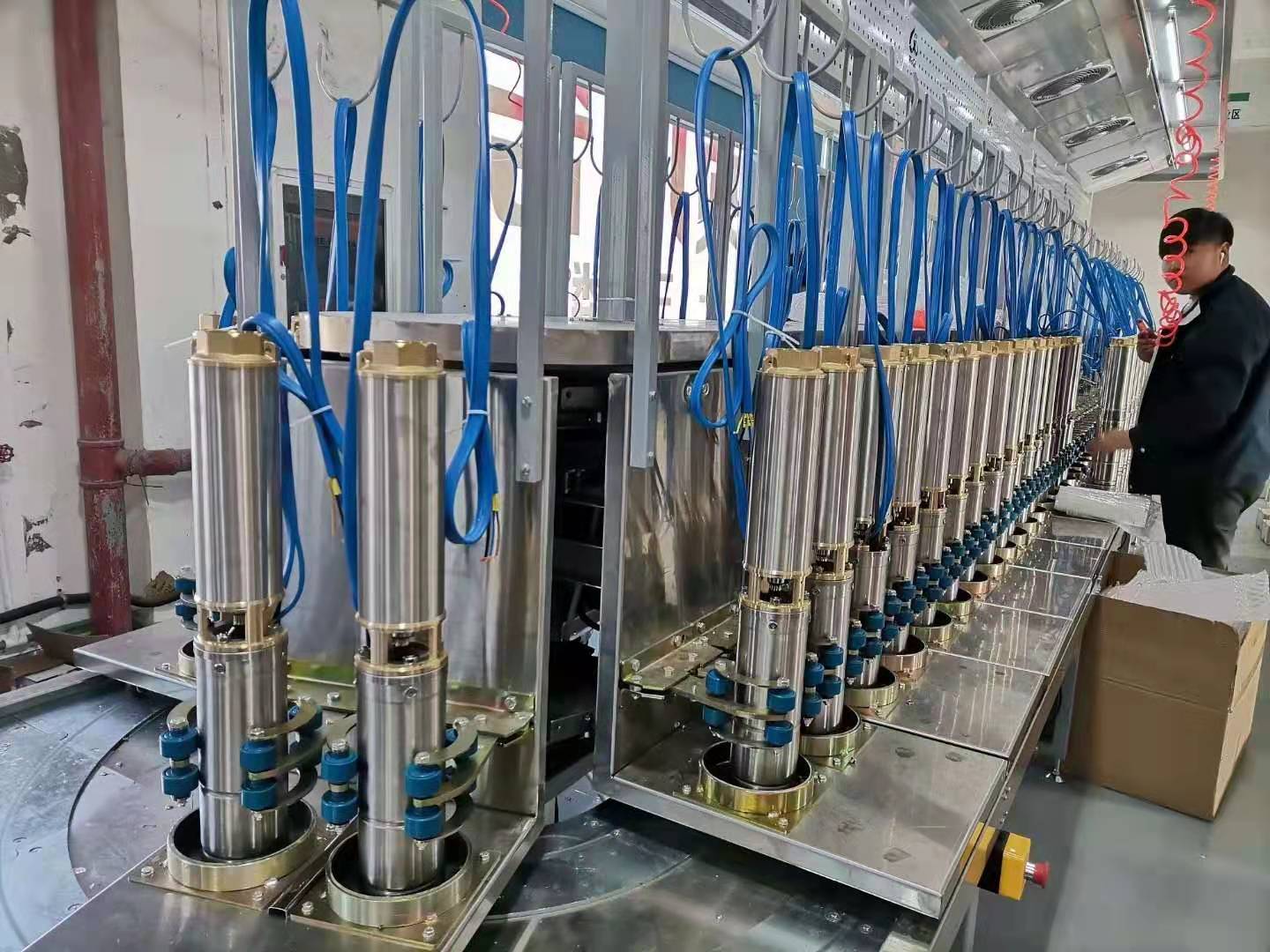 Due to the rapid growth of the company's sales. In order to increase productivity, the company upgraded the production line.
At present, the company has completed the upgrade of 3 production lines for solar water pumps.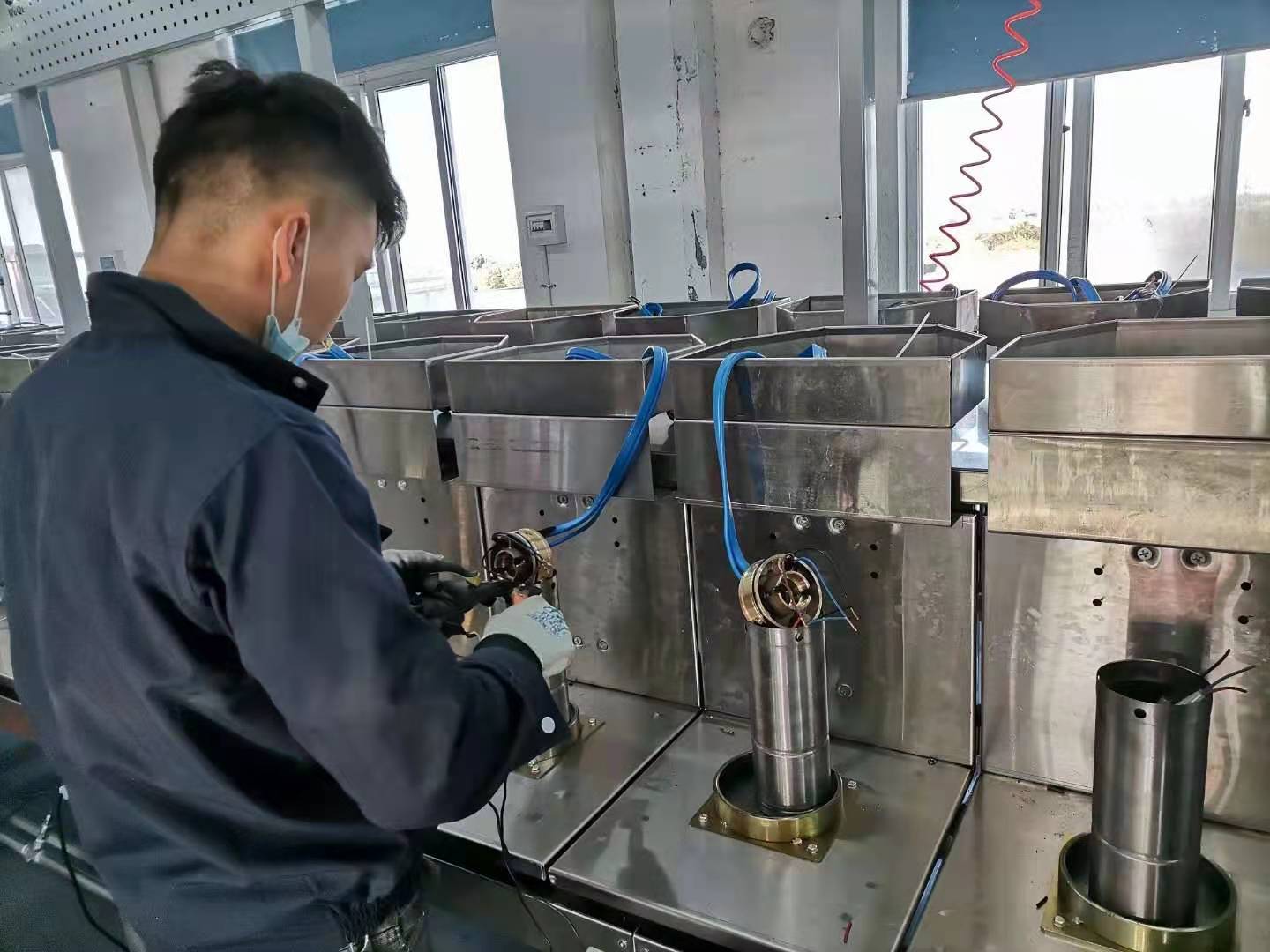 After upgrading the production line. The daily production volume has increased by 50-100 units.
The upgrade of the production line has not only improved production efficiency. It also reduces the problems that may occur in production. Product quality has also been greatly improved.
In 2021, DIFFUL SOLAR PUMP will continue to improve itself. Provide customers with better products and better services.
If you want to know more about solar power pumps, please contact me
E-mail:sales08@diffulpump.com
Tel/WhatsApp:+86 15058288607