DIFFUL pump, Your Profit Source.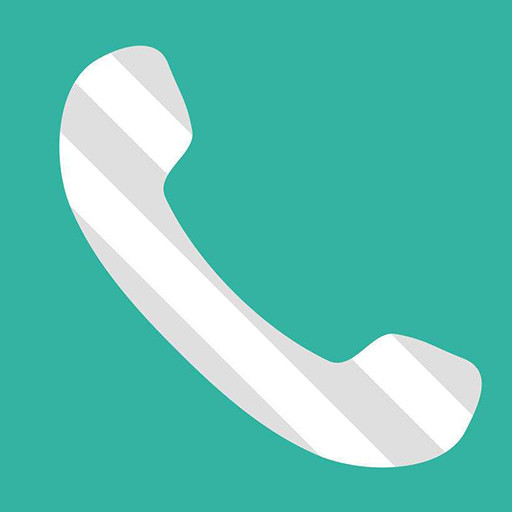 86-15058288607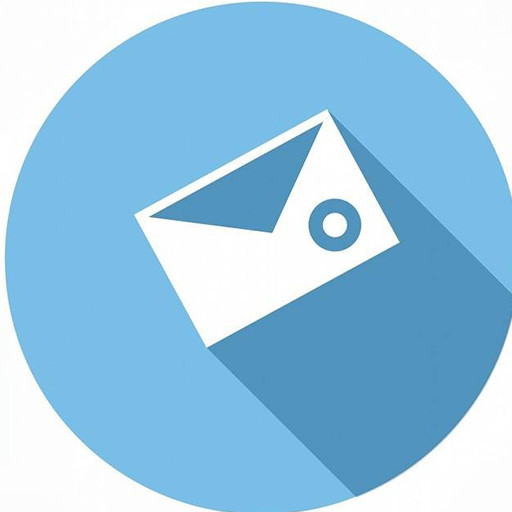 sales08@diffulpump.com
DIFFUL SOLAR PUMP - - What are the functions of solar pumps
Solar water pump has three major functions
For the DC solar water pump system, it can be powered directly by the PV panel.
When the sun rises, the PV panels generate electricity. When the minimum starting current is reached, the water pump will start slowly and deliver water to the water storage tank.
(1) Energy saving. It is more energy-efficient than ordinary AC pumps.
(2) Soft start function. There is no rush current to protect the pump motor.
(3) Various protection functions can be easily set. Such as overvoltage protection, overcurrent protection, idling protection, temperature protection. Zero maintenance, low power consumption.
Wide range of applications: agricultural irrigation, drinking water supply, animal husbandry, desert control, etc.
For more information about DIFFUL solar pump, please contact me.
E-mail:sales08@diffulpump.com
Tel/WhatsApp:+86 15058288607
Facebook Twitter Google+ YouTube Linkedin
Subscribe to the Molotok mailing list to receive updates on new arrivals, special offers and other discount information.