DIFFUL pump, Your Profit Source.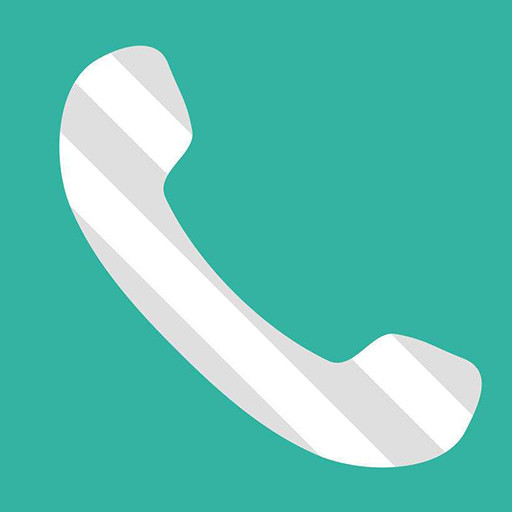 86-15058288607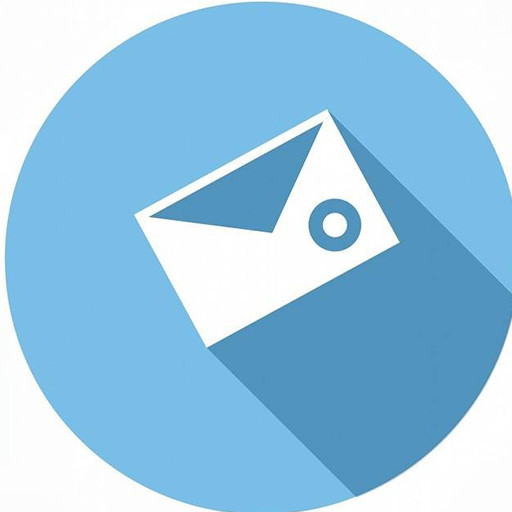 sales08@diffulpump.com
DIFFUL SOLAR PUMP - - How can the vibration of the water pump affect normal operation?
1. Phenomenon
After the pump is started, the unit and the outlet pipe vibrate seriously and the noise is large.
2. Reason analysis
(1) The anchor bolts of the pump are loose or the foundation is not stable.
(2) The pump shaft and the motor shaft are not concentric.
(3) The impeller is unbalanced.
(4) The outlet pipe is not fixed firmly with a bracket.
3. Prevention measures
(1) Tighten anchor bolts or add shock absorbers.
(2) Adjust the axis of the pump and motor so that they are concentric or replace the bearings.
(3) Replace the unbalanced impeller, add a bracket (support), fix the water outlet pipe; or add a rubber soft joint.
E-mail:sales08@diffulpump.com
Tel/WhatsApp:+86 15058288607
Facebook Twitter Google+ YouTube Linkedin
Subscribe to the Molotok mailing list to receive updates on new arrivals, special offers and other discount information.