DIFFUL pump, Your Profit Source.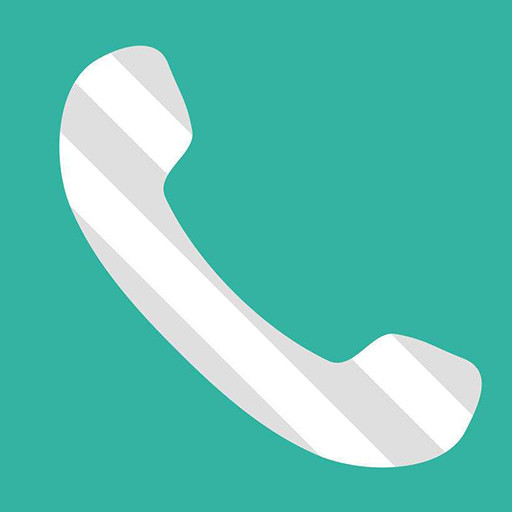 86-15058288607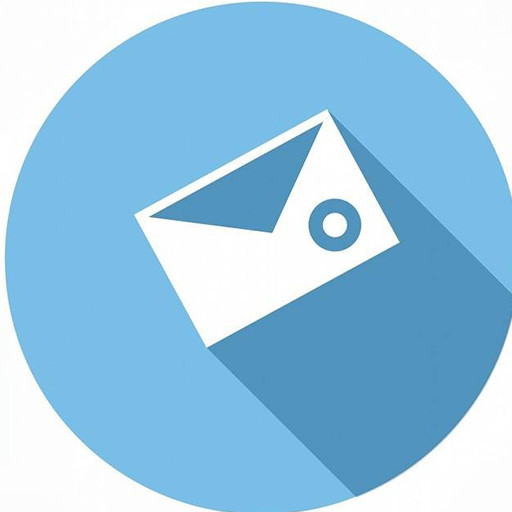 sales08@diffulpump.com
DIFFUL SOLAR PUMP - Vietnam has connected grid photovoltaic power plants up to 4.46GW
Recently, Vietnam Power Group (EVN) said that as of June 30, Vietnam had a total of 82 grid-connected solar power plants with a total installed capacity of 4,460 MW. In mid-April 2019, Vietnam's entire power system had only four solar power plants with a total capacity of less than 150 megawatts.
As one of the hottest PV markets in Southeast Asia, Vietnam is growing at a 10% annual energy demand. Together with its inherent advantages in developing photovoltaic energy, it attracts PV companies from all countries.
The Trungnam Group 258MW project in Ningshun is the first wind and solar integration project in Vietnam. The annual power generation is nearly 1 billion kWh.
E-mail/Skype:sales02@diffulpump.com
Tel/WhatsApp:+86 18858098438
Facebook Twitter Google+ YouTube Linkedin
Subscribe to the Molotok mailing list to receive updates on new arrivals, special offers and other discount information.