DIFFUL pump, Your Profit Source.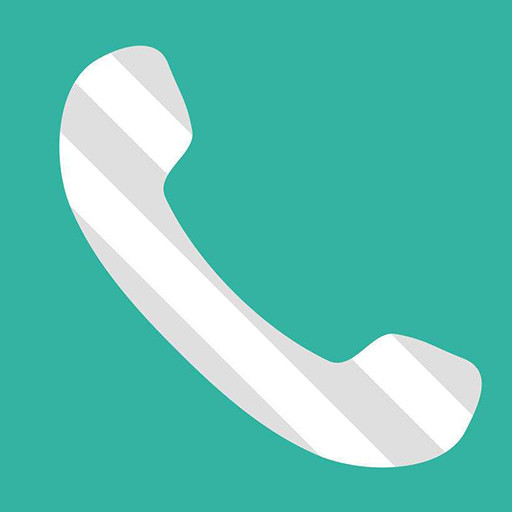 86-15058288607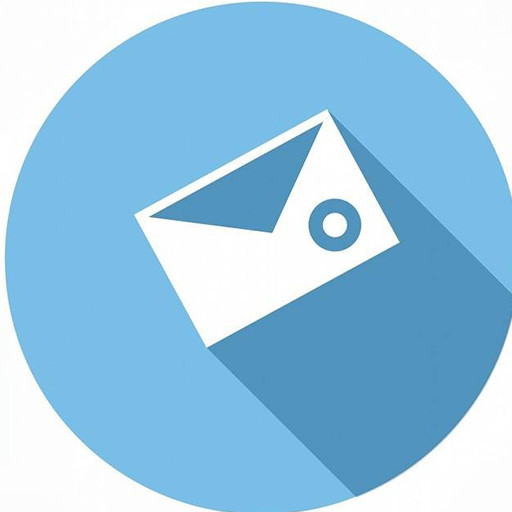 sales08@diffulpump.com
DIFFUL SOLAR PUMP - 60KW solar submersible pump go to Guatemala
Guatemala is located in northwestern Central America. Half of the country's workforce is engaged in agricultural production. The main agricultural products in Guatemala are coffee, cotton, bananas, sugar cane, corn, rice, and beans. Cash crop exports are the main source of foreign exchange earnings. Guatemala has plenty of Sunlight. solar pumps are ideal for promotion in this area.
Mr. Hoyos is very optimistic about the development prospects of solar water pumps in Guatemala. After several contacts, and went to our company to visit our factory and production environment, he immediately ordered a prototype.
"It's a good deal to pump water with the sun. If this system is built, there will be almost no cost in the later period." Mr. Hoyos is confident in his judgment. "If the solar water lifting system runs successfully in our region, there will be a good demonstration effect!"
Recently, Mr. Hoyos ordered 40 solar submersible pumps from our company to be shipped to Guatemala for sale.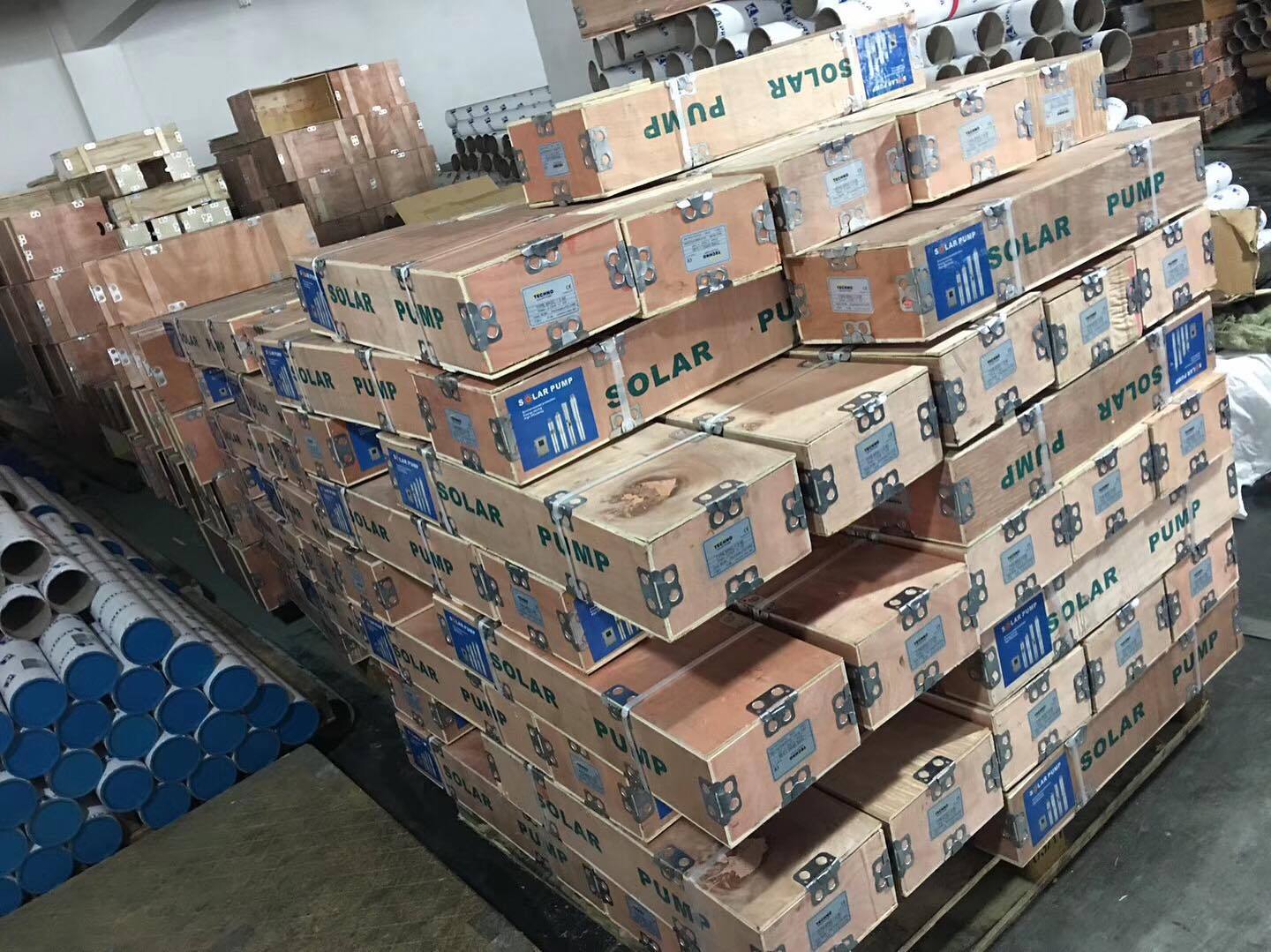 DIFFUL has always focused on the development and research of solar water lifting systems. Mature system configuration solutions and stable product quality have been recognized by customers in many regions such as Africa, America, and Australia. DIFFUL solar water pumps are looking forward to working with you.
E-mail/Skype:sales02@diffulpump.com
Tel/WhatsApp:+86 18858098438
Subscribe to the Molotok mailing list to receive updates on new arrivals, special offers and other discount information.