DIFFUL pump, Your Profit Source.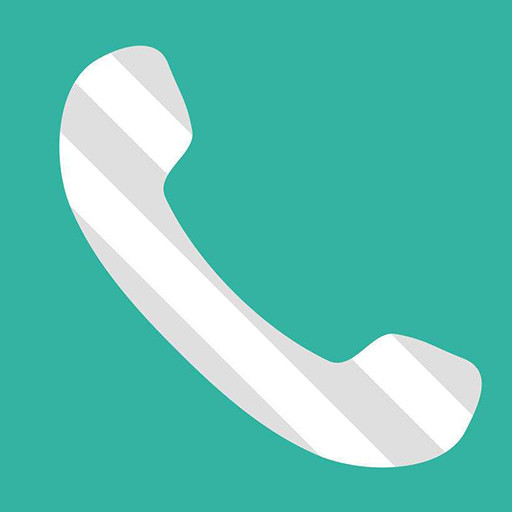 86-15058288607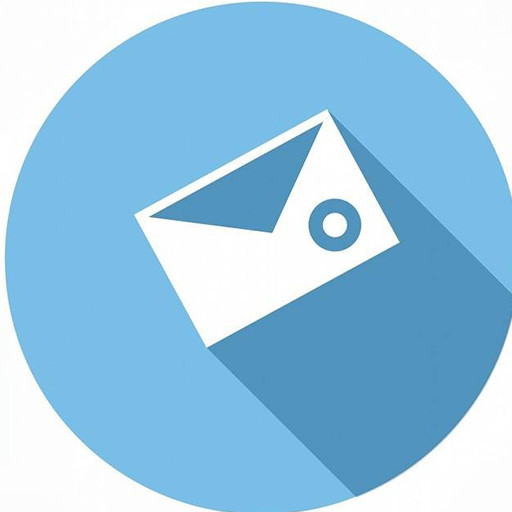 sales08@diffulpump.com
DIFFUL SOLAR PUMP--A little guard in the desert
A little guard in the desert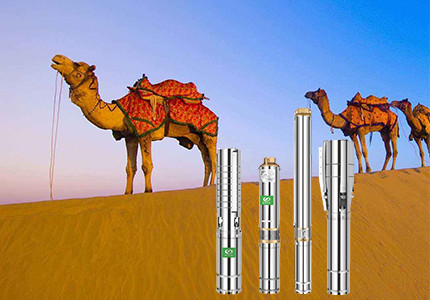 In the desert, there is a small guard who is solving the problem of drinking water for the local residents. He is a solar water pump. In relatively arid areas of Africa, we can use submersible pumps and deep well pumps everywhere. It is a responsibility and a responsibility for us to provide high quality solar pumps to our customers.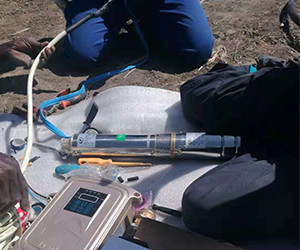 SOLAR PUMP WITH PLASTIC IMPELLER
Location: Republic of Chad
Max head:25 m
Max flow: 3 m³/h
Power: 200 W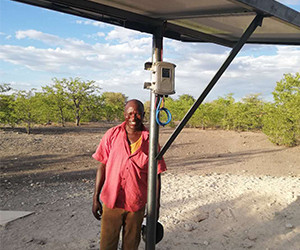 Brushless Centrifugal Solar Pump
● Location: Namibia
● Model: DCPM55-17-200/300-2200-A/D
● Max head: 17 m
● Max flow: 55m³/h
● Power: 2200 W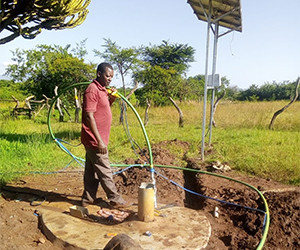 S/S IMPELLER PUMP
● Location: Kenya
● Max head: 100 m
● Max flow: 7m³/h
● Power: 1500 W
Subscribe to the Molotok mailing list to receive updates on new arrivals, special offers and other discount information.