DIFFUL pump, Your Profit Source.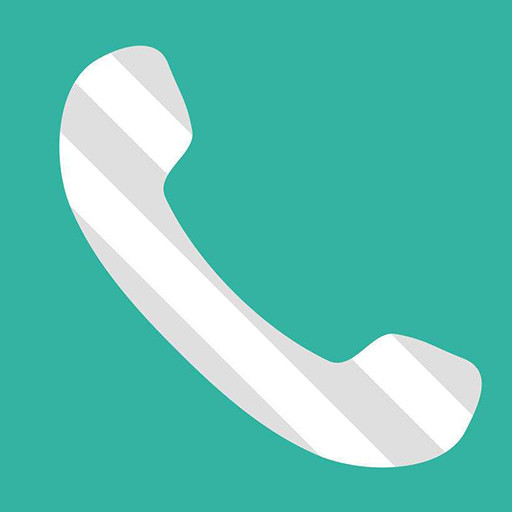 86-15058288607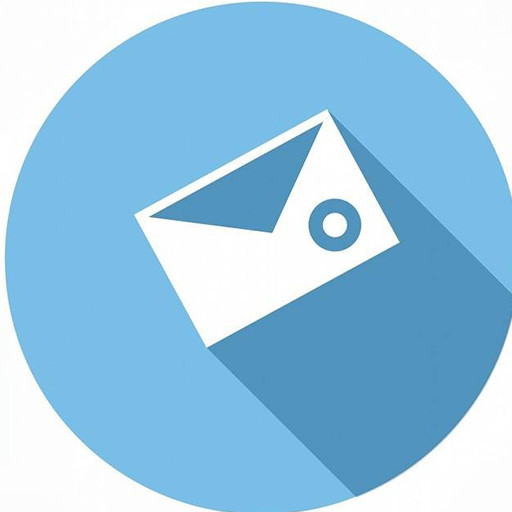 sales08@diffulpump.com
DIFFUL SOLAR PUMP--How to Identify High Quality Solar Water Pumps
How to Identify High Quality Solar Water Pumps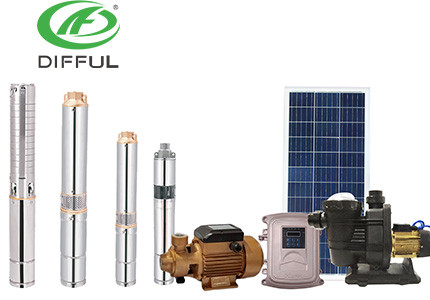 First of all, depending on the material, high-quality solar pumps are made of 304 stainless steel with a glossy surface, which is not easy to rust in long-term use, while inferior products will rust after a period of time, short service life and poor quality of pumped water.
4INCH SOLAR SUBMERSIBLE PUMP
Max Flow:6.0m3/h
Max Head:56m
Voltage:48V
Power:750W
The quality of motor is very important.
Compared with ordinary brushless motors, DIFFUL uses
motors with low noise, smooth operation, long life and low maintenance costs.
DC brushless solar water pump
Max Flow:25.0m3/h
Max Head:25m
Voltage:110V
Power:1500W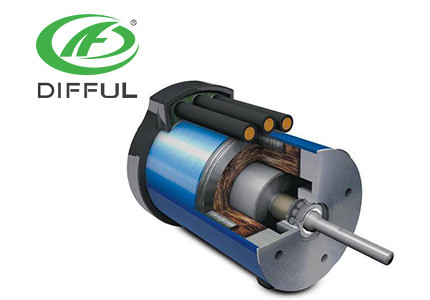 solar bore pump with MPPT controller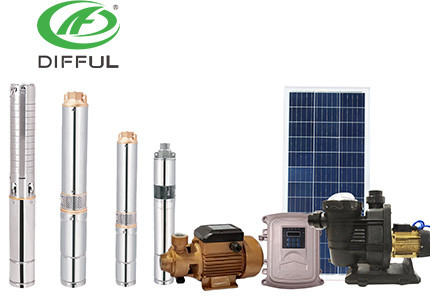 Controller can effectively ensure the normal operation of solar water pump. DIFFUL controller has many advanced technologies, such as MTTP. IP65 waterproof and waterless protection, etc., which greatly improves the service life of solar water pump.
Max Flow:3.0m3/h
Max Head:65m
Voltage:72V
Power:750W
Subscribe to the Molotok mailing list to receive updates on new arrivals, special offers and other discount information.