DIFFUL pump, Your Profit Source.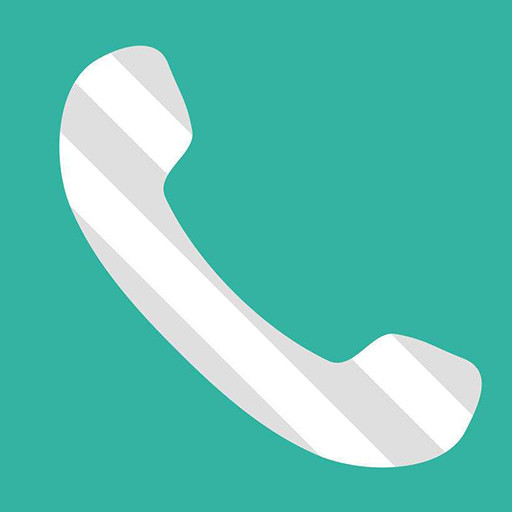 86-15058288607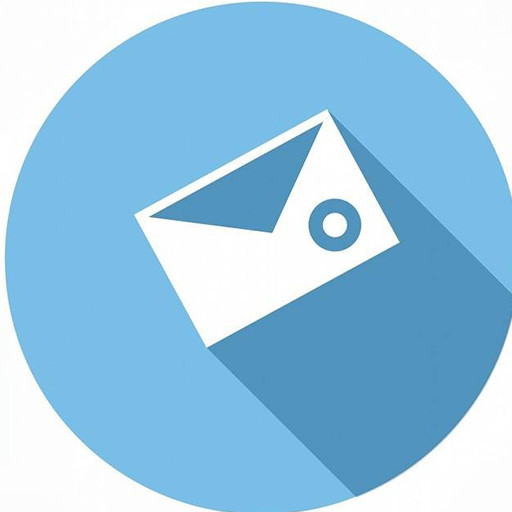 sales08@diffulpump.com
DIFFUL SOLAR PUMP- Add New Product 3" AC/DC Solar Submersible Pump with Plastic Impeller
DIFFUL Pumps has been continuously developing new products since its inception. In order to meet the needs of a larger area of irrigation,and the pump is more selective for the operating current. DIFFUL Pumps has been newly developed and has tested a new product that is now available for sale to customers. This is a 3-inch AC/DC plastic impeller solar submersible pump. This product contains a water pump and a solar inverter. The solar inverter is compatible with both DC and AC power inputs. It can be linked to the use of solar photovoltaic panels, and can also be linked to household electricity.There are 3 models of this AC/DC solar submersible pump. The specific parameters are as follows: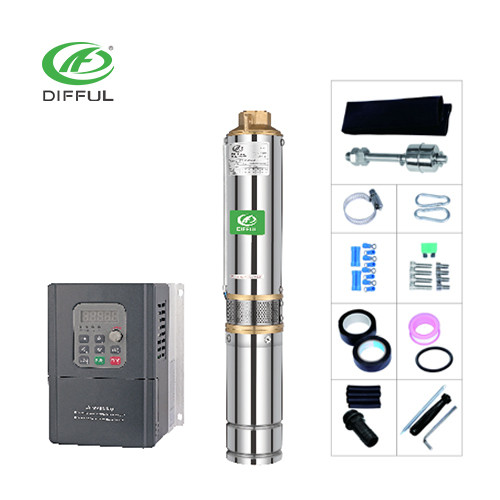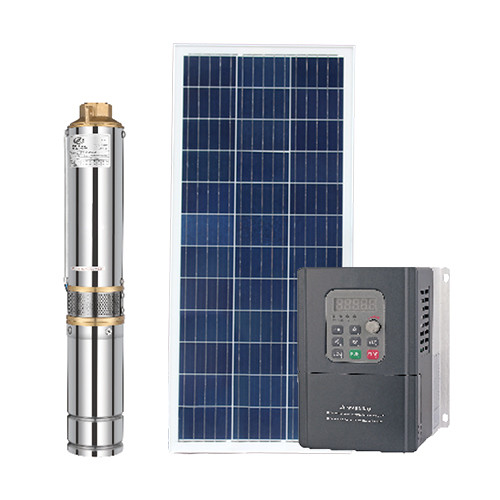 3DPC3.5-95-220/300-750-A/D
power: 750w
voltage: AC220/DC300v
max flow: 3.5m³/h
max head: 95m
3DPC3.8-123-220/300-1100-A/D
power: 1100w
voltage: AC220/DC300v
max flow: 3.8m³/h
max head: 123m
3DPC3.8-180-220/300-1500-A/D
power: 1500w
voltage: AC220/DC300v
max flow: 3.8m³/h
max head: 180m
Want to see more about DIFFUL solar pumps, please click:http://www.diffulpump.com/
E-mail/Skype:sales02@diffulpump.com
Tel/WhatsApp:+86 18858098438
Wechat:diffulsales01
Facebook Twitter Google+ YouTube Linkedin
Subscribe to the Molotok mailing list to receive updates on new arrivals, special offers and other discount information.