DIFFUL pump, Your Profit Source.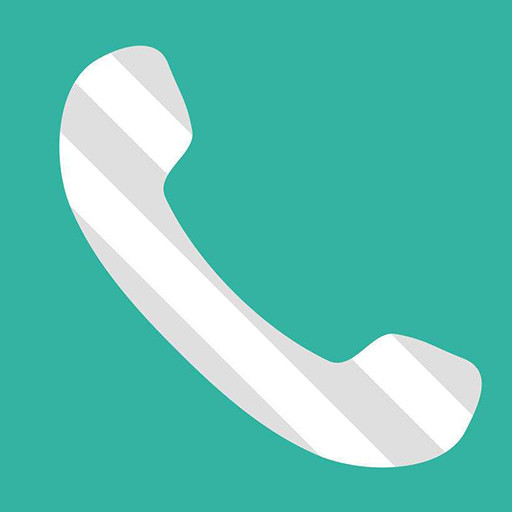 86-15058288607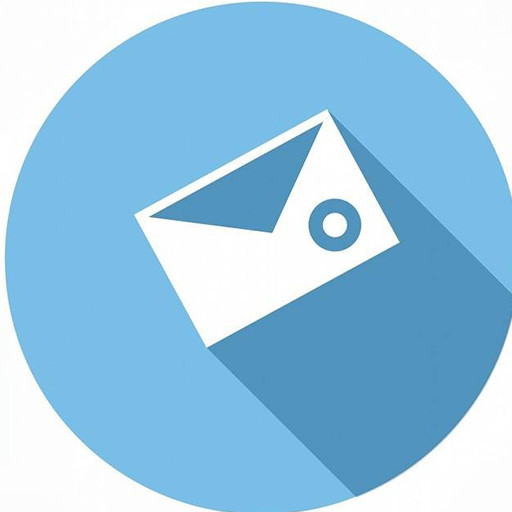 sales08@diffulpump.com
DIFFUL SOLAR PUMP- Add New Product 6" DC Brushless Solar Submersible Pump with S/S Impeller
DIFFUL Pumps is a company that produces and sells a wide range of deep well pumps and solar water pumps. In order to provide customers with better products, DIFFUL pumps continue to develop new products. The 6-inch DC Brushless Solar Submersible Pump with S/S impeller is a new product developed by DIFFUL pumps. This product has a large flow rate and a maximum flow rate of 32 cubic meters per hour. Can meet a large area of irrigation needs. This 6-inch DC S/S impeller solar submersible pump is all stainless steel.Use permanent magnet brushless DC motor, 304 S/S pump shaft, Japanese NSK bearing, longer service life and higher work efficiency. There are 2 models of this solar submersible pump, the specific parameters are as follows: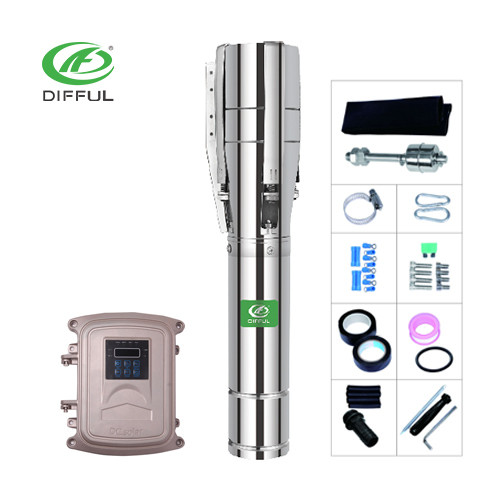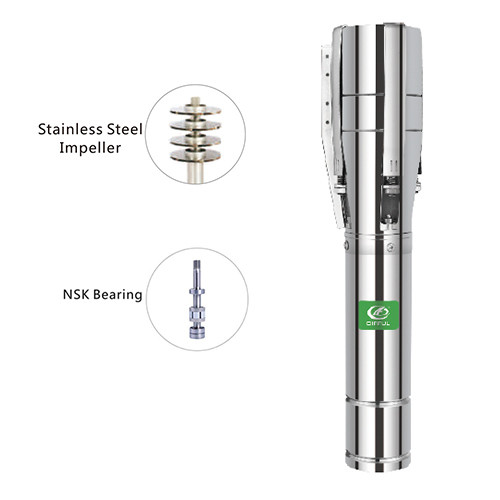 4/6DSC26-18-72-1100
power:1100w
voltage:72v
max flow:26m³/h
max head:18m
4/6DSC32-20-110-1500
power:1500w
voltage:110v
max flow:32m³/h
max head:20m
Want to see more about DIFFUL solar pumps, please click:http://www.diffulpump.com/
E-mail/Skype:sales02@diffulpump.com
Tel/WhatsApp:+86 18858098438
Wechat:diffulsales01
Facebook Twitter Google+ YouTube Linkedin
Subscribe to the Molotok mailing list to receive updates on new arrivals, special offers and other discount information.