DIFFUL pump, Your Profit Source.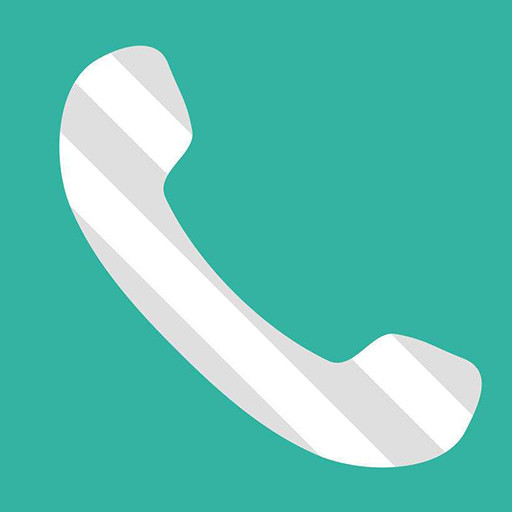 86-15058288607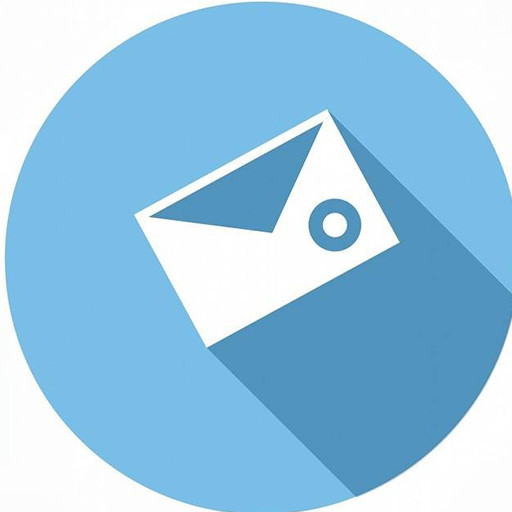 sales08@diffulpump.com
DIFFUL SOLAR PUMP- Solar Deep Well Pump Kenya Application Reference
Difful pumps manufacture and sell a wide range of deep well pumps, solar water pumps, solar submersible pumps, solar swimming pool pumps, and solar surface pumps. Difful solar pumps are very popular in sunny countries. Kenya is a big customer market for Difful solar pumps. The Difful solar water pump in Kenya is very popular.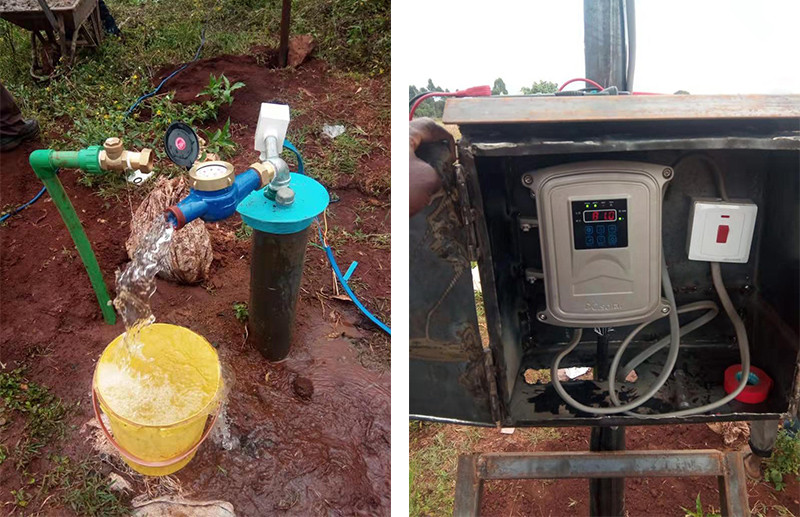 A Kenyan customer purchased a Difful solar deep well pump and sent us a photo of the installation.
The Kenyan customer purchased a 4DPC6-84-72-1100 4 inch DC brushless plastic impeller solar pump. The solar deep well pump can achieve a maximum head of 84 meters and a maximum flow of 6 cubic meters per hour. It is mainly used to extract water from deep wells to irrigate crops. Kenyan customers said that the pump performance is very good, the water volume is very large, and the installation is very convenient, they are very satisfied.
Want to see more about DIFFUL solar pumps products, please click:http://www.diffulpump.com/oid1740215/PRODUCTS.htm
E-mail/Skype:sales05@diffulpump.com
Tel/WhatsApp:+86 15058288607
Wechat:diffulsales01
Facebook Twitter Google+ YouTube Linkedin
Subscribe to the Molotok mailing list to receive updates on new arrivals, special offers and other discount information.