DIFFUL pump, Your Profit Source.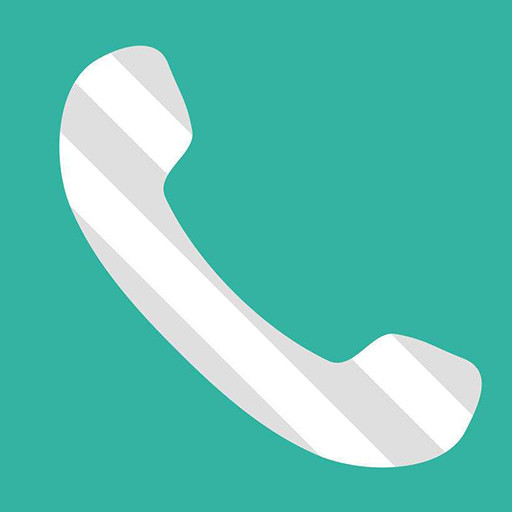 86-15058288607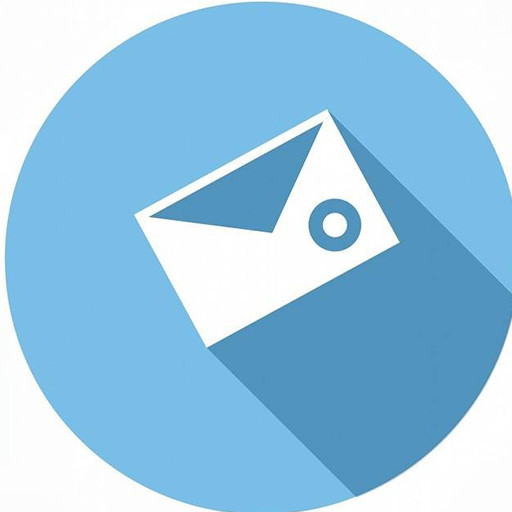 sales08@diffulpump.com
DIFFUL SOLAR PUMP- DIFFUL Booster Pump to Solve Your Household Water Problem
In daily life, many people suffer from low water pressure.The so-called low water pressure is that when we need to open the faucet water,the faucet emits very little water. When we take a shower, the shower has half of the water holes and no water. When using the water heater, there is no hot water flowing out at all, even if the water flows out, there will be hot and cold. This has greatly affected the quality of our lives.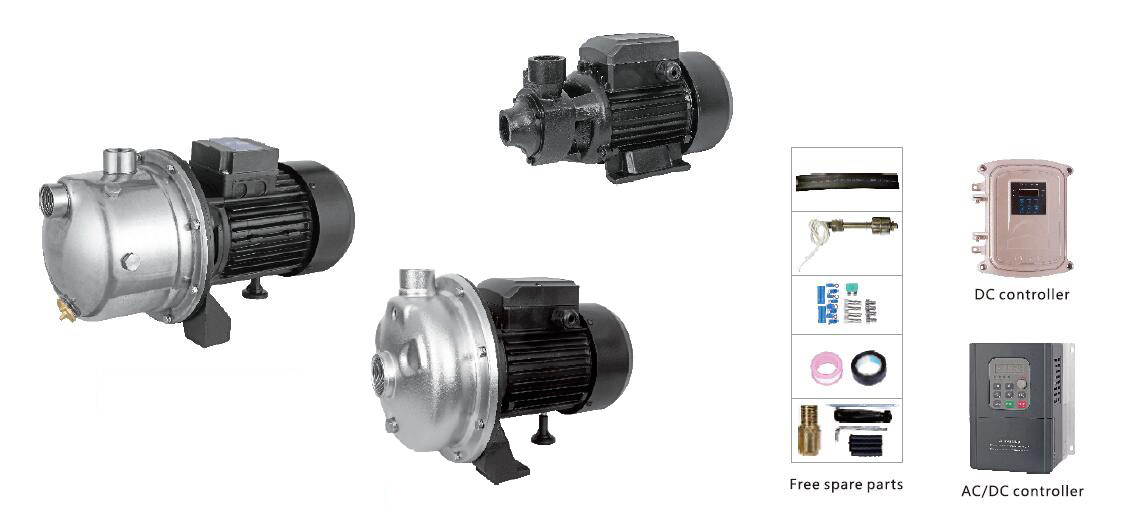 In fact, this problem is not difficult to solve, a booster pump can solve all problems. With the help of a booster pump, you can transfer the water to where you want to go. Booster pumps have been widely used in our lives. The so-called booster pump is a device that is installed on the water inlet pipe to increase the pressure of the water to transport the water to a higher place.
There are many types of booster pumps, but the quality is uneven. The boosting effect of a booster pump made of different materials is quite different. In recent years, leakage accidents of booster pumps have occurred frequently, so we must choose a professional booster pump.
DIFFUL booster pump uses 304 stainless steel pump body,compressed aluminum machine barrel, copper impeller, NSK bearing, permanent magnet brushless DC motor. These professional and reliable components are assembled together to create a durable, safe, energy-efficient smart booster pump. The DIFFUL booster pump is equipped with an MPPT controller with automatics witching, soft start and over current protection. The protection pump is not easily damaged.
User feedback for DIFFUL booster pumps has been very good.The DIFFUL booster pump is a great choice to help you solve your home water problems.
E-mail/Skype:sales05@diffulpump.com
Tel/WhatsApp:+86 15058288607
Wechat:diffulsales01
Facebook Twitter Google+ YouTube Linkedin
Subscribe to the Molotok mailing list to receive updates on new arrivals, special offers and other discount information.