DIFFUL pump, Your Profit Source.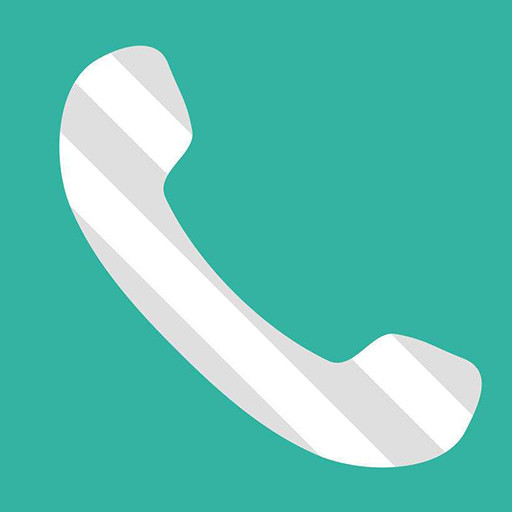 86-15058288607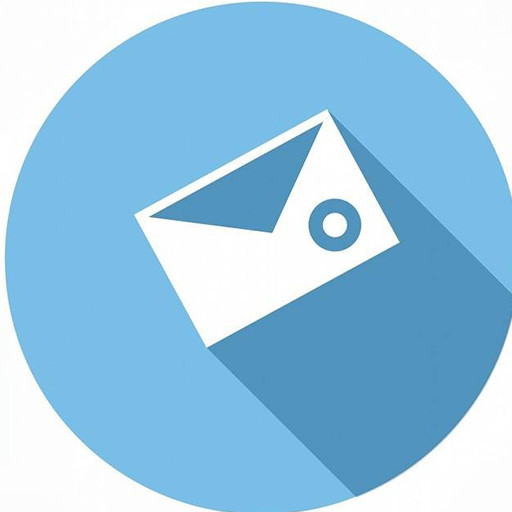 sales08@diffulpump.com
DIFFUL SOLAR PUMP- Iran Customers' Reference for Solar Powered Pumps
Iran is located in West Asia and is a Middle Eastern country with a land area of approximately 1,648,195 square kilometers. Agriculture plays an important role in the Iranian national economy. However, there are also a large number of areas with drought and water shortage in agricultural production areas. The construction of water conservancy irrigation facilities is particularly important.
The DIFFUL solar water pump uses a solar energy source to drive the water pump. It does not require power equipment support. It only needs to connect several solar panels to start working. The application of solar water pumps can save the cost of building electrical equipment, and also reduce the maintenance cost in the later period, which is loved by many sunny areas.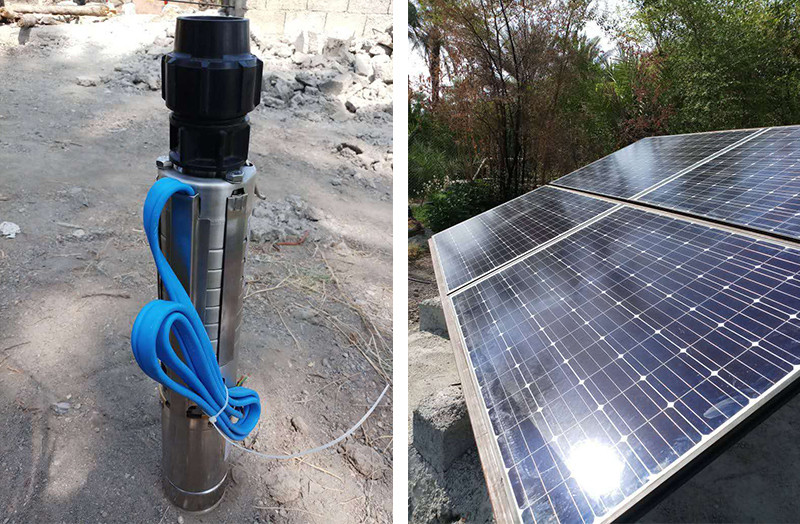 Iranian customer purchased a DIFFUL stainless steel impeller solar pump. The solar pump power is 750 w, with four solar panels to work. The solar water pump is a solar submersible pump for deep well. The maximum lift can reach 67 m and the maximum flow rate per hour is 5 cubic meters. Can be used for agricultural irrigation, ranch, etc.
This solar submersible pump is designed in all stainless steel and has a longer service life than conventional plastic impeller solar submersible pumps.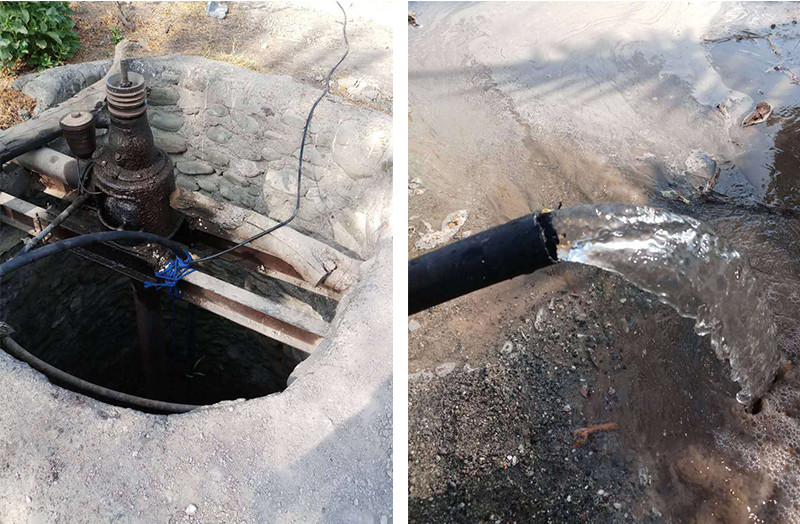 After receiving the DIFFUL solar water pump, the Iranian customer immediately installed it and took photos for us. The customer stated that the pump is very easy to install and runs very well. Iranian customers are very satisfied with the DIFFUL solar pump.
DIFFUL solar pumps also produce other solar pump products such as solar surface pumps and solar pool pumps.
Want to see more about DIFFUL solar pumps products, please click:http://www.diffulpump.com/oid1740215/PRODUCTS.htm
E-mail/Skype:sales05@diffulpump.com
Tel/WhatsApp:+86 15058288607
Wechat:diffulsales01
Facebook Twitter Google+ YouTube Linkedin
Subscribe to the Molotok mailing list to receive updates on new arrivals, special offers and other discount information.