DIFFUL pump, Your Profit Source.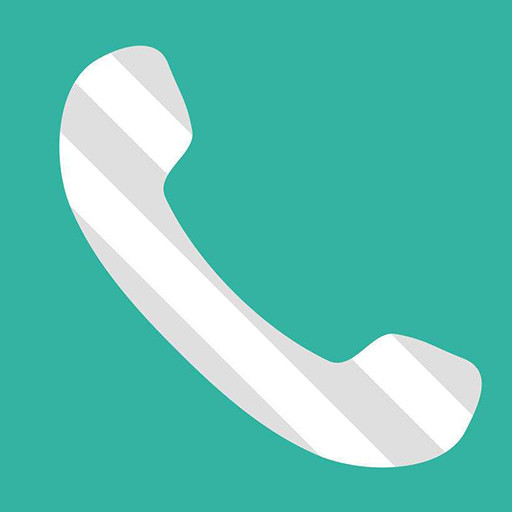 +86-18858098438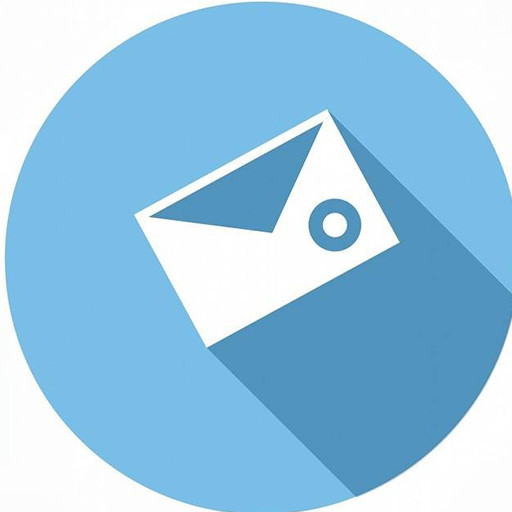 sales02@diffulpump.com
DIFFUL SOLAR PUMP---New promo photo for dc bore solar pumping
When there comes the beautiful weather and soft sunlight, means the sales season of solar pumps is coming.
Yesterday, we organized an outdoor activities to take photos of our

dc solar pump

. To make it more looks more beautiful and vivid, we chose a park and museum as the first station to take these photos.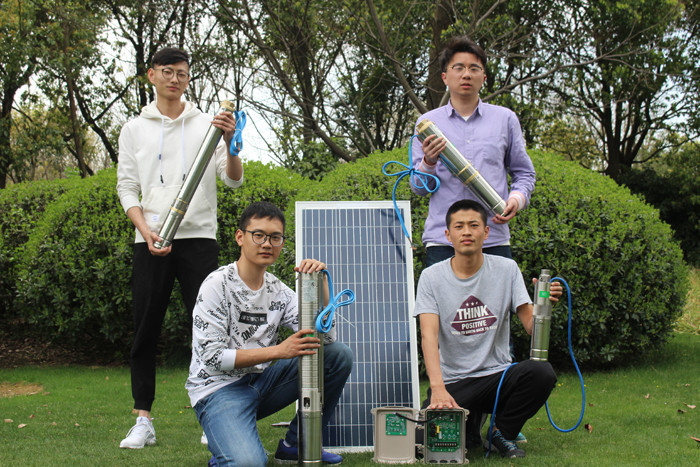 To expand the sales market, our company recruit some more as salesmen to build up the integrated sales group, lets see the New sales team in difful branch sales department in Ningbo.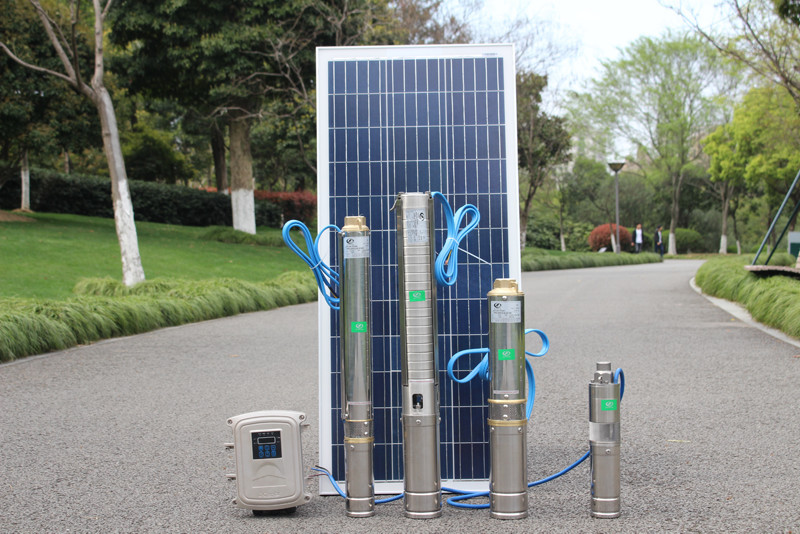 till Now, we have pushed out more than 50 kinds of different models for our

dc solar bore pump

, which includes 3 inch plastic impeller type solar pump, 4 inch plastic impeller solar pumps, 4 inch stainless steel impeller

solar powered pumps

and 3 inch

helical solar bore pumps

, from voltage 12V to 110V, and motor input power from 80watt to 1500watt. At present, we can do the max head to 203meters and max discharge rate 19000liters/hour, achieved the irrigation for large area farm land. Our company turns to solving the irrigation problems for those power shortage but great agricultural countries. Our target is to help more farmers to save cost but reach high efficiency.
if you have any interests to our

dc solar pumping

,please feel free to contact us.
Subscribe to the Molotok mailing list to receive updates on new arrivals, special offers and other discount information.