DIFFUL pump, Your Profit Source.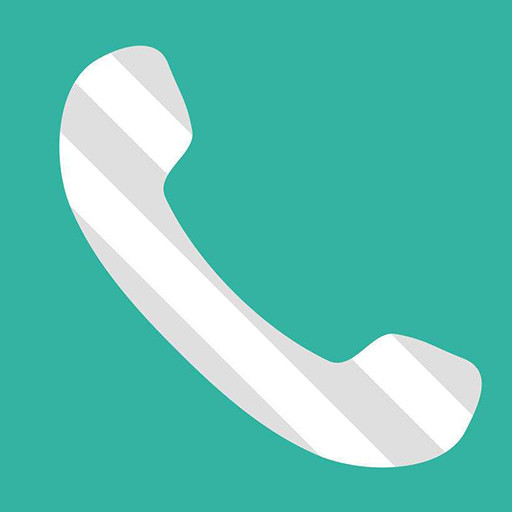 +86-18858098438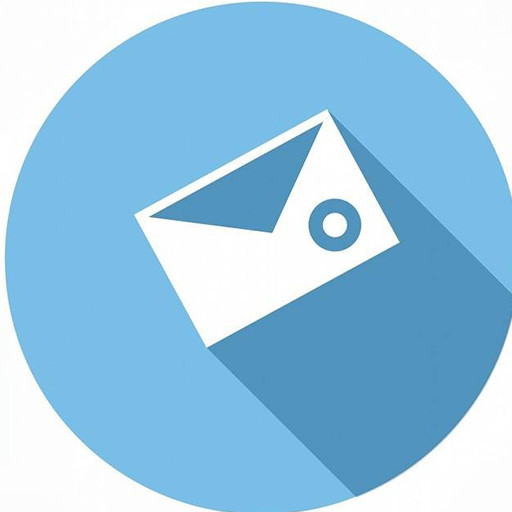 sales02@diffulpump.com
DIFFUL PUMP---The training for the leadership in DIFFUL company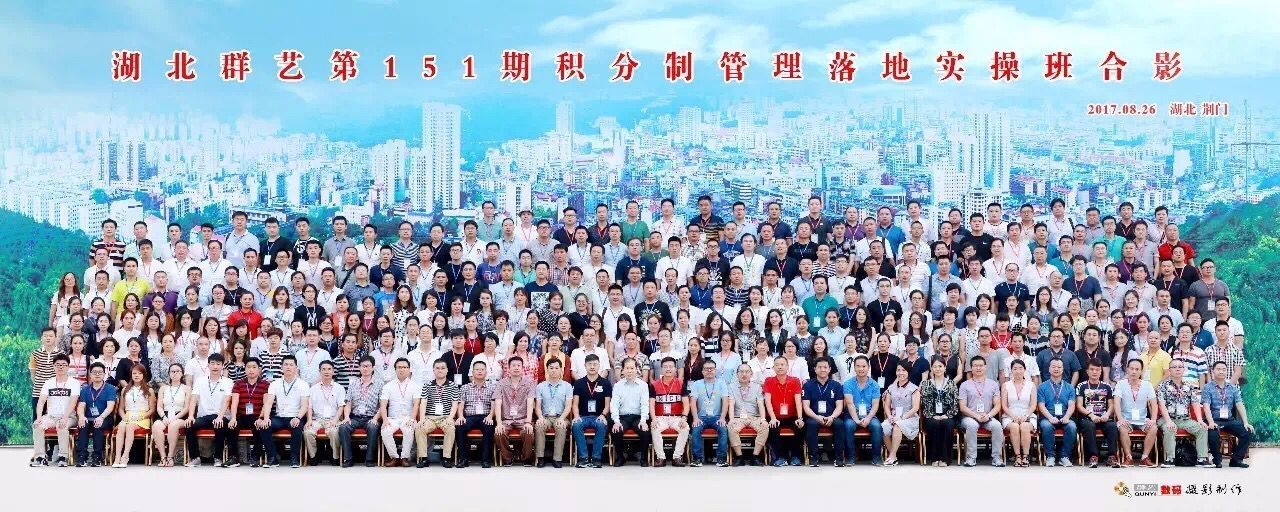 As managers are the core human resources and strategic resources of an enterprise, they playing an important role in the development.
The CEO of DIFFUL pump #Frank Fang, always trying to find a best way to manage the company.
On August 27th, a three-days training was held in Hubei province. All managers of our company attended that. At the same time, there are many well-known enterprises from different countries. So what is the course about? It is about the Merit Points Management, which referring in managing an enterprise nowadays. Merit points are used to measure employees' self-worth, reflect and appraise their overall performance, followed by linking various welfare benefits, material goods and remuneration with merit points in a company, so as to motivate their subjective initiative and mobilize their positive activity.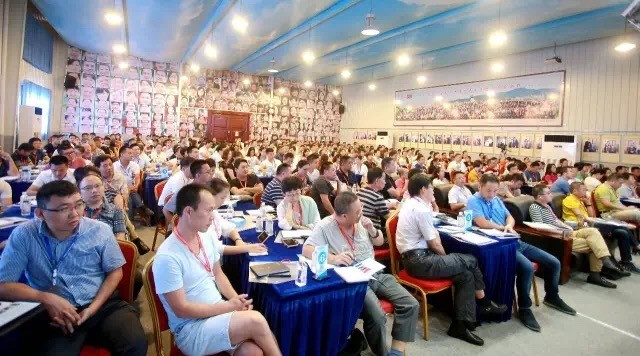 During the three-days training, all attendance have systematic learned the knowledge and how to apply that in practice.
After that, a meeting called 'Happy Meeting' was held. It is said that 'Happy Meeting' is one of the important part of the points management .It's a stage to share feeling and receive award what you deserve it.
'I really feel like I'm in a friendly environment and have direct perception of enterprise culture.' One said that.
Above all we can see, managing workers means managing their hearts. Managing hearts means managing the culture. Managing culture means managing the environment. Managing the environment means managing the behavior.
When we in a good atmosphere, everyone will be closer and you will find that your working enthusiasm is increasing .That's the charm of points management. I believe we will see in DIFFUL pump in some days.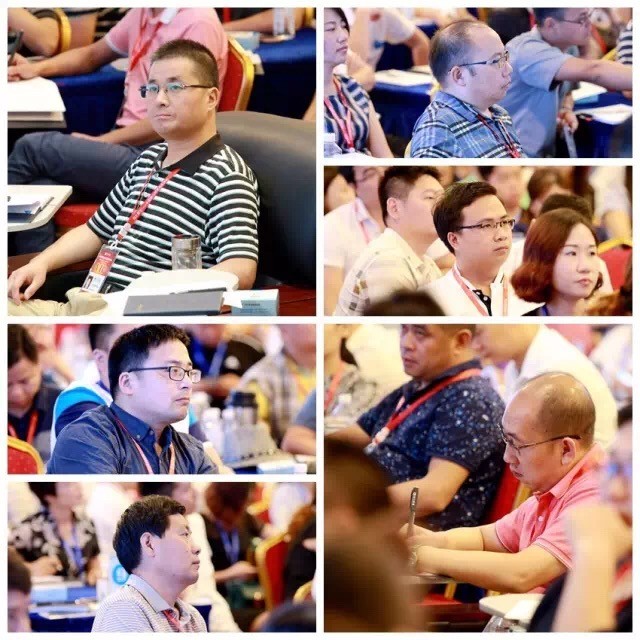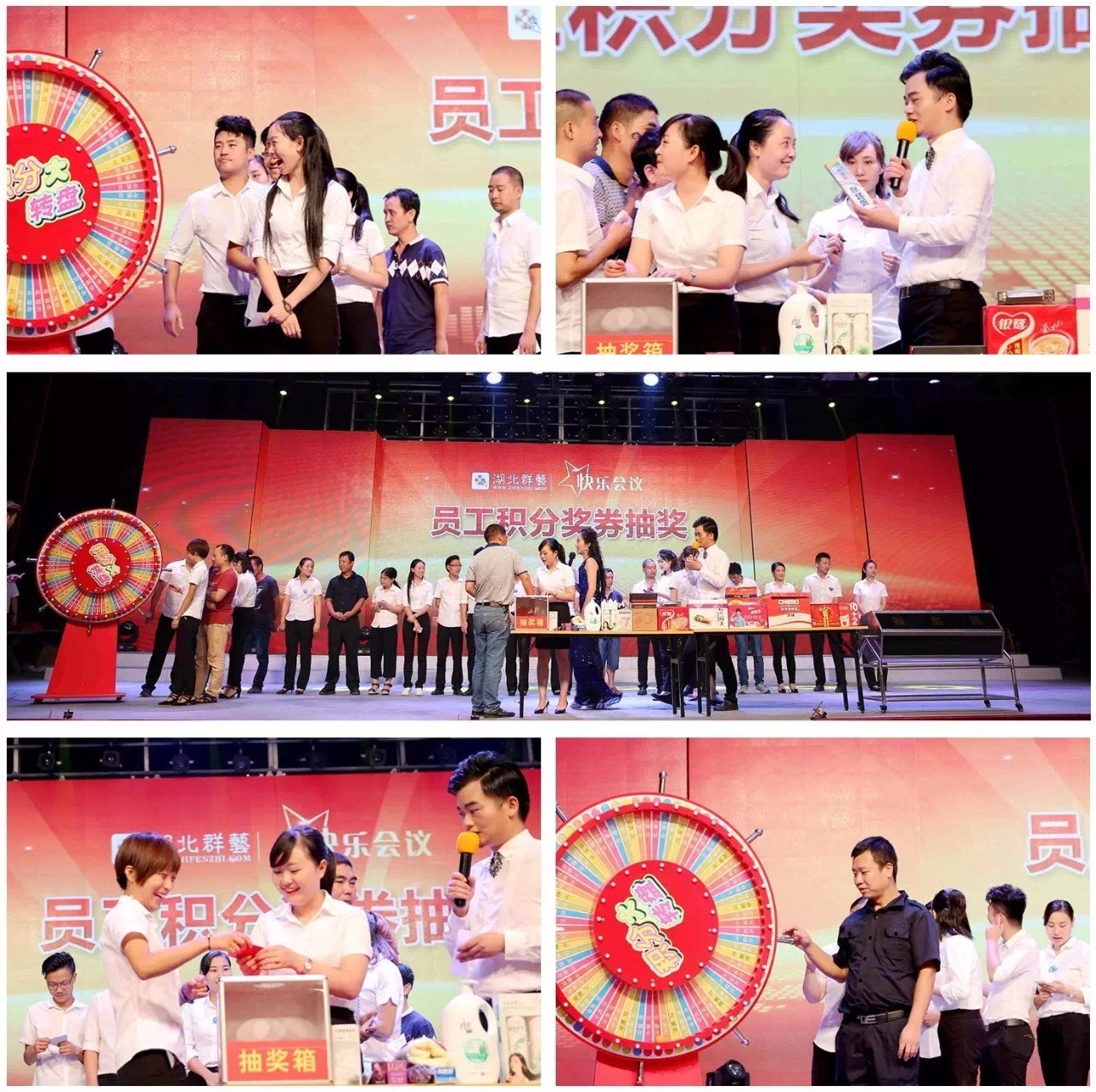 As the top ten solar pump manufacturers in Wengling, we have engaged in producing solar pump for over 5 years, we are trying to be better and now every department in DIFFUL pump is carrying on this system .We believe one day DIFFUl pump will exist in every corner of the world by means of its reliable quality and good reputation. By the way, DIFFUL sincerely welcome all the friend to visit our company and hopes to have a good communication and double-win partnership with all of you cause DIFFUL pump is always on the way to be better! Your views are the driving forces of DIFFUL! I hereby on behalf of all the members of DIFFUL, thank all of you for the long-term supporting and concerning of our growth.
E-mail/Skype:sales05@diffulpump.com
Tel/WhatsApp:+86 15058288607
Wechat:diffulsales01
Subscribe to the Molotok mailing list to receive updates on new arrivals, special offers and other discount information.