DIFFUL pump, Your Profit Source.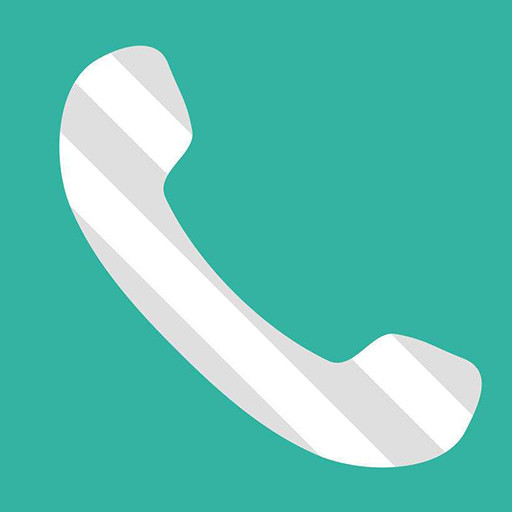 86-15058288607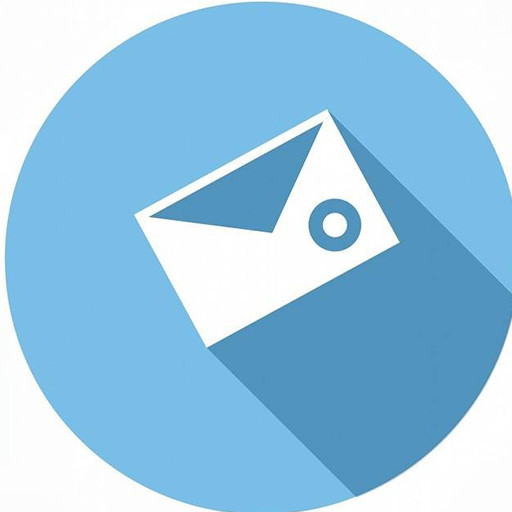 sales08@diffulpump.com
DIFFUL SOLAR PUMP----The first batch of DC brushless solar pump in new workshop
Since April, our factory device was removed to the new workshop, our new workshop plays the role in the main manufacturing base of

DC brushless solar pump

. Two weeks after removing, all the machine was ready and became to put on production. Last week, an India client came to visit our factory, while our first batch DC brushless solar pumps were under making. This clients are used for doing AC solar pump business, it is his first time to purchase

DC solar pump

. Our brand-new work shop and advanced device really attracted his eyes. Without any long-playing discussion, we leaded him to acquaint our workshop and solar pumps and finally met agreement for the first order.
In fact, with our new type 4inch solar pump being pushed out, it really aroused many new and old customers' interests, by the end of May, there were more than 300 PCS new type 4 inch

DC solar pumps

were as the first batch order in our new factory. Till now, the one of the first batch order was finished and ready to be delivered.
If you have any interests to our

solar power pump

, please feel free to contact us.
Subscribe to the Molotok mailing list to receive updates on new arrivals, special offers and other discount information.