DIFFUL pump, Your Profit Source.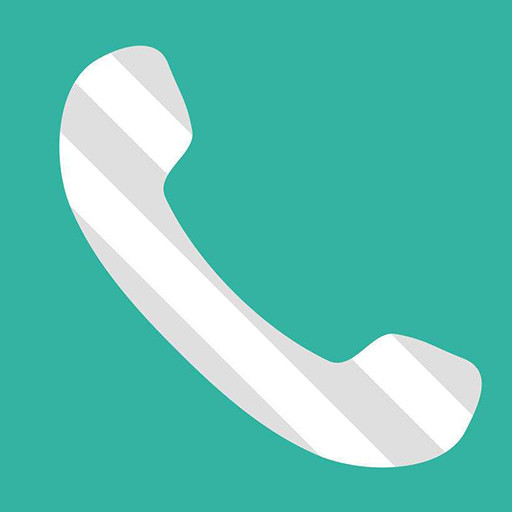 +86-18858098438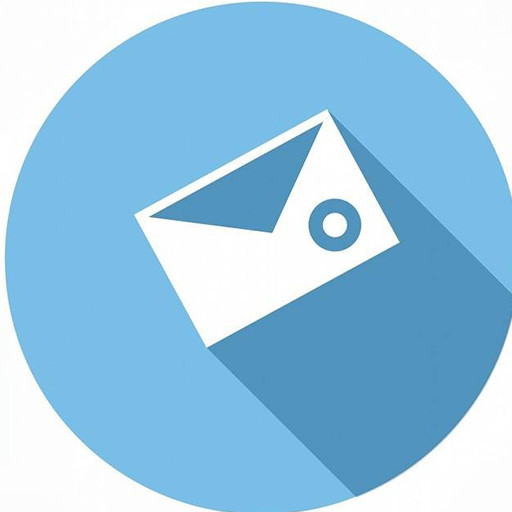 sales02@diffulpump.com
DIFFUL SOLAR PUMP--- Ningbo Railway Station
15th September 2012, is the day of my first time to be Ningbo, where i have yearned for 3 years in my high school life. I am here to learn my college life. Where the first land in Ningbo i have toughed is Ningbo railway station, on which i felt the deepest delight for i will have a bright prospect in Ningbo (Just i want to stay and earn my living in such a beautiful land after graduation
After ending two years college life in Hangzhou bay campus, i came to Ningbo again. The same feeling to the first time i was here when i arrived Ningbo railway station again. But this time, there was something different, their was a girl staying at Ningbo railway station and waiting for me, who changed my next two year college life. She is a ningbo girl with big shining eyes which attracted me most. From that time forth, every time came back to ningbo, there always a girl stand ningbo railway station waiting for me. Always, I can saw her the first time when i get off the train. Unconsciously, it becomes an indispensable part in my life. When i miss her, the first place i can image is Ningbo railway station. Till one day, we broke up, and i resigned back to my home with endless sorrow.
With reluctant to leave, i just think i never come back anymore. However, there is one thing can not be hided,--- endless missing, for which i suffered a lot of struggling and pain in my inner heart. Without love, i have many friends in Ningbo, after consideration, i decided to came back, but this time nobody stay there waiting for me. Since that, new feeling to ningbo now, then i came to Zhejiang Dingfeng electrical company working for DIFFUL solar pump.
With new cognition to ningbo, i was immersed in working. The railway station means nothing to me anymore, it is normal, after that, i came to railway station many times but with different feelings and thinking for i have forgotten who i am, how i can hold my inner clam.
One day, when i came back from business, i saw a girl staying on ningbo railway station waiting for me, for that moment, i found i love her, love ningbo, i love ningbo railway station. She is different, and i found one's affection can be changed such easily. But when i realized she is the true love, all what i suffered before means nothing to me.
Life is always going on, why not follow up.
\
This is Scott from DIFFUL solar pump, if you have some interesting want to share or any requirements to the solar pump, please contact with me directly.
E-mail/Skype:sales05@diffulpump.com
Tel/WhatsApp:+86 15058288607
Subscribe to the Molotok mailing list to receive updates on new arrivals, special offers and other discount information.