DIFFUL pump, Your Profit Source.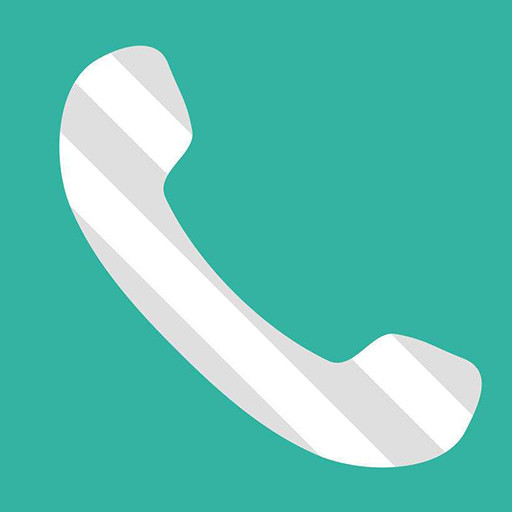 +86-18858098438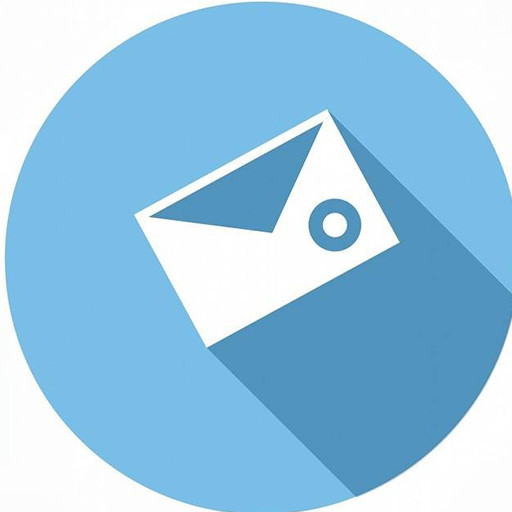 sales02@diffulpump.com
Solar pumps to be installed in 151 schools in Koraput district
KORAPUT (ODISHA): In a bid to help students draw water from tubewells without manual operation, the administration in Koraput district has decided to introduce solar energy powered pumps in 151 residential schools for SC and ST students and 50 high schools.

"The pumps will save time and energy required to bring out ground water. They can make a difference in schools which suffer from power shortage or those that have not been electrified," officials said.
All identified schools have tubewells with hand pumps and it takes about 40 strokes to fill a bucket of water. However, the solar operated submersible pumps would help draw between 5,000 to 20,000 litres every day. It would operate automatically on solar power and store water in an overhead tank, they said.
"In the first phase, we have identified schools located in the most remote and Maoist-hit areas of the district. Owing to remoteness, these schools are either not electrified or get erratic power supply for which the students face difficulty in getting water from the tubewells as motors can't be used", said Koraput District Collector Jaya Kumar V.
"The pump can operate for 7 to 8 hours between sunshine and sunset. After sunset or when solar power is not available, users can use the pump to draw water. The system has a back-up and ensures uninterrupted water supply," he said.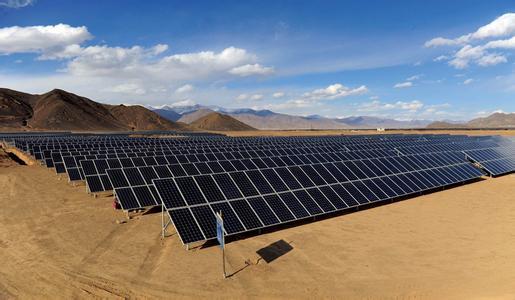 Subscribe to the Molotok mailing list to receive updates on new arrivals, special offers and other discount information.