DIFFUL pump, Your Profit Source.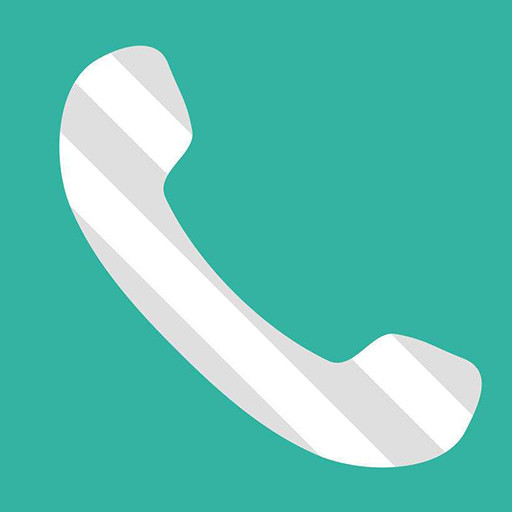 +86-18858098438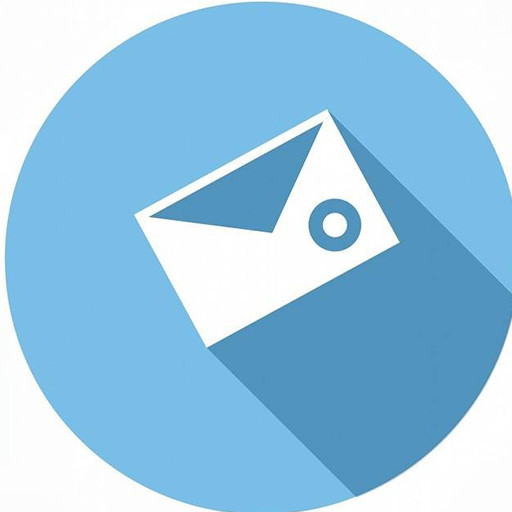 sales02@diffulpump.com
2017 Chinese New Year of the Rooster
After New Year's Day, and with the ending of our annual meeting, 2017 were welcomed into our new life. But in China, New year's day is not our traditional new year, Chinese new year was called as Spring festival has the history for more than 5000 years.


According to the twelve Chinese zodiac signs, we named each years as the name of them, So, 2017 is the new year of Rooster.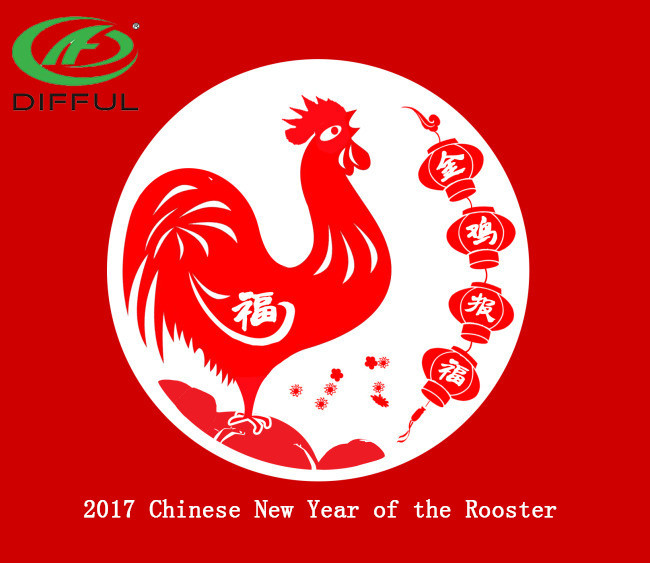 How Much Do You Know about the Year of Rooster in China?

In Chinese culture, Rooster represents fidelity and punctuality, for it wakes people up on time. People born in the year of the Rooster are beautiful, kind-hearted, hard-working, courageous, independent, humorous and honest. They like to keep home neat and organized. On the other side, they might be arrogant, self-aggrandizing, persuasive to others and wild as well as admire things or persons blindly.

Subscribe to the Molotok mailing list to receive updates on new arrivals, special offers and other discount information.