DIFFUL pump, Your Profit Source.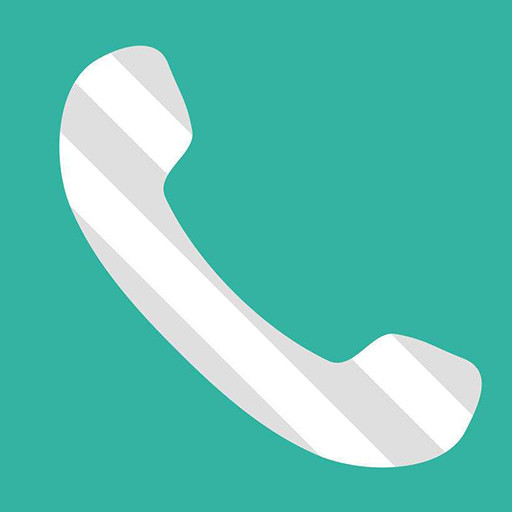 86-15058288607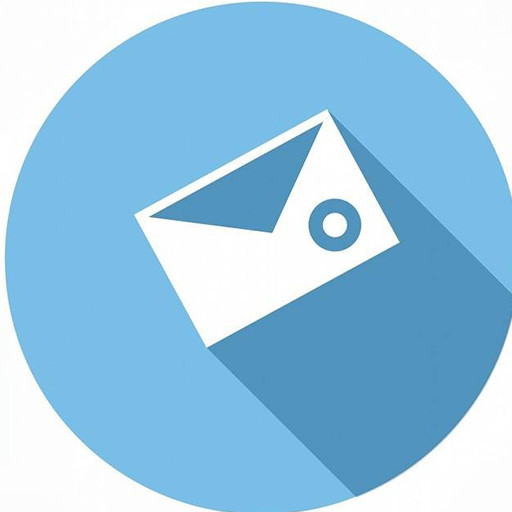 sales08@diffulpump.com
How does solar PV panels work?
Q: How does solar PV panels work?
A: Solar photovoltaic (PV) panels converts sunlight directly to electricity (DC or Direct Current). Your solar panel will be most efficient in your locations peak sunlight hours. Sunlight hitting the surface of a cell knocks electrons loose, which then travel through a circuit from one larger to the other, providing a flow of electricity.
E-mail/Skype:sales02@diffulpump.com
Tel/WhatsApp:+86 18858098438
Subscribe to the Molotok mailing list to receive updates on new arrivals, special offers and other discount information.