DIFFUL pump, Your Profit Source.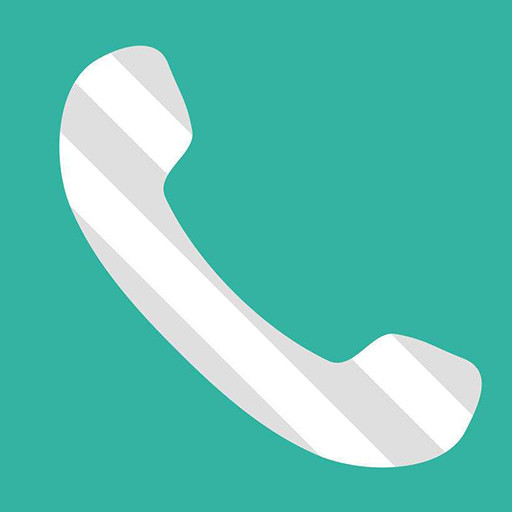 86-15058288607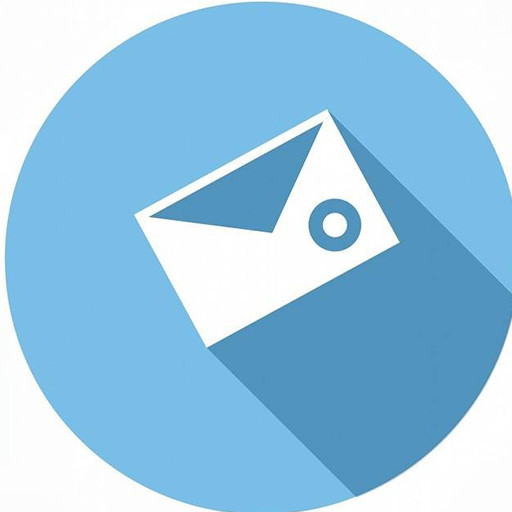 sales08@diffulpump.com
Is the Chinese New Year holiday?
Q: Is the Chinese New Year holiday?
A: Yes! Holiday time of production workshop: 2020.1.14-2020.2.8
Holiday time of sales department: 2020.1.18-2020-2.1
During the holiday of the production workshop, no pump production work will be arranged. If you have any questions during the holiday, you can still contact our sales staff. We will continue to answer your questions.
E-mail/Skype:sales02@diffulpump.com
Tel/WhatsApp:+86 18858098438
Subscribe to the Molotok mailing list to receive updates on new arrivals, special offers and other discount information.