DIFFUL pump, Your Profit Source.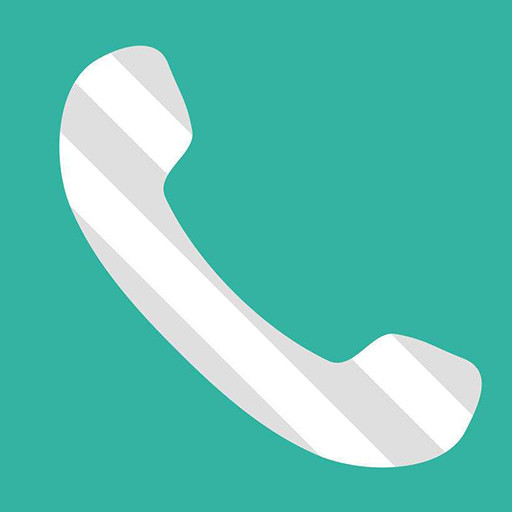 86-15058288607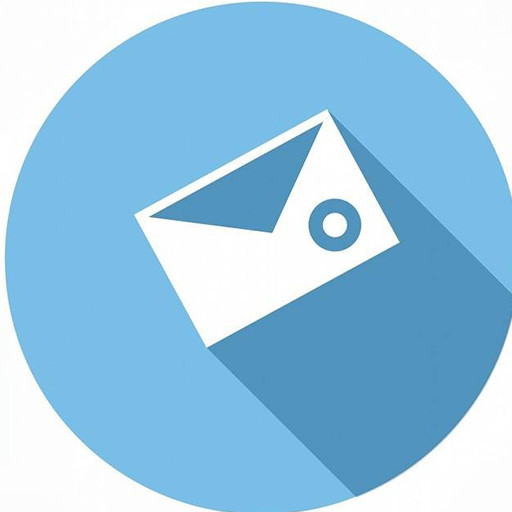 sales08@diffulpump.com
What are the working principles and advantages of solar water pumps?
The working principle of solar water pump: solar panel absorbs solar radiation energy and converts it into electric energy. The solar energy photovoltaic pump inverter or controller is used to drive the electric energy output to drive the water pump.
Advantages of the solar water pump: It can be fully automated, does not require manual guarding, and is also very versatile. The electrical energy generated by solar panels can use a variety of photovoltaic components and is also easy to maintain. The production of solar water pumps uses imported components, which are very safe and reliable.
E-mail/Skype:sales02@diffulpump.com
Tel/WhatsApp:+86 18858098438
Wechat:diffulsales01
Subscribe to the Molotok mailing list to receive updates on new arrivals, special offers and other discount information.