DIFFUL pump, Your Profit Source.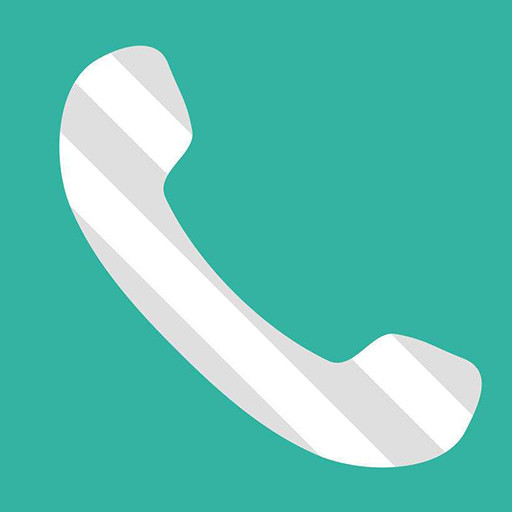 86-15058288607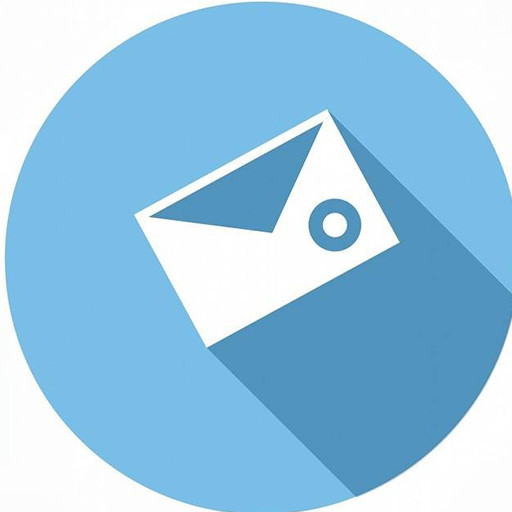 sales08@diffulpump.com
What are the after-sales services that DIFFUL solar water pumps can provide?
1. DIFFUL solar water pump has a 2-year warranty.
2. There are professional after-sales personnel to help you solve product and technical problems.
3. Can provide installation video,instructions for use and other documents.
4. Product catalogues and posters can be provided.
5. Visit customers at specific times each year to solve customer problems.
E-mail/Skype:sales02@diffulpump.com
Tel/WhatsApp:+86
18858098438
Wechat:diffulsales01
Facebook Twitter Google+ YouTube Linkedin

Subscribe to the Molotok mailing list to receive updates on new arrivals, special offers and other discount information.