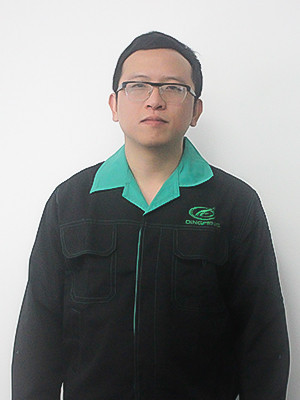 Frank Fang
[ Dingfeng CEO ]
Graduated from the International Business Program of Reitaku University in Japan.
Take over the company after returning to China.
Apply the technology and knowledge learned from abroad to the Zhejiang Dingfeng Electrical Appliance Co. Helping companies get better development.
8-year experience on manufacturing and selling water pump.
Readme: When I was young, I grew up in the top production workshop. For me, the peak is not just a brand, a label, he is a flesh and blood, and I am proud of the peak is that all the top employees, The top supplier and the top customer can all come together harmoniously because of the peak. I think this is very wonderful. I will not only strive to grow my business, but more importantly, I need to help employees. Both suppliers and customers can win together.
Childhood photos

now photos
Conglin Xie
[ QC Manager ]
1991 Join in DINGFENG.
Senior QC expert;Excellent production manager.
10-year factory management and 5-year QC experience;specialized in production scheduling management.
making appropriate adjustments to satisfy different customers needs.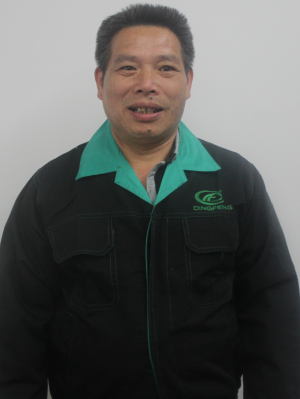 Readme: For 27 years, I have witnessed the growth of the summit. Although I am a lot older, my original intention has not changed and I will not let an unqualified product leave the factory. I have done this for 27 years.
Photo with former SEO

Photograph with present SEO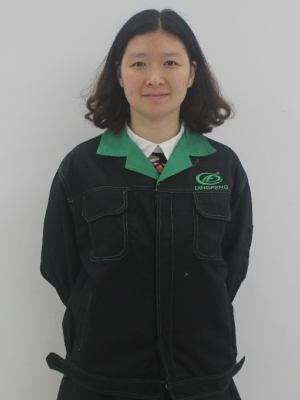 Sherry Mao
[ Sales Manager ]
Graduated from Jiangxi Agricultural University International Trade Major.
worked as a financial manager in jiangxi yunhua Electric Appliance Co.,Ltd.
Joining Dingfeng in 2008.
10 years to develop overseas markets and build brands for dingfeng water pump.
Readme: I remembered 10 years ago, when I was engaged in the expansion of the land with foreign countries to do foreign trade, I was very happy. Whether it was a big bill, or even a pump, I would take it seriously. So now the peak product is exported to the world. Countries and regions. Of course, it will not change now and in the future. As long as it is a customer, it is my friend. Our entire summit will treat each other with sincerity.
10 years ago photos

now photos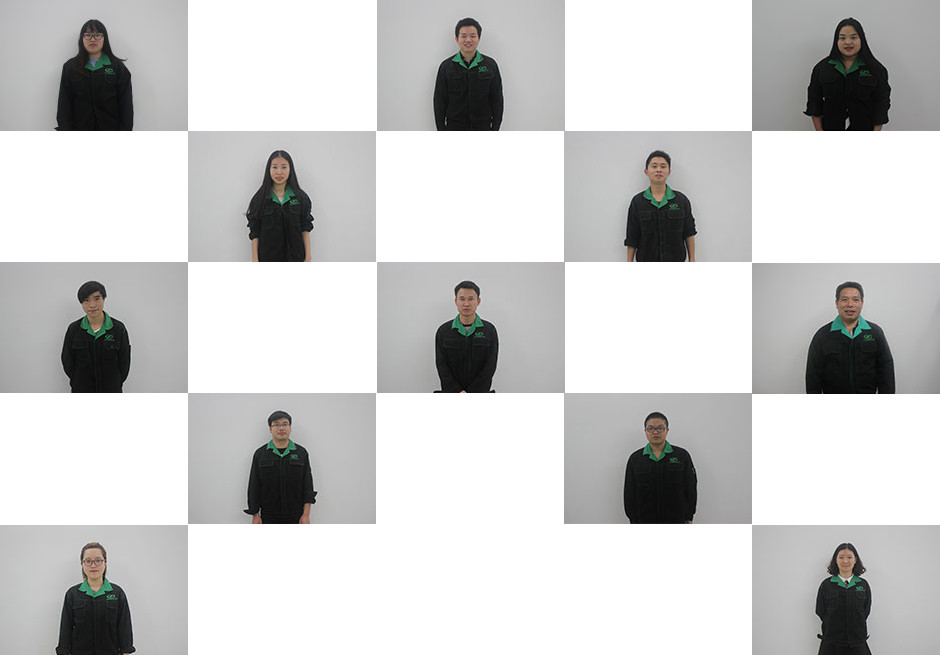 Subscribe to the Molotok mailing list to receive updates on new arrivals, special offers and other discount information.