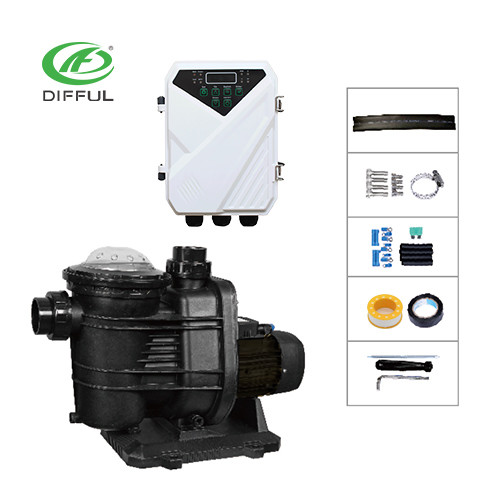 1200W DC brushless swimming pool solar circulating pump
● Location: United States
● Max Flow: 27 m3/h
● Max Head: 19 m
● Power: 1200 W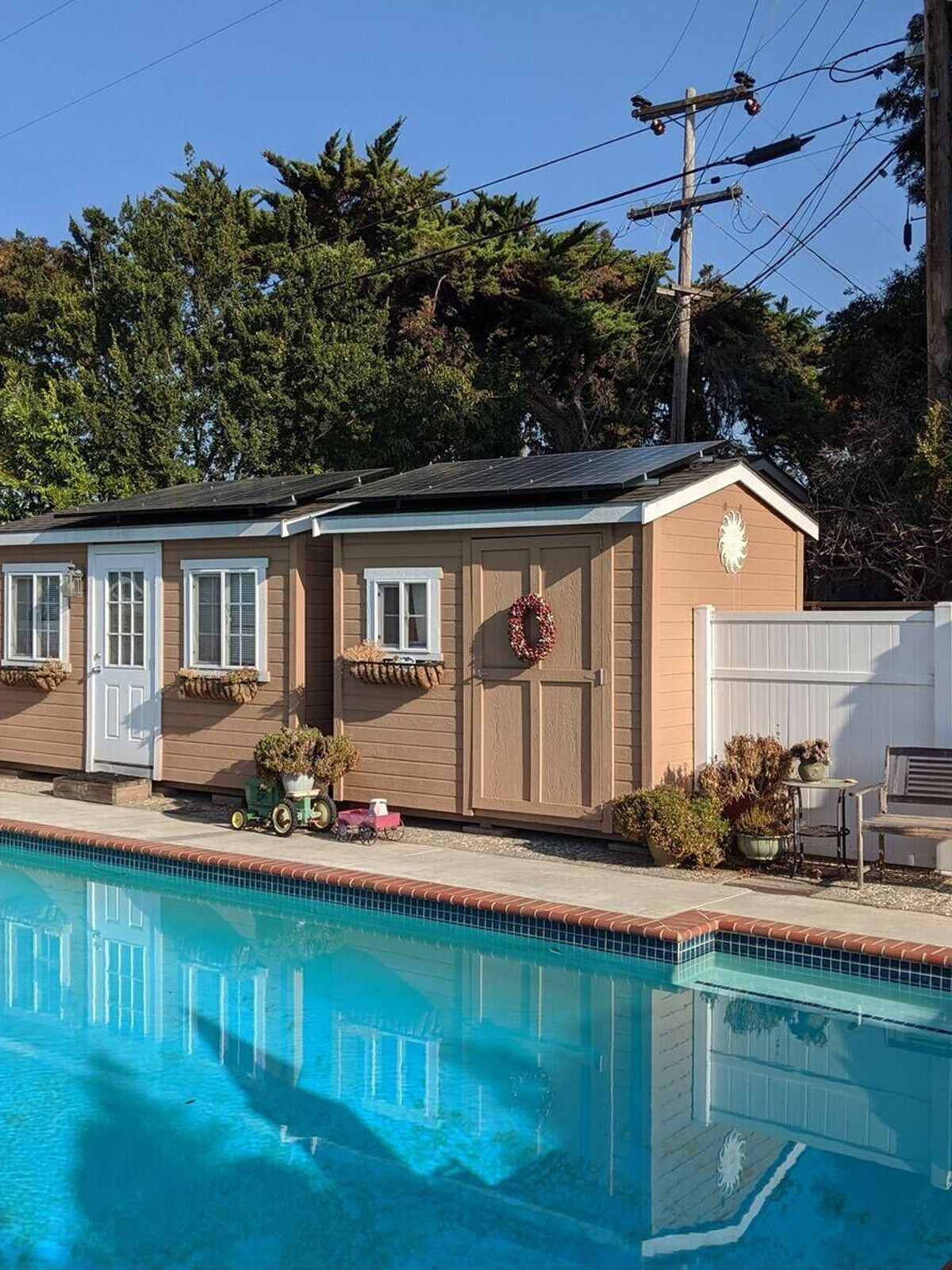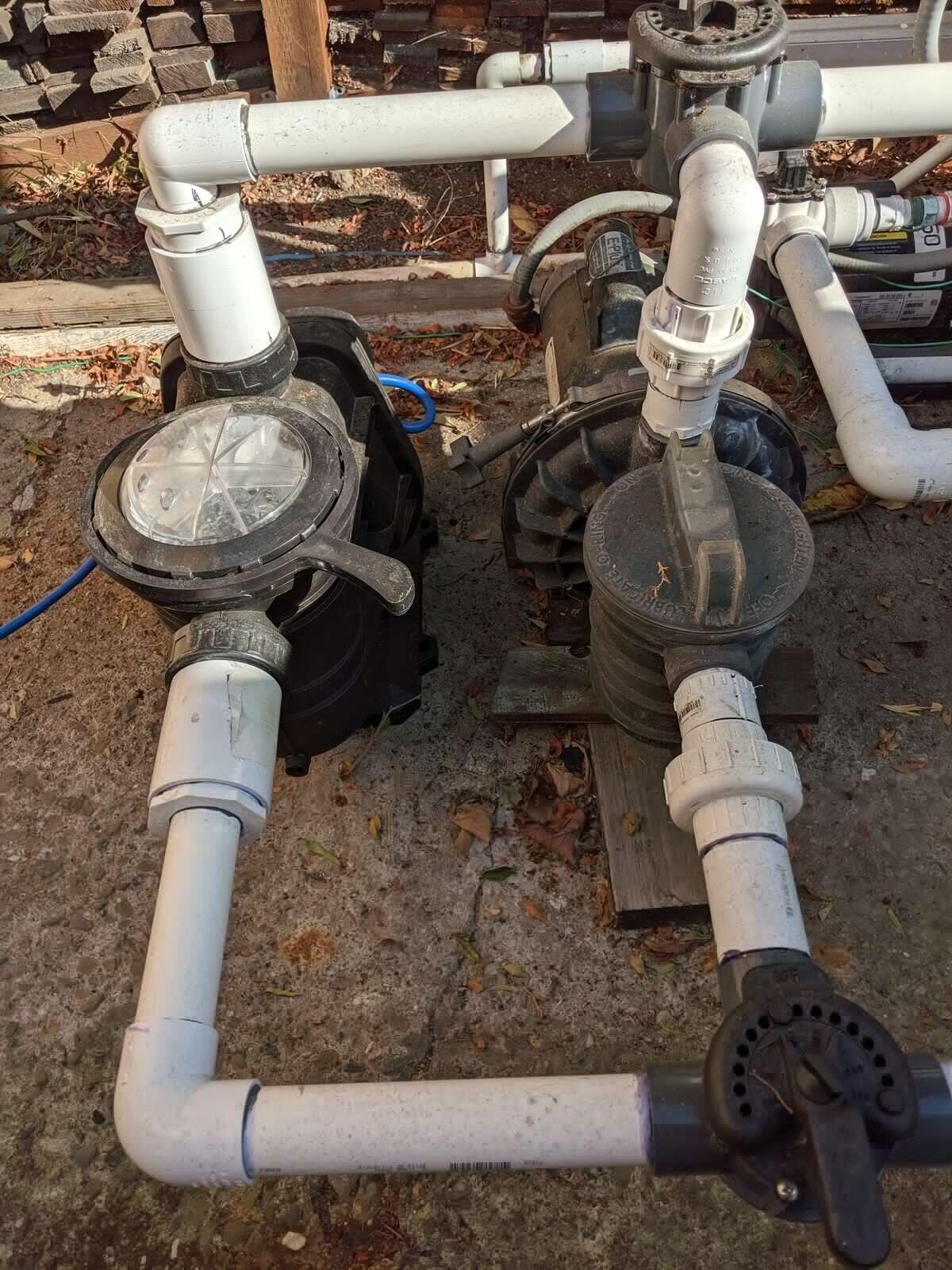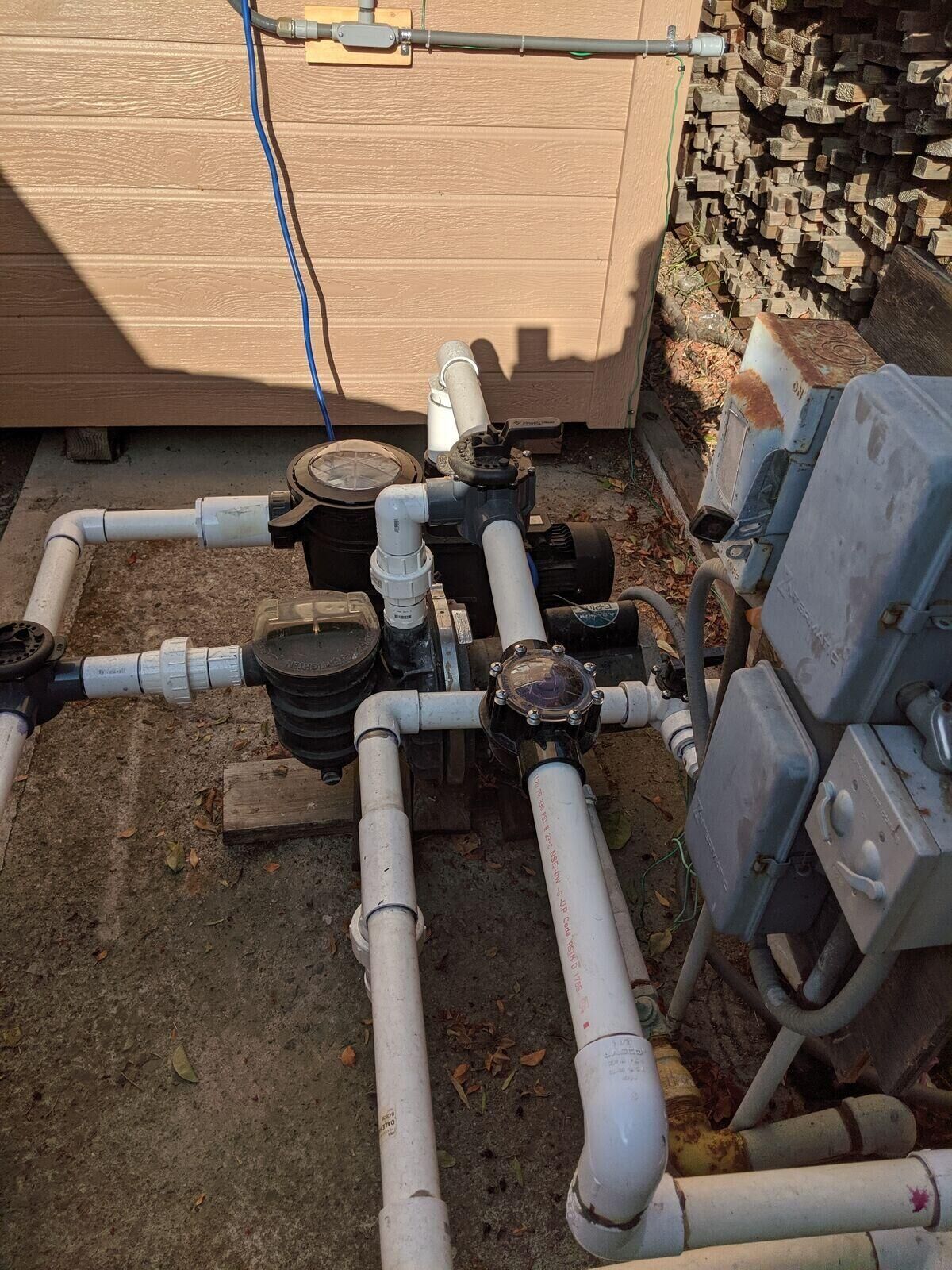 DIFFUL solar pool pumps are very popular in the United States, Australia, and other regions.
An American customer purchased a 1200W solar pool pump for domestic pool water circulation. The American client built a plunge pool in the yard. In order to keep the water in the pool clean and clear, customers need to configure a pool water circulation filtration system. After consulting and comparing, the customer chose the DIFFUL DLP27-19-110-1200 solar pool pump. The maximum flow of the pump is 27m³ / h and the maximum head is 19m. The customer configured six 300W solar panels to power the pump.
After using it, the customer is very satisfied with the DIFFUL solar pool pump. He believes that DIFFUL solar swimming pool pump has high efficiency and low price, and is a very cost-effective product.
Subscribe to the Molotok mailing list to receive updates on new arrivals, special offers and other discount information.