DIFFUL pump, Your Profit Source.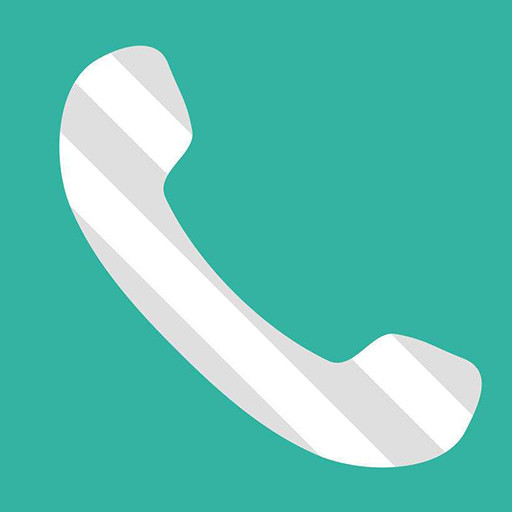 86-15058288607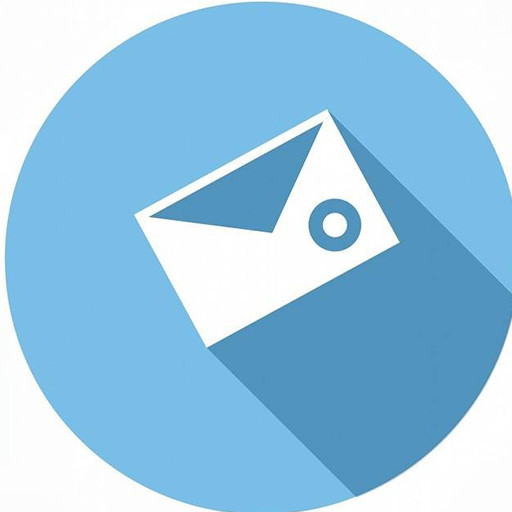 sales08@diffulpump.com
Africa - Reference in Zambia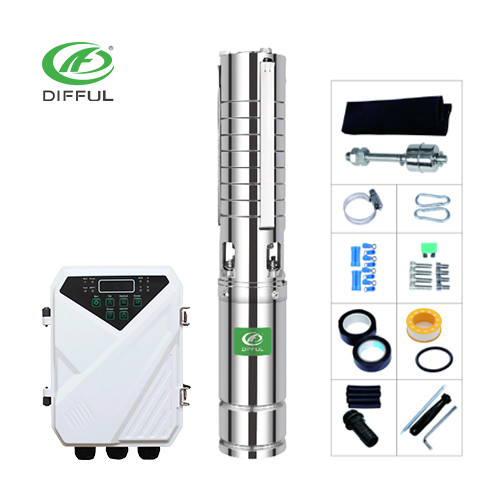 4 inch DC brushless solar submersible pump with S/S impeller application reference

● Location: Zambia
● Max Flow: 5.2 m3/h
● Max Head: 101 m
● Power: 1100 W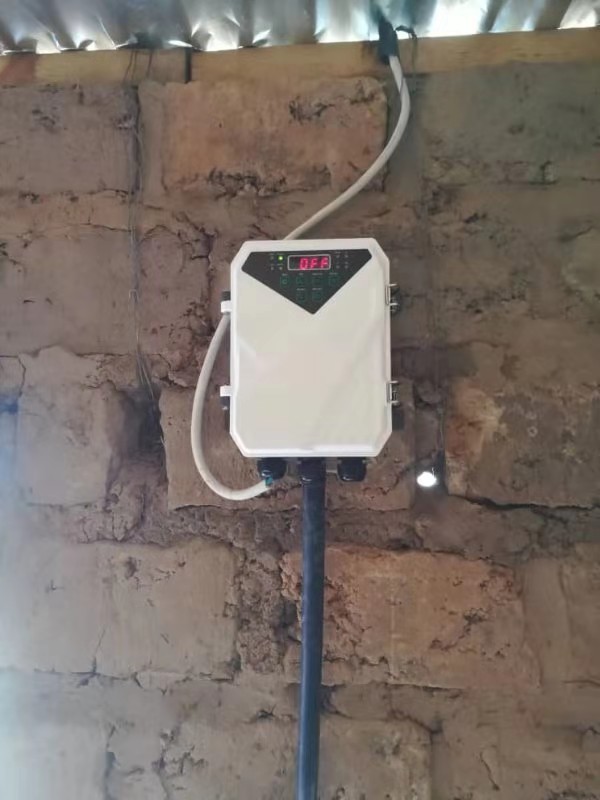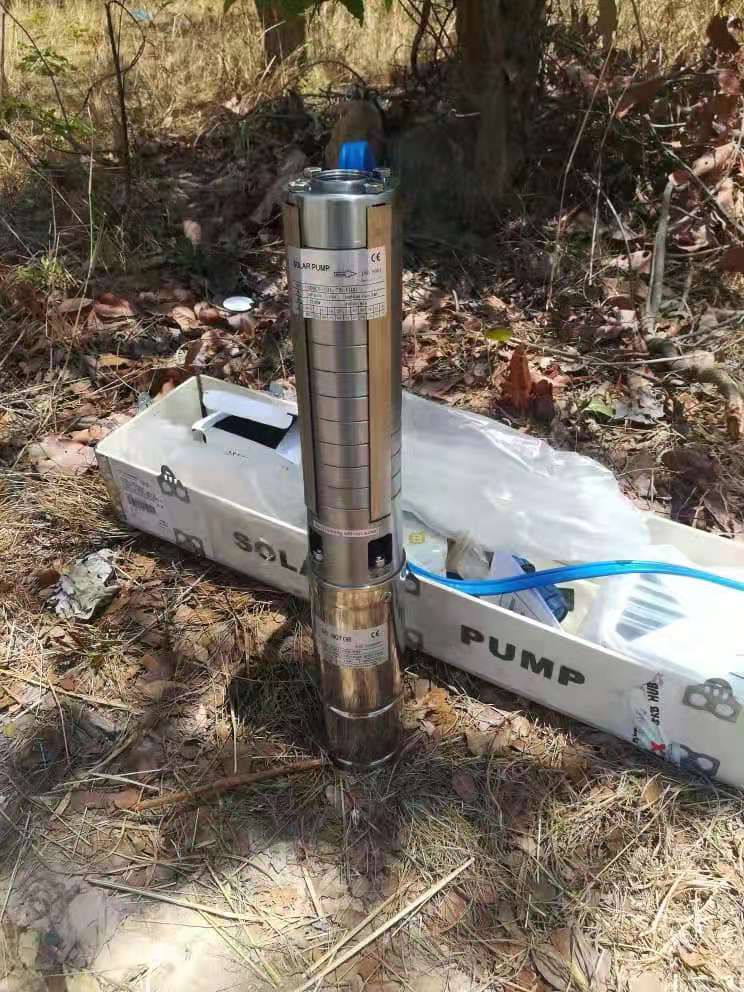 The solar submersible irrigation system is a good solution for Zambian food problems. The solar submersible irrigation system consists of a DC submersible pump, a solar controller, and a solar photovoltaic panel. The solar submersible irrigation system is a green energy system that uses renewable energy solar-powered water pumps to pump water from deep wells for irrigation and drinking water. In Africa, such as Zambia, solar energy resources are very rich and suitable for the promotion of solar energy systems. The system has the advantages of low operating cost, simple maintenance, energy-saving and environmental protection, and no pollution.
Zambia is an important market for DIFFUL solar submersible pumps. The 3-inch solar screw pump, 4-inch solar impeller pump and stainless steel solar submersible pump are very popular among Zambians.
Subscribe to the Molotok mailing list to receive updates on new arrivals, special offers and other discount information.