DIFFUL pump, Your Profit Source.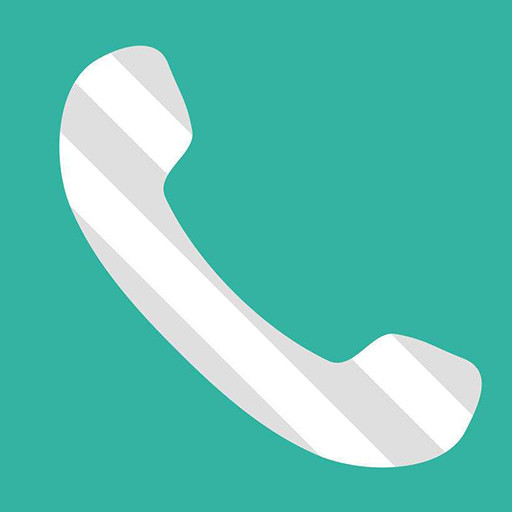 86-15058288607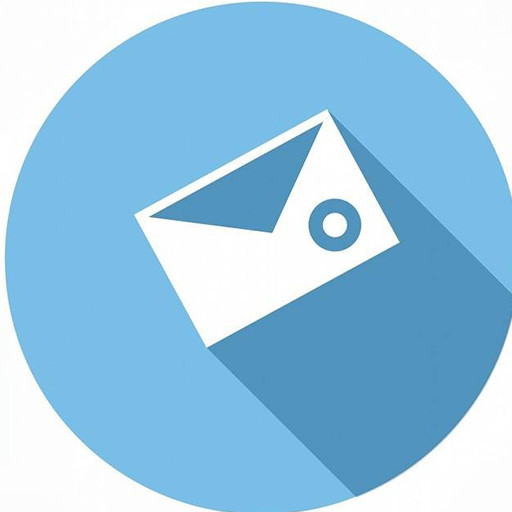 sales08@diffulpump.com
Africa - Reference in Namibia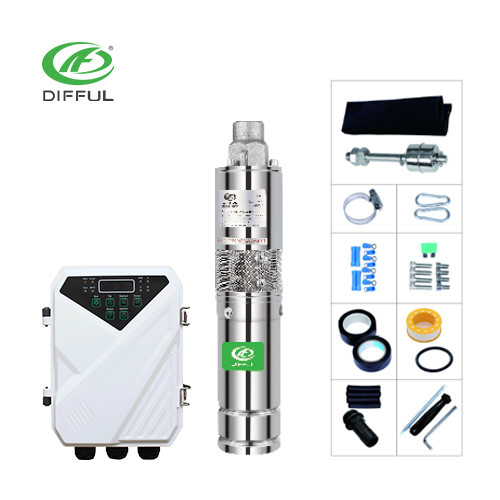 3 inch DC brushless screw solar submersible pump application reference

● Location: Namibia
● Model: 3DSS1.2-80-36-210
● Max Flow: 1.2 m3/h
● Max Head: 80 m
● Power: 210 w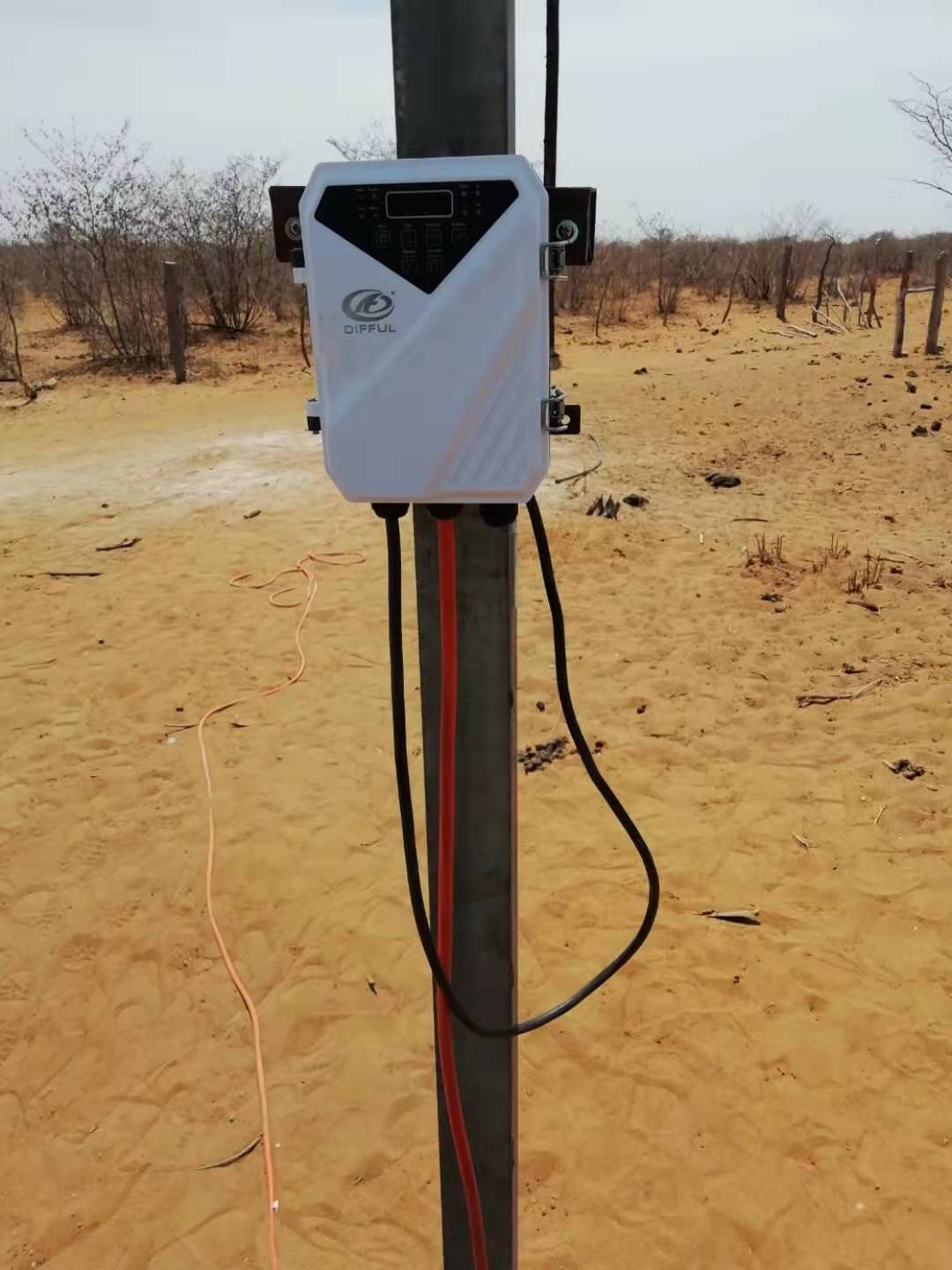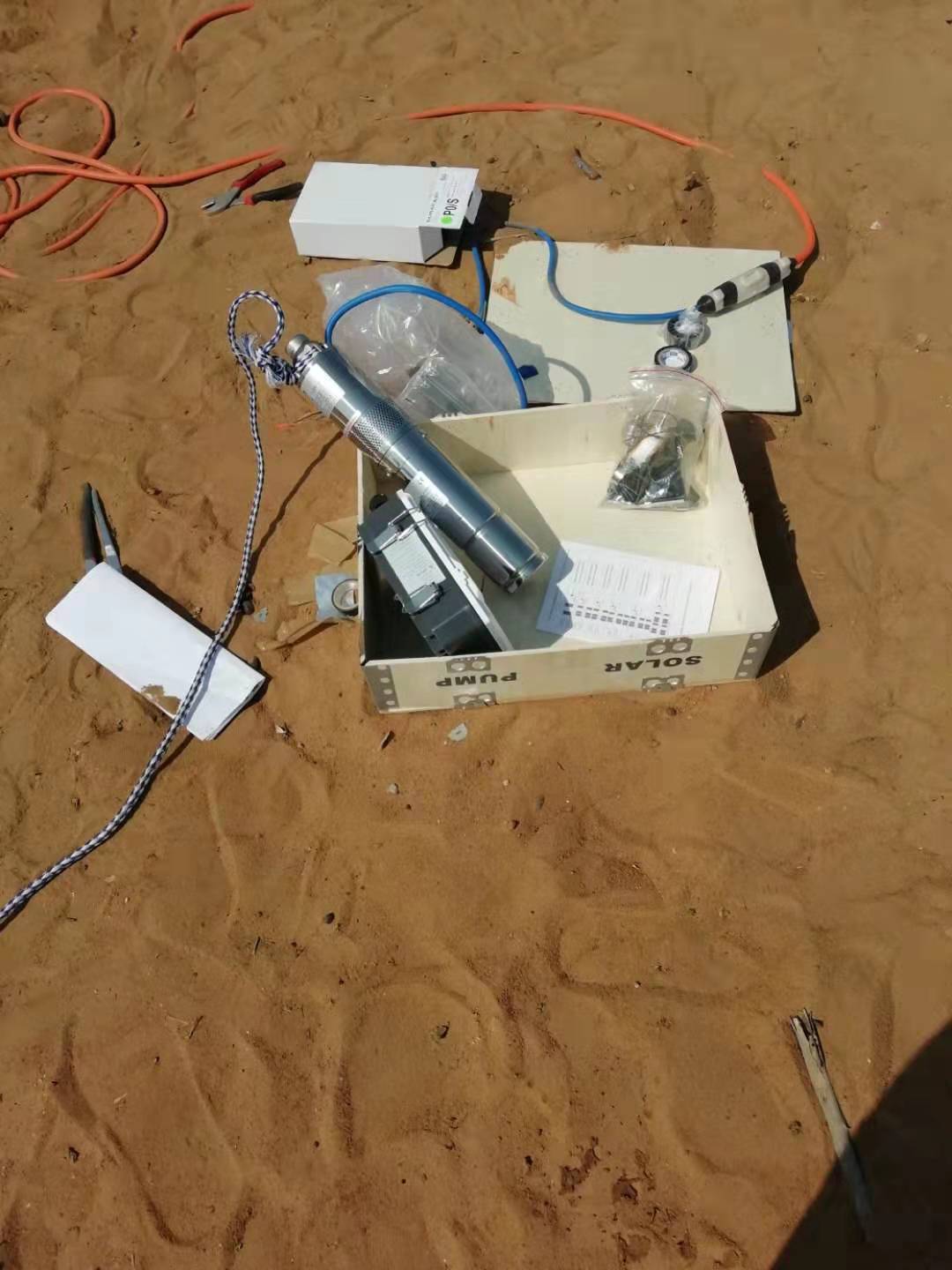 Namibia is located in southwestern Africa and is arid and rainless. It has a subtropical and semi-desert climate. Namibia's water resources are extremely scarce, and most areas can only use groundwater resources.
70% of Namibia's population lives in rural areas. Due to the scarcity of rainfall, the land is poor and the crop yield is low and unstable.
Namibian customer Francisco purchased a solar submersible pump to extract groundwater for crops to increase food production. This solar submersible pump can lift water up to 80m. The maximum flow that can be reached per hour is 1.2m³. The pump uses a permanent magnet brushless motor to increase work efficiency and reduce solar panel usage. Made of 304 stainless steel for long life. Pumps can be used to provide domestic water, irrigation, provide livestock drinking water, and improve vegetation coverage.
Subscribe to the Molotok mailing list to receive updates on new arrivals, special offers and other discount information.