DIFFUL pump, Your Profit Source.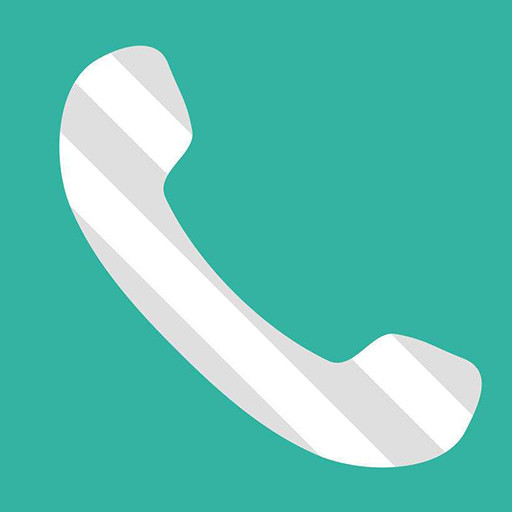 86-15058288607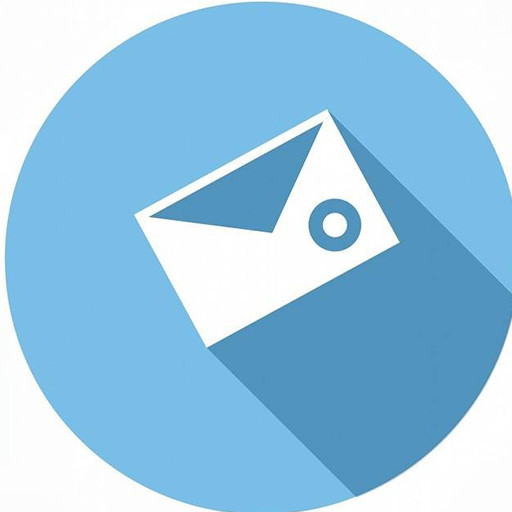 sales08@diffulpump.com
Africa - Reference in Zambia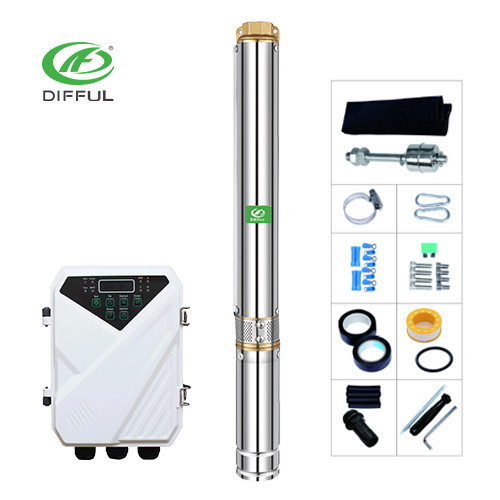 3 inch plastic impeller solar submersible pump application reference
● Location: Zambia
● Max Flow: 3.5 m3/h
● Max Head: 95 m
● Power: 750 W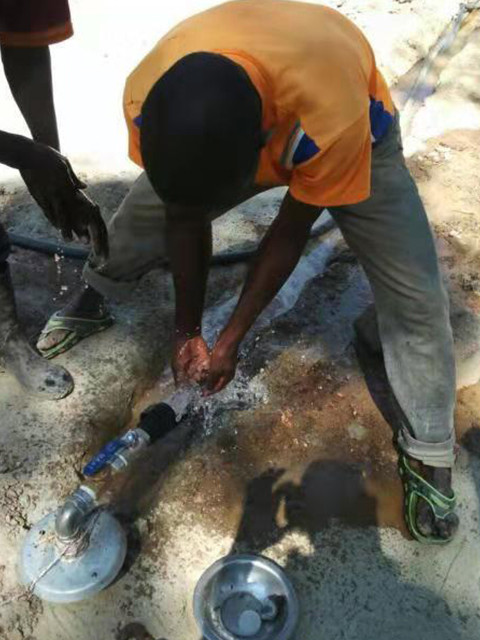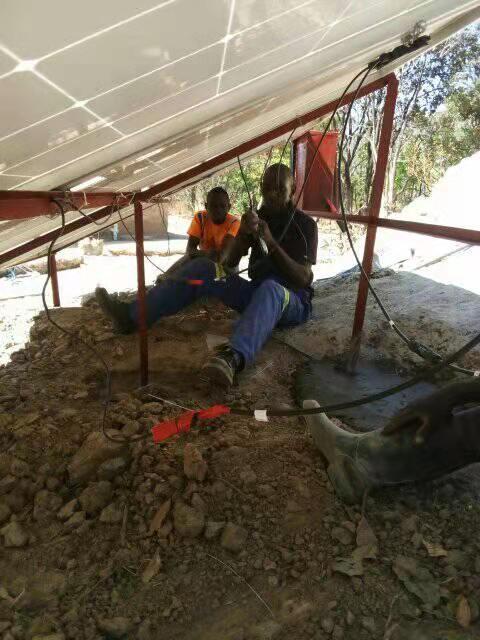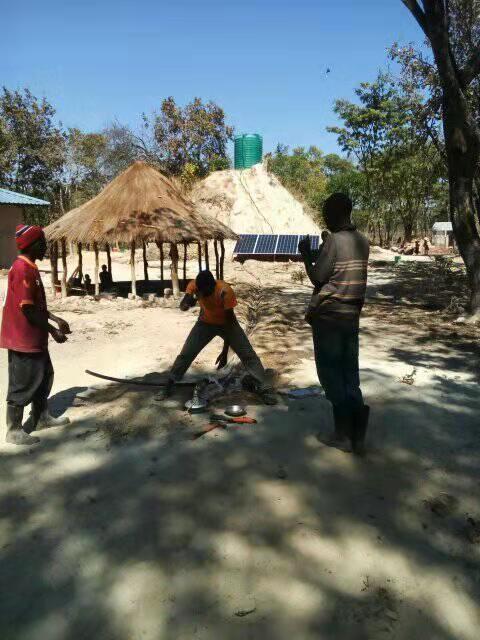 Located in the southeastern part of the African continent, Zambia is sparsely populated, fertile land and rich in water resources. At the same time, Zambia has a tropical climate with plenty of sunshine throughout the year. Therefore, solar water pumps have very good sales prospects in Zambia.
DIFFUL solar pumps provide convenience for many customers, enabling them to use water better and saving them money.
DIFFUL solar water pumps have always been loved and trusted by customers with excellent quality and excellent service. Many customers will recommend DIFFUL solar water pumps to their friends because DIFFUL solar water pumps are indeed a very good product.
Subscribe to the Molotok mailing list to receive updates on new arrivals, special offers and other discount information.