DIFFUL pump, Your Profit Source.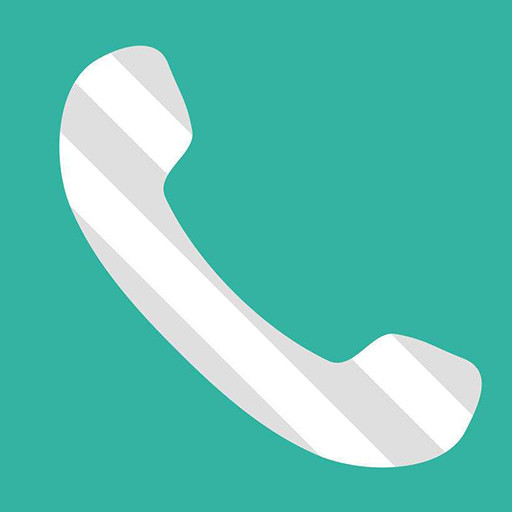 86-15058288607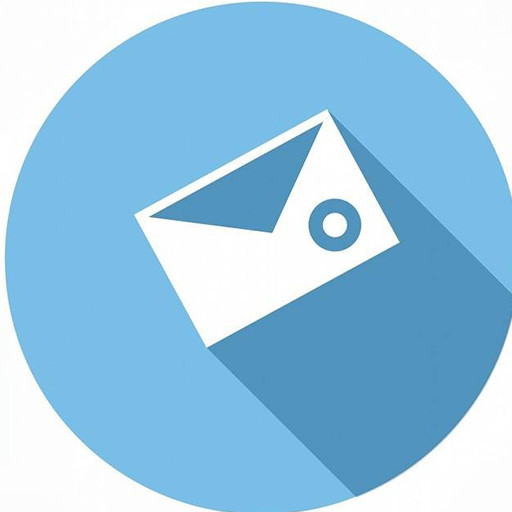 sales08@diffulpump.com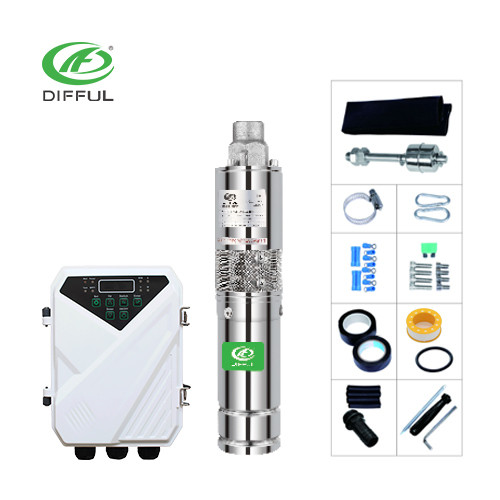 3 inch DC brushless screw solar submersible pump application reference
● Location: Australia
● Max Flow: 1.2 m3/h
● Max Head: 77 m
● Power: 210 W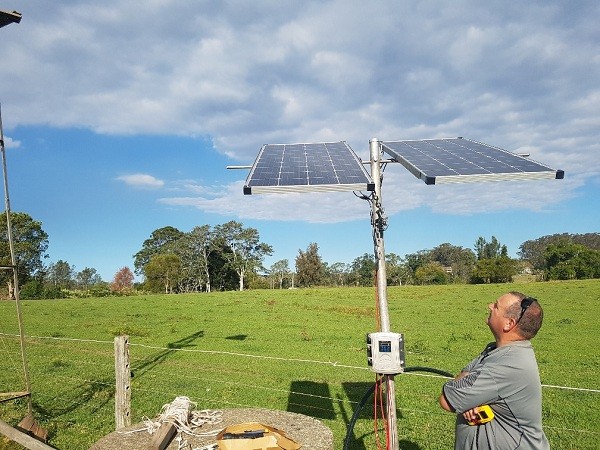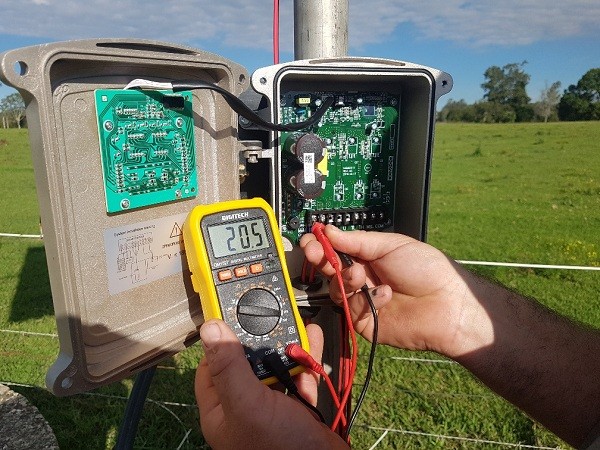 Mr. Leon is a rancher. He runs a family ranch and has raised more than 1,000 sheep. This ranch is the main source of income for their families to maintain their lives.
Mr. Leon found us. He wants to buy a DIFFUL solar submersible pump to provide drinking water for the sheep in the ranch. In the absence of rainfall, the sheep often has no water to drink. He hopes to buy our solar water pump to pumping water from the underground to solve the problem of sheep drinking water. The staff of DIFFUL SOLAR PUMP advised Mr. Leon to purchase a 210W DC solar screw pump. This solar submersible screw pump is an all-stainless steel pump with long service life, less solar panels required and cost-effective. Mr. Leon stated that he is very satisfied with our pumps and services.
Subscribe to the Molotok mailing list to receive updates on new arrivals, special offers and other discount information.