DIFFUL pump, Your Profit Source.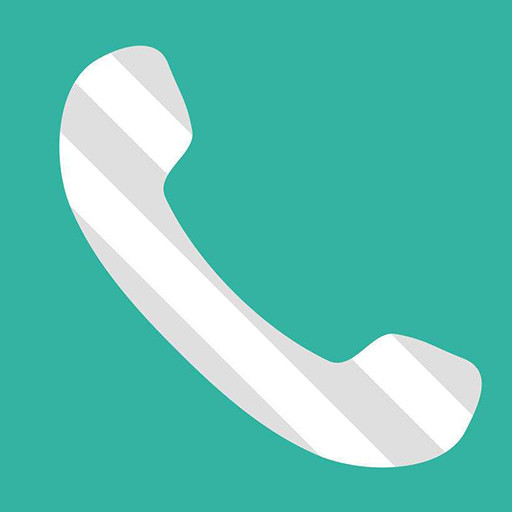 86-15058288607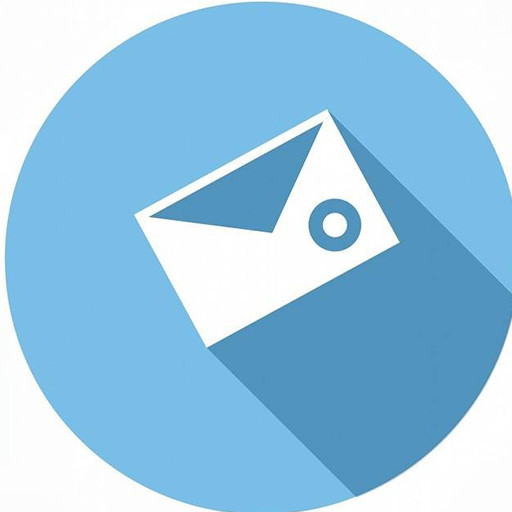 sales08@diffulpump.com
Africa - Reference in Zimbabwe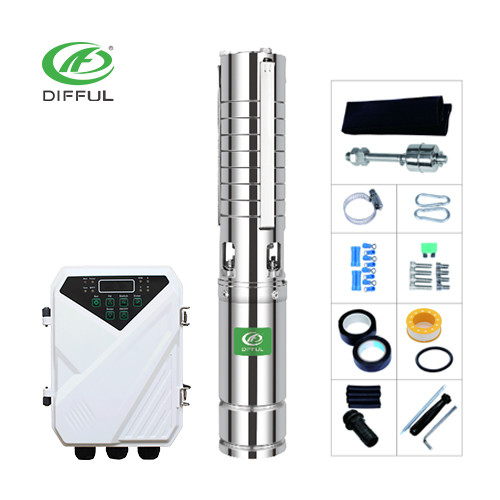 4 inch DC brushless solar submersible pump with S/S impeller application reference
● Location: Zimbabwe
● Max Flow: 7m3/h
● Max Head: 100m
● Power: 1500 W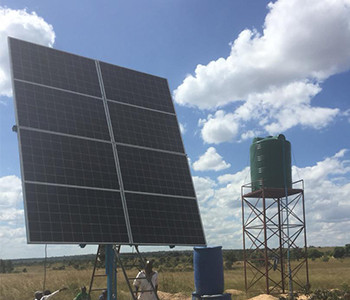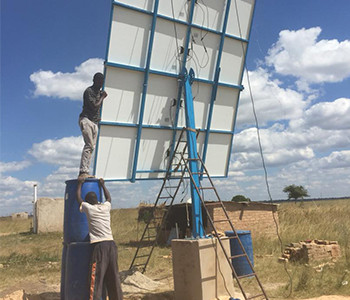 On this sunny day, I installed DIFFUL solar water pump from China. The quality of the pump is very good, and the operation is very stable. I am very happy to receive such a good pump.The model is 4DSC7-100-110-1500, Mainly used for irrigation and domestic water. The water well is 50 meters deep and the water consumption per day is about 20m³.
Subscribe to the Molotok mailing list to receive updates on new arrivals, special offers and other discount information.