DIFFUL pump, Your Profit Source.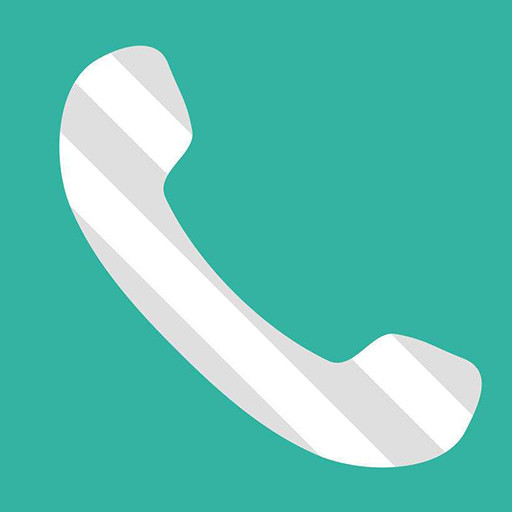 86-15058288607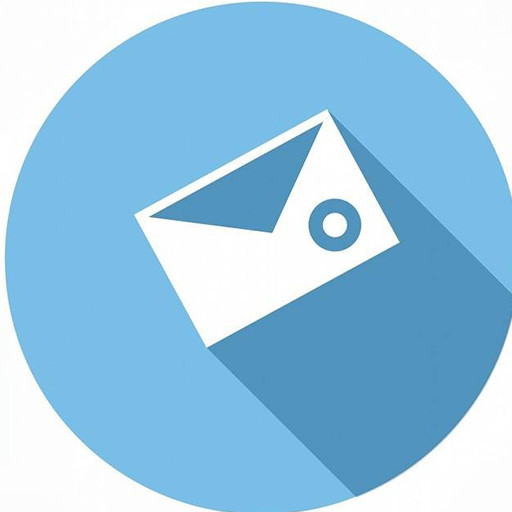 sales08@diffulpump.com
Africa - Reference in Namibia
4 inch DC brushless solar pump with S/S impeller application reference

● Location: Namibia
● Max Flow: 9m3/h
● Max Head: 59m
● Power: 1500W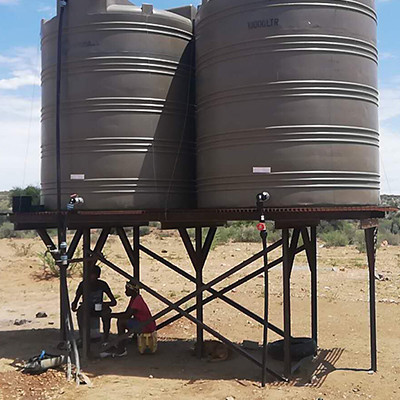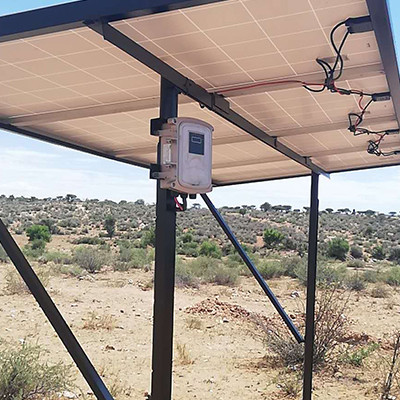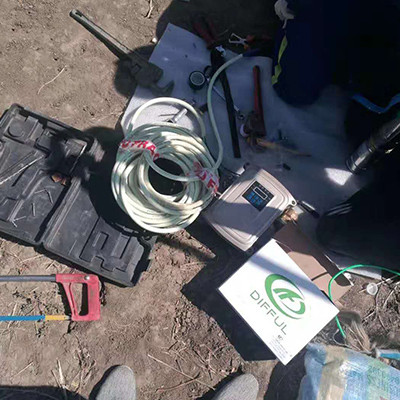 Located in southwestern Africa, Namibia is one of the driest countries in Africa due to its extremely scarce water resources. Due to lack of water resources, people can only rely on groundwater to provide domestic water and irrigation. The village where Marshal is located is also facing difficulties in water use. Their village has jointly built a well and hopes to purchase a solar water pump to provide clean drinking water in the village and improve everyone's water problems.
Marshal tells us that their wells are about 20 meters deep and need to be sent to a 4 meter high tank. The amount of water used in a day is about 30 liters. They want to buy a pump of better quality that can be used for a long time. We recommended the DC brushless stainless steel impeller solar submersible pump of model 4DSC9-59-110-1500. This pump is made of stainless steel and has a long service life. The permanent magnet brushless synchronous motor is used for higher efficiency. Marshal is very pleased with this 4-inch stainless steel impeller solar submersible pump.
Subscribe to the Molotok mailing list to receive updates on new arrivals, special offers and other discount information.