DIFFUL pump, Your Profit Source.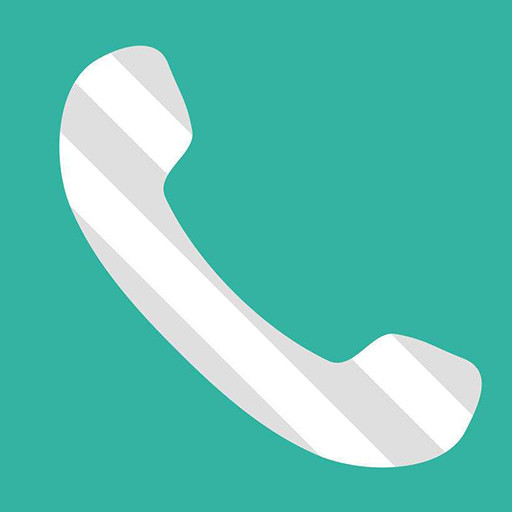 86-15058288607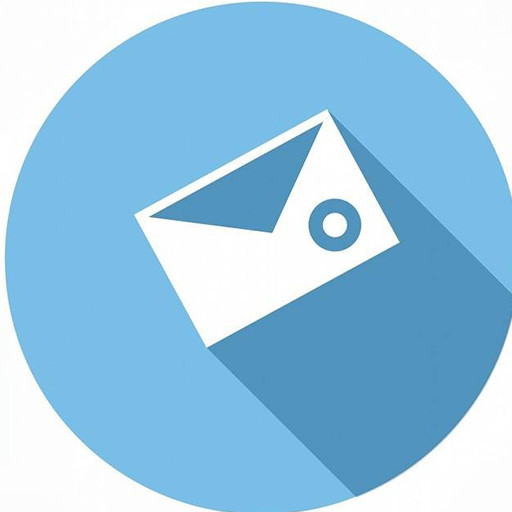 sales08@diffulpump.com
Africa - Reference in Zambia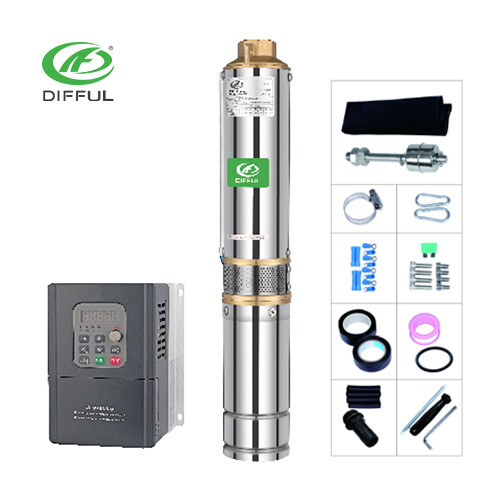 4 inch AC/DC submersible solar pump with plastic impeller application reference
● Location: Zambia
● Model: 4DPC9.5-71-200/300-1500-A/D
● Max Flow: 9.5m3/h
● Max Head: 71m
● Power: 1500 W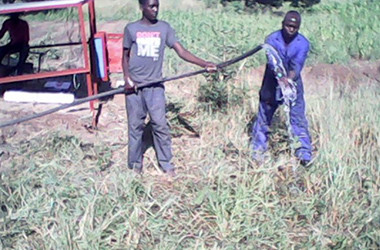 One Pump, One Chance

On Facebook, I had the privilege of meeting Phir, a Zambian customer, who told us that he wanted to buy solar pumps, but because we hadn't cooperated before, Phir didn't know the quality and price of our pumps. He compared the prices quoted by many pump companies. Finally he chose our product, but he still had some concerns about the quality of the pump. We promised Phir two years of quality assurance and were not satisfied with the refund.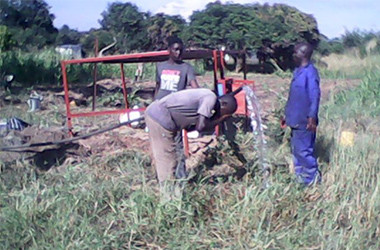 One Pump, One Trust

From production to delivery, we strive to do our best in every aspect. After the test, we shipped the solar pump to the customer. We also want to know what the user's actual experience is after receiving the pump. We are anxious to wait. Suddenly, Facebook's message board jumps up. It's Phir. We're very happy. He said our pump is very good.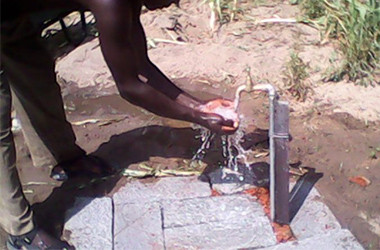 One Pump, One Future

A high quality solar pump represent the future development of our company. From customers to friends, and then to customers to introduce customers. I think only by treating our customers sincerely and making high-quality products, can we make the company bigger.
Subscribe to the Molotok mailing list to receive updates on new arrivals, special offers and other discount information.