DIFFUL pump, Your Profit Source.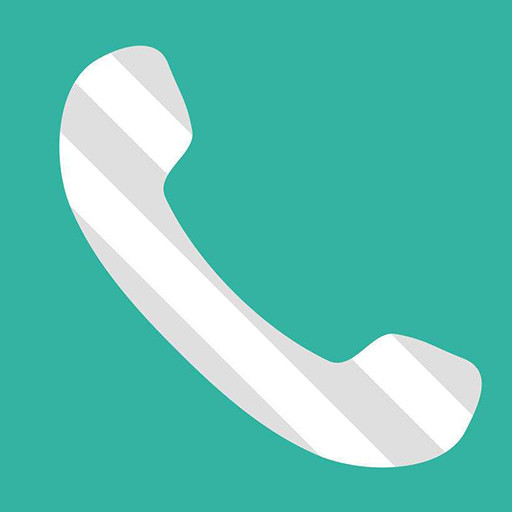 86-15058288607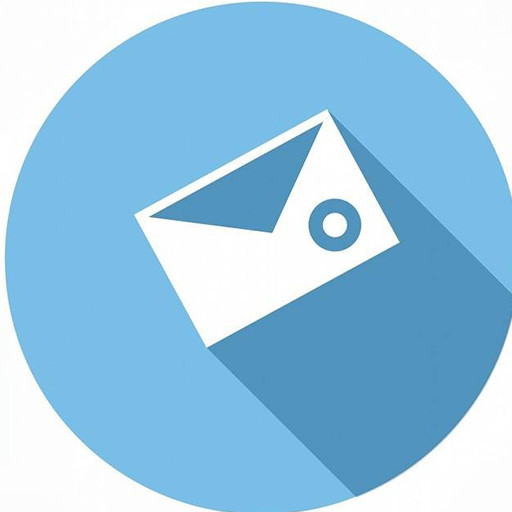 sales08@diffulpump.com
Africa - Reference in Zambia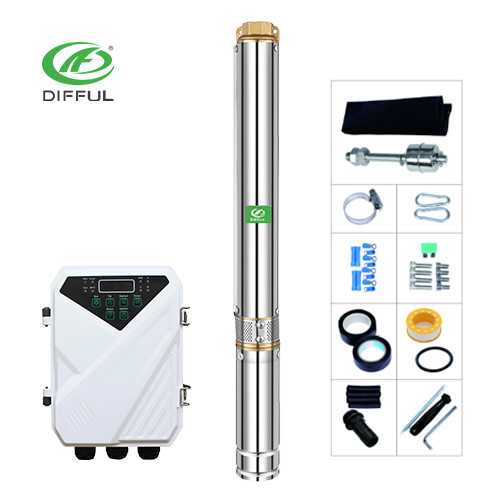 3 inch plastic impeller solar submersible pump application reference
● Location: Zambia
● Max Flow: 3.0m3/h
● Max Head: 47m
● Power: 400 W
Customer Reviews: We buy Solar Pumps mainly used to drinking water and irrigate lawn. After testing, we find that the quality of solar pumps is very good. I like them very much and recommend them to other friends.
The Zambia customer found us on the company's website at https://www.diffulpump.com/. He wants to buy a solar submersible pump to pump water from a 20-meter deep well. The height of the water tank from the ground is 5 meters. A 5 liter water tank needs to be filled within 3 hours. Our salesman recommended the model 3DPC3-47-48-400 solar submersible pump to him. Compared to other models, this solar submersible pump is cost-effective and requires less solar panels. In Zambia, pump can be used with two 300W solar panels.
Subscribe to the Molotok mailing list to receive updates on new arrivals, special offers and other discount information.