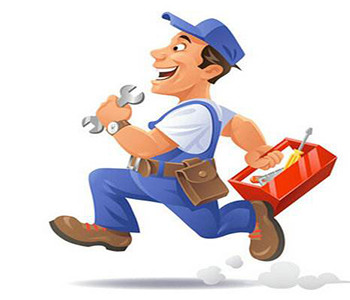 Our after-sales race against the clock, keep pace with the times, when your products have problems, we will quickly serve you.After-Sale Service Hotline.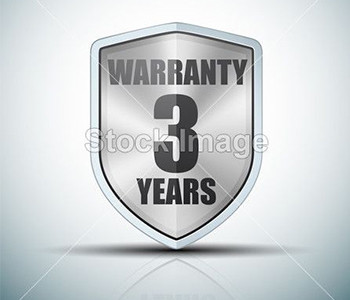 We will provide you with three-year quality assurance. If problems arise during the warranty period, we will replace the corresponding accessories for you free of charge. Ensure your satisfaction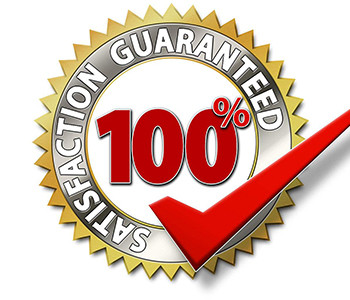 We firmly believe that after customers there are customers, service is the beginning of sales, the long-term development of enterprises is based on the reputation of users.