DIFFUL pump, Your Profit Source.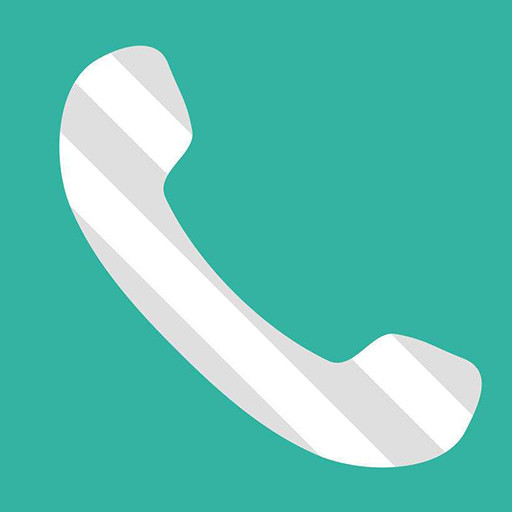 86-15058288607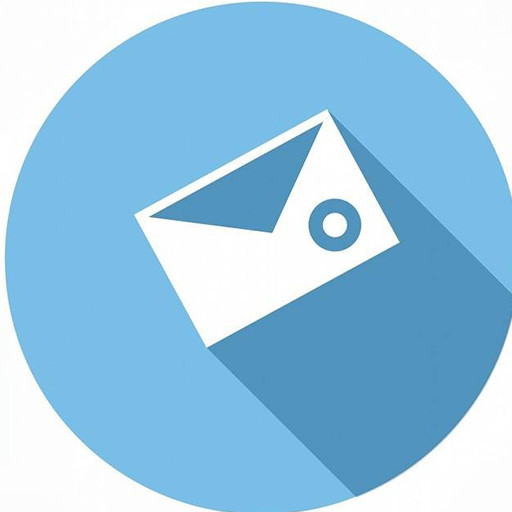 sales08@diffulpump.com
Africa-Reference in Namibia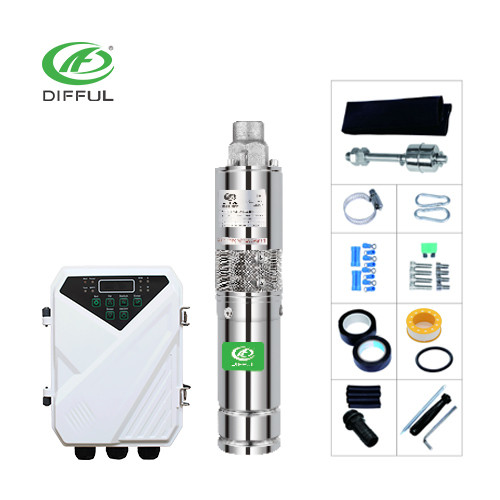 3 inch DC brushless screw solar submersible pump application reference

● Location: Namibia
● Model: 3DSS2.0-150-720-750
● Max Flow: 2 m3/h
● Max Head: 150 m
● Power: 750 w
Namibian farmers have been plagued by lack of electricity and water shortages. The long-term lack of water in crops leads to low yields, which seriously affects economic returns. The Namibian customer wants us to recommend a water pump for domestic water and watering vegetables. He needs to pump water from a well that is 80 meters deep and then transport it to a 5 meter high tank. We have recommended a solar screw pump of the type 3DSS2.0-150-72-750. This pump has a maximum lift of 150m to meet customer needs. At the same time, this pump is cheap and cost-effective.
Subscribe to the Molotok mailing list to receive updates on new arrivals, special offers and other discount information.