DIFFUL pump, Your Profit Source.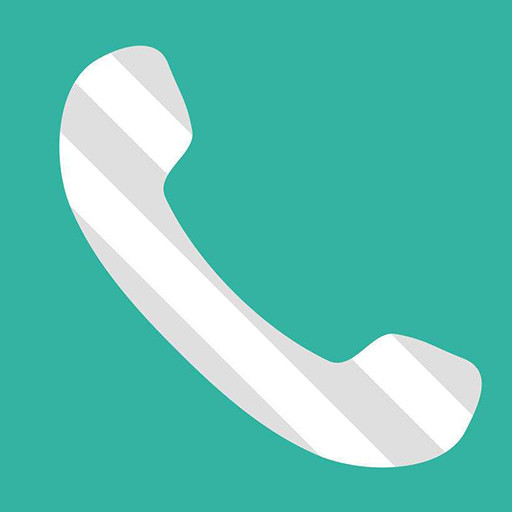 86-15058288607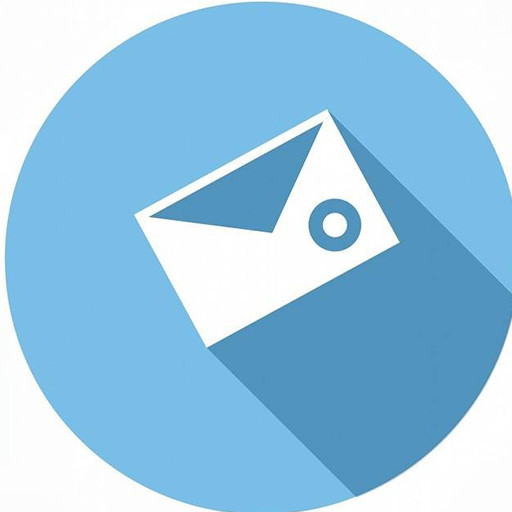 sales08@diffulpump.com
Africa-Reference in Kenya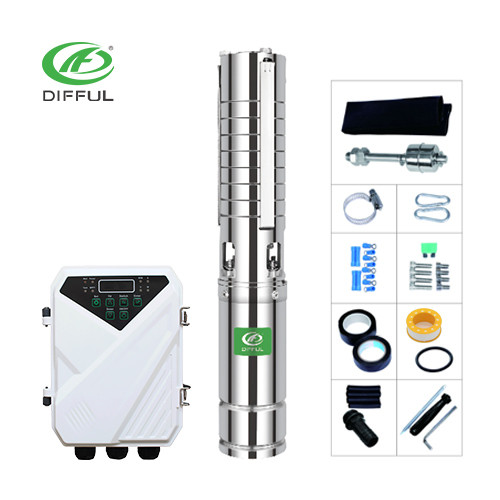 4 inch DC brushless solar submersible pump with S/S impeller application reference

● Location: Kenya
● Max Flow: 7m3/h
● Max Head: 100m
● Power: 1500W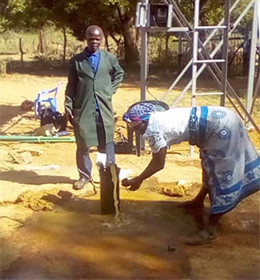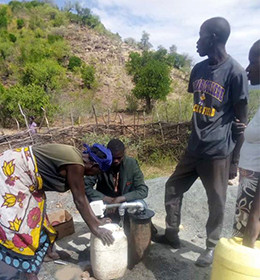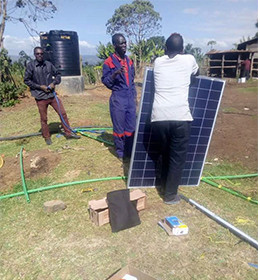 Local people have difficulty in using water. They often go far to fetch water. One day his friend recommended the peak solar water pump to him. Since then, his living condition has improved a lot. The model he used is 4DSC7-100-110-1500, which has the characteristics of High efficiency, long service life, not easy to corrode, large flow.
Subscribe to the Molotok mailing list to receive updates on new arrivals, special offers and other discount information.