DIFFUL pump, Your Profit Source.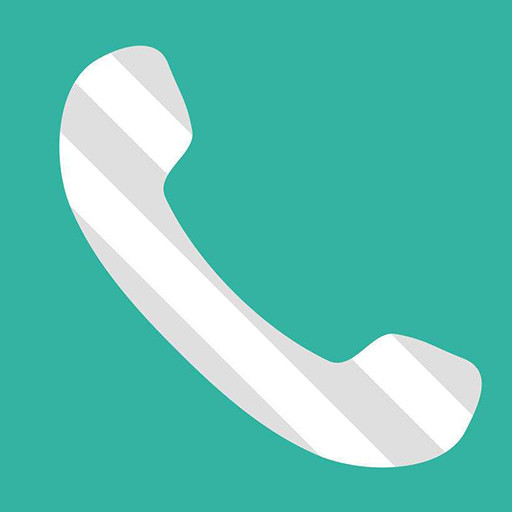 86-15058288607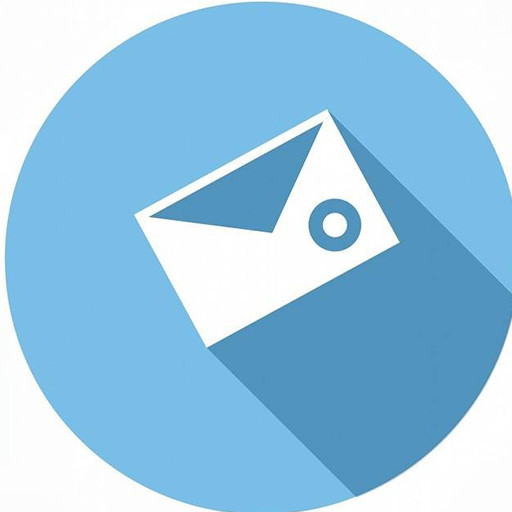 sales08@diffulpump.com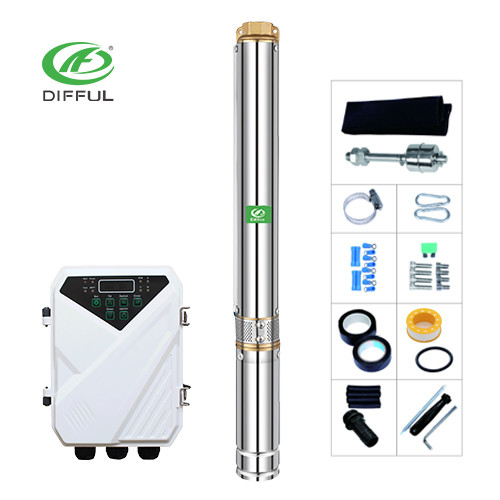 3 inch plastic impeller solar submersible pump application reference
● Location: Chad
● Max Flow: 3m3/h
● Max Head: 25m
● Power: 200 W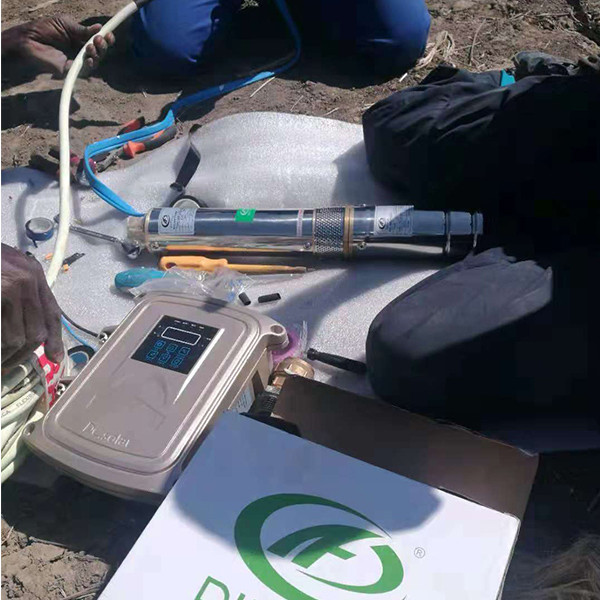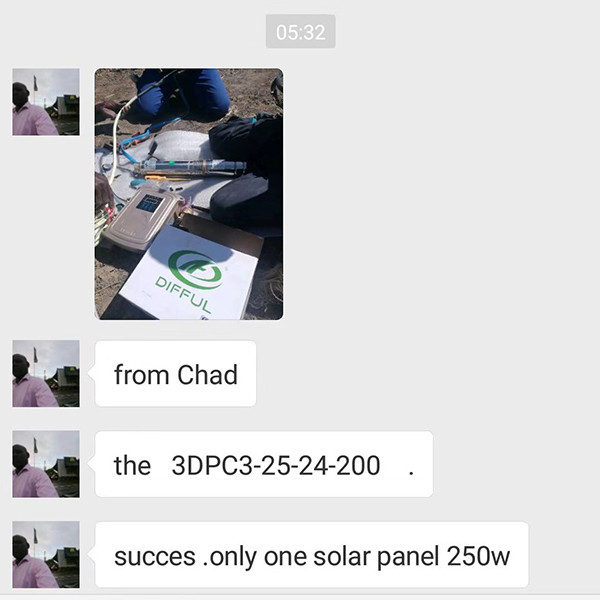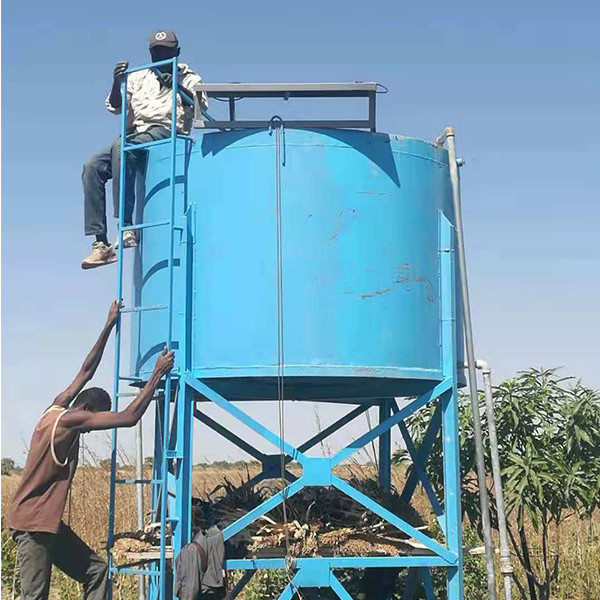 Because of the local drought and lack of rain, crops could not be irrigated. The Chadian customer asked the DIFFUL solar pump if there was a suitable submersible solar pump for irrigation. Our salesman recommended the model 3DPC3-25-24-200 to him as a solar pump. Compared to other models, this solar submersible pump is cost-effective and requires less solar panels. In Chad, pump can be used with one solar panels. It is very suitable for small area irrigation.
Subscribe to the Molotok mailing list to receive updates on new arrivals, special offers and other discount information.