DIFFUL pump, Your Profit Source.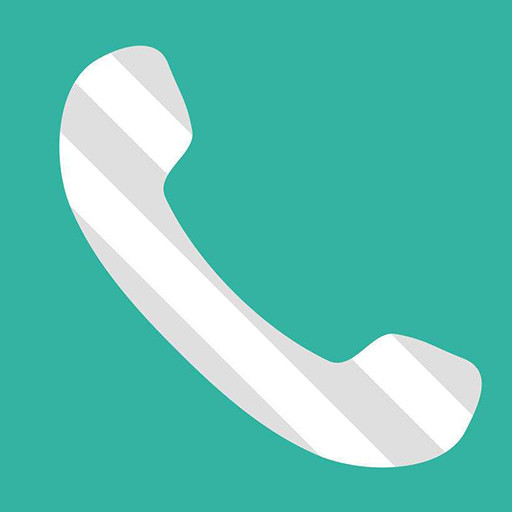 86-15058288607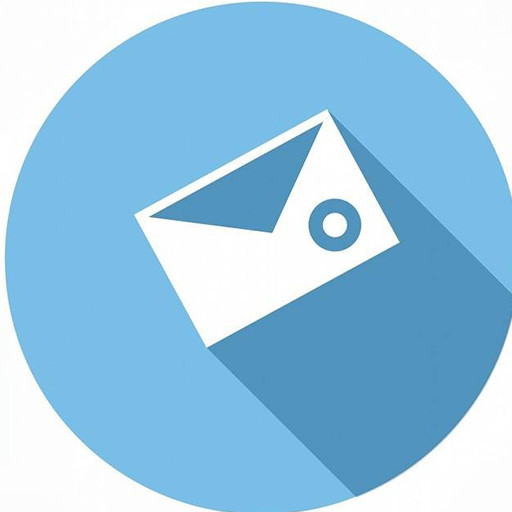 sales08@diffulpump.com
Africa-References in Senegal
SUBMERSIBLE PUMPING SYSTEM
3 INCH DC BRUSHLESS SOLAR PUMP WITH S/S IMPELLER
The Senegal customer purchased a solar submersible pump mainly for small area irrigation. The customer requires that the pump quality must be very good and can be used for a long time. According to customer needs, DIFFUL salesmen recommended a 3-inch stainless steel impeller pump. This pump uses a stainless steel impeller that lasts longer than a normal plastic impeller.
This solar submersible pump only needs to be equipped with two 150W solar panels or one 300W solar panel to work properly.
Customer evaluation: Solar pump quality is very good.
● Location: Senegal
● Model: 3DSC4-35-24-200
● Max head: 35 m
● Max flow: 4 m³/h
● Power: 200 W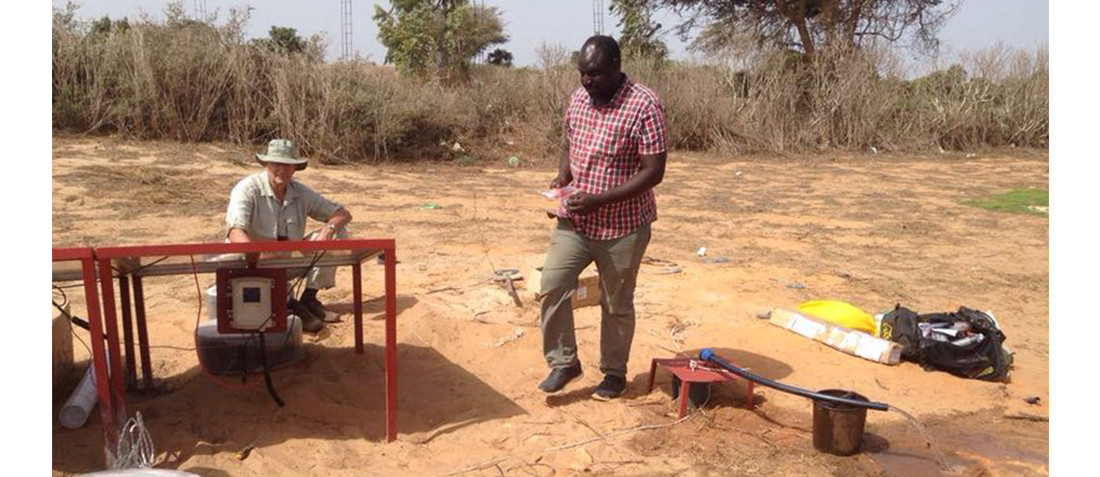 Subscribe to the Molotok mailing list to receive updates on new arrivals, special offers and other discount information.