DIFFUL pump, Your Profit Source.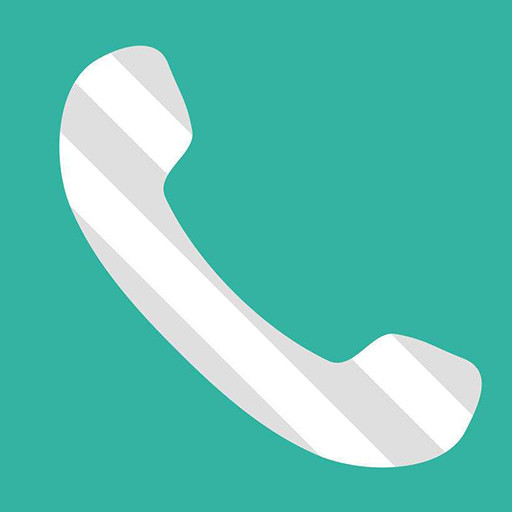 86-15058288607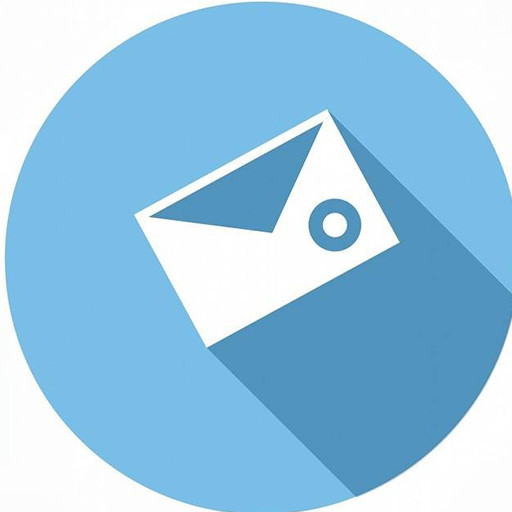 sales08@diffulpump.com
Africa-References in Kenya
SUBMERSIBLE PUMPING SYSTEM
3 INCH DC BRUSHLESS SCREW SOLAR PUMP
The Kenyan customer purchased a solar submersible pump mainly for living water intake. The pump flow he requested is not very large, as long as it can meet the basic needs of life. The DIFFUL salesman recommended a 3-inch stainless steel screw submersible pump. This stainless steel screw pump is characterized by high cost performance, and the lift that can be achieved is also high, in line with customer requirements. At the same time, it also saves customers unnecessary costs.
This solar submersible pump works well with only four 250W or 300W solar panels.
Customer evaluation: The pump works very well and the installation is very convenient.
● Location: Kenya
● Model: 3DSS2.0-150-72-750
● Max head: 150 m
● Max flow: 2 m³/h
● Power: 750 W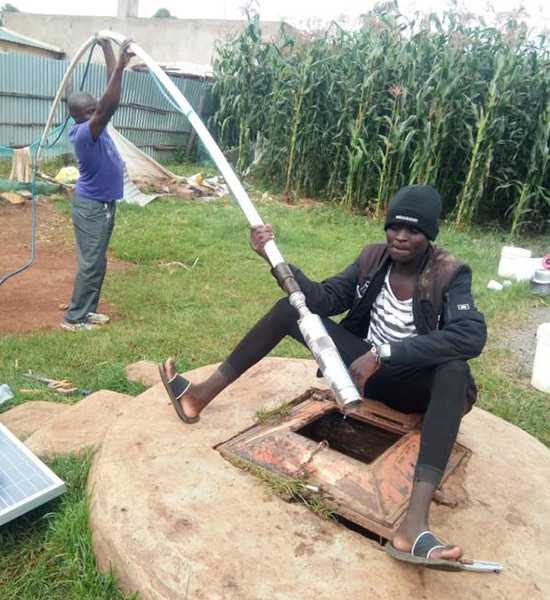 Subscribe to the Molotok mailing list to receive updates on new arrivals, special offers and other discount information.