DIFFUL pump, Your Profit Source.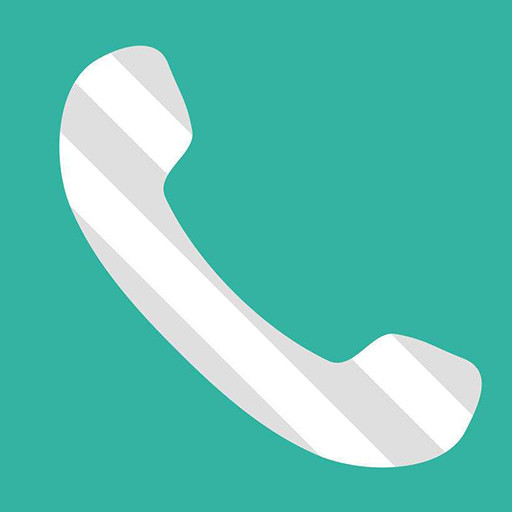 86-15058288607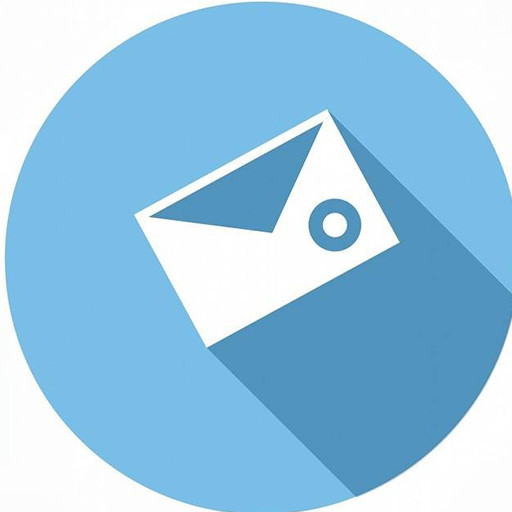 sales08@diffulpump.com
Africa-References in Sudan
SUBMERSIBLE PUMPING SYSTEM
4 INCH DC BRUSHLESS SOLAR PUMP WITH PLASTIC IMPELLER
The Sudanese customer purchased a solar submersible pump mainly for irrigating crops. The pump he needed had a large flow, and the DIFFUL salesman recommended a 4-inch plastic impeller solar submersible pump. The maximum flow that this submersible pump can achieve is 13 cubic meters per hour to meet the irrigation needs of customers.
This solar submersible pump requires eight 250W or 300W solar panels.
Customer evaluation: I think quality is very good.
● Location: Sudan
● Model: 4DPC13-60-110-1500
● Max head: 60 m
● Max flow: 13 m³/h
● Power: 1500 W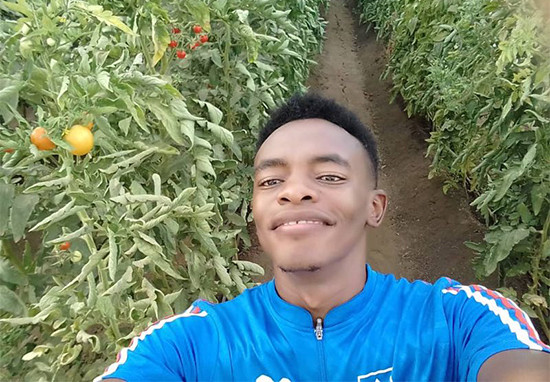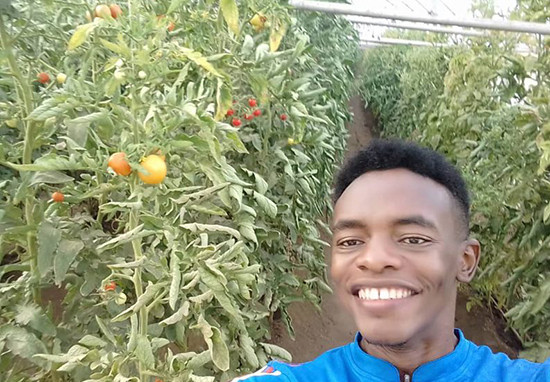 Subscribe to the Molotok mailing list to receive updates on new arrivals, special offers and other discount information.