DIFFUL pump, Your Profit Source.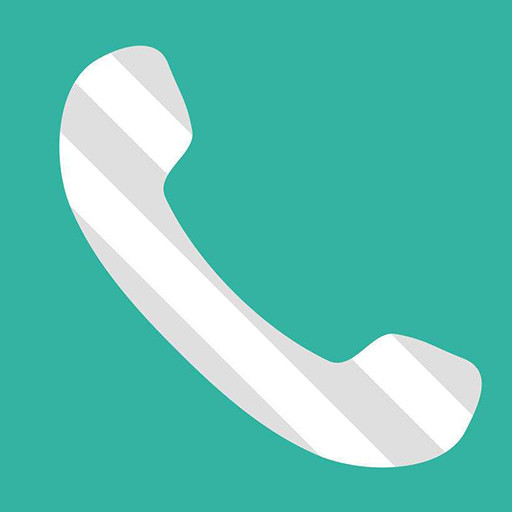 86-15058288607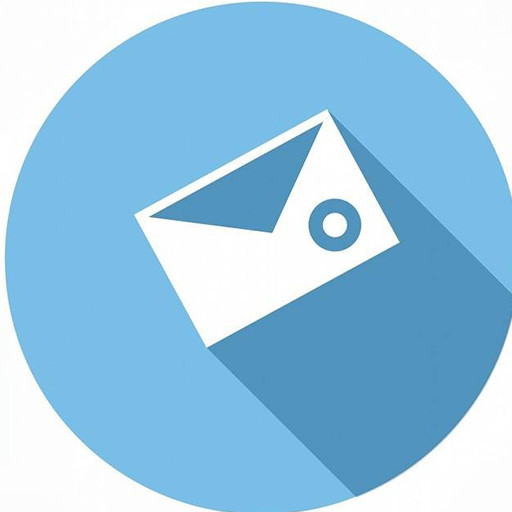 sales08@diffulpump.com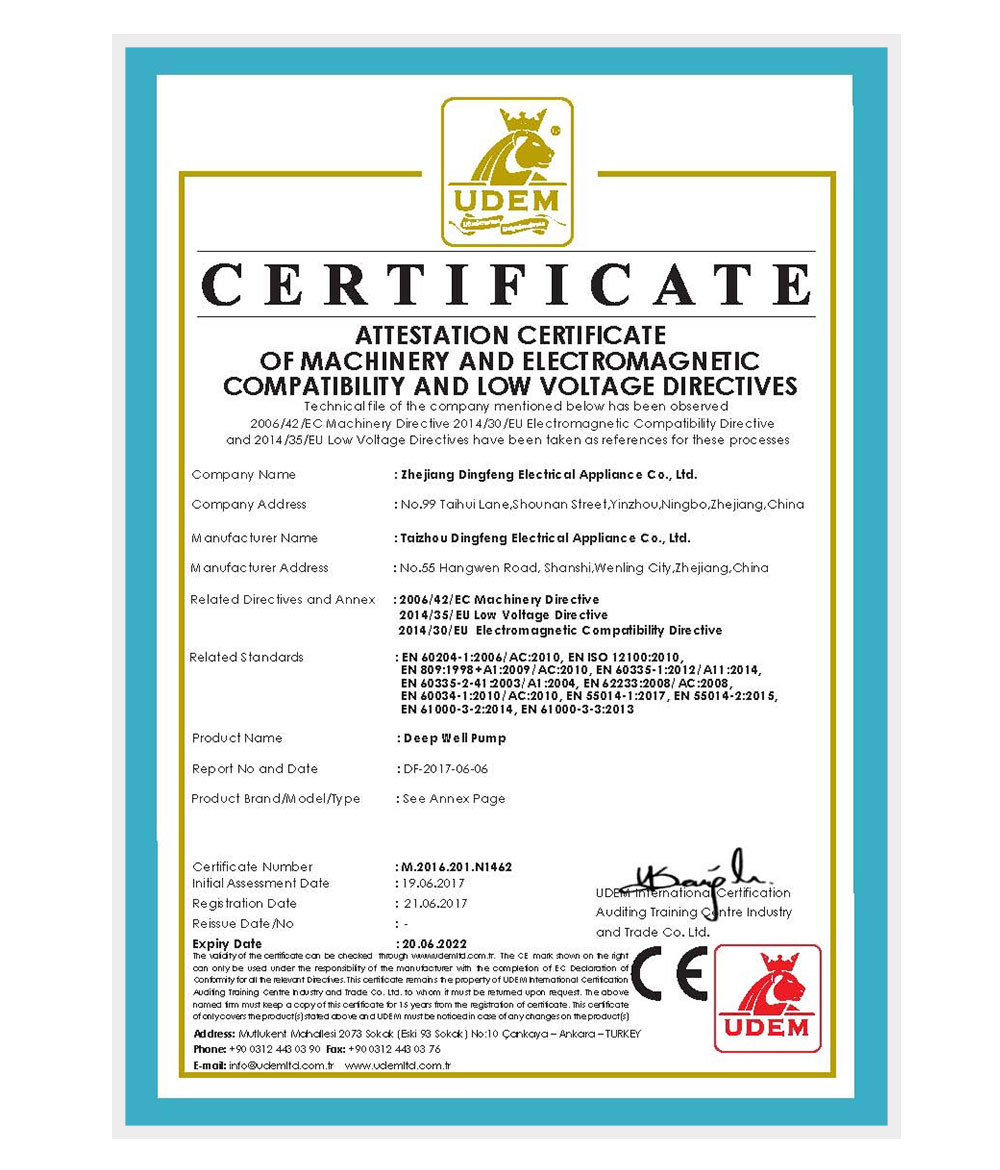 CE
For deep well pump sales and production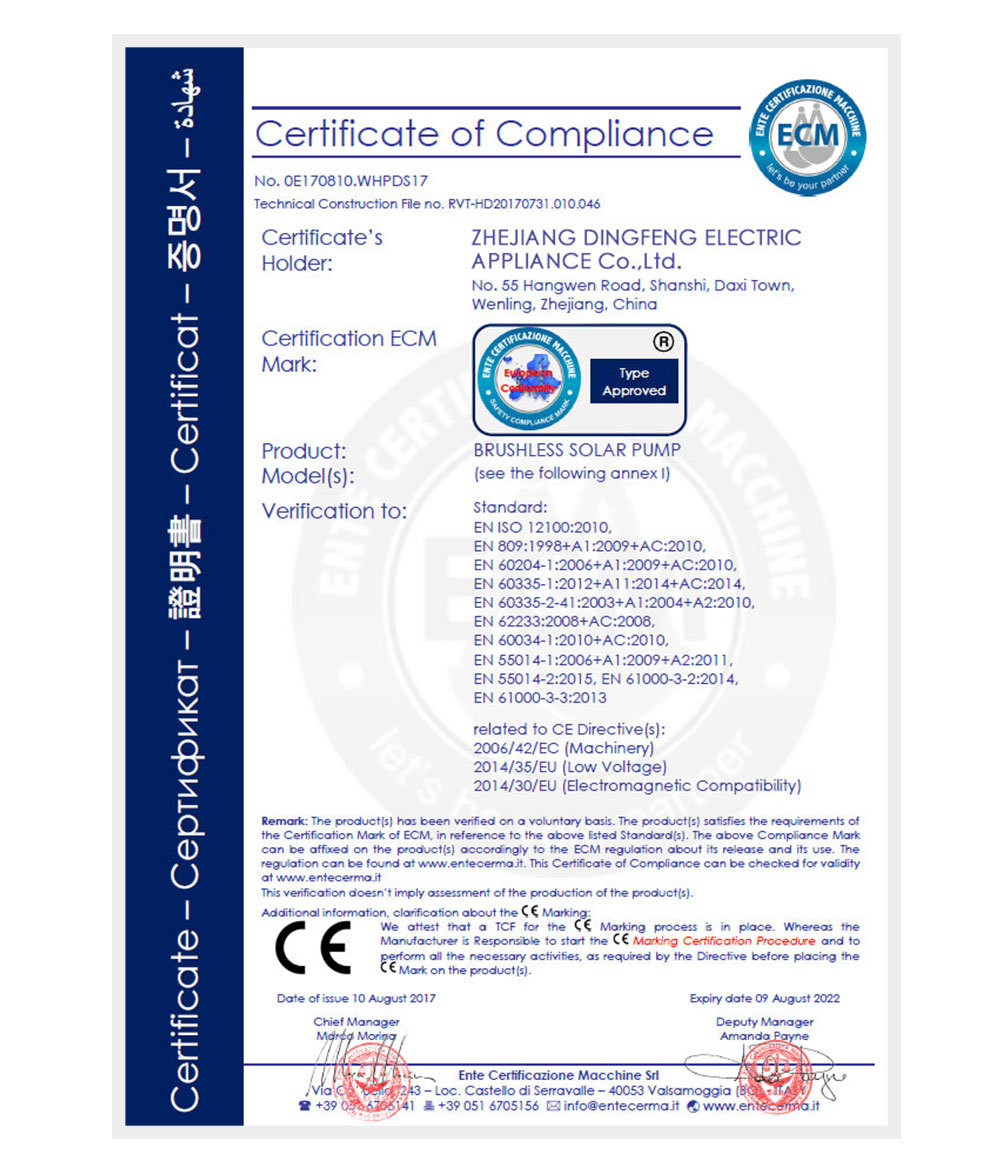 CE
For solar pump sales and production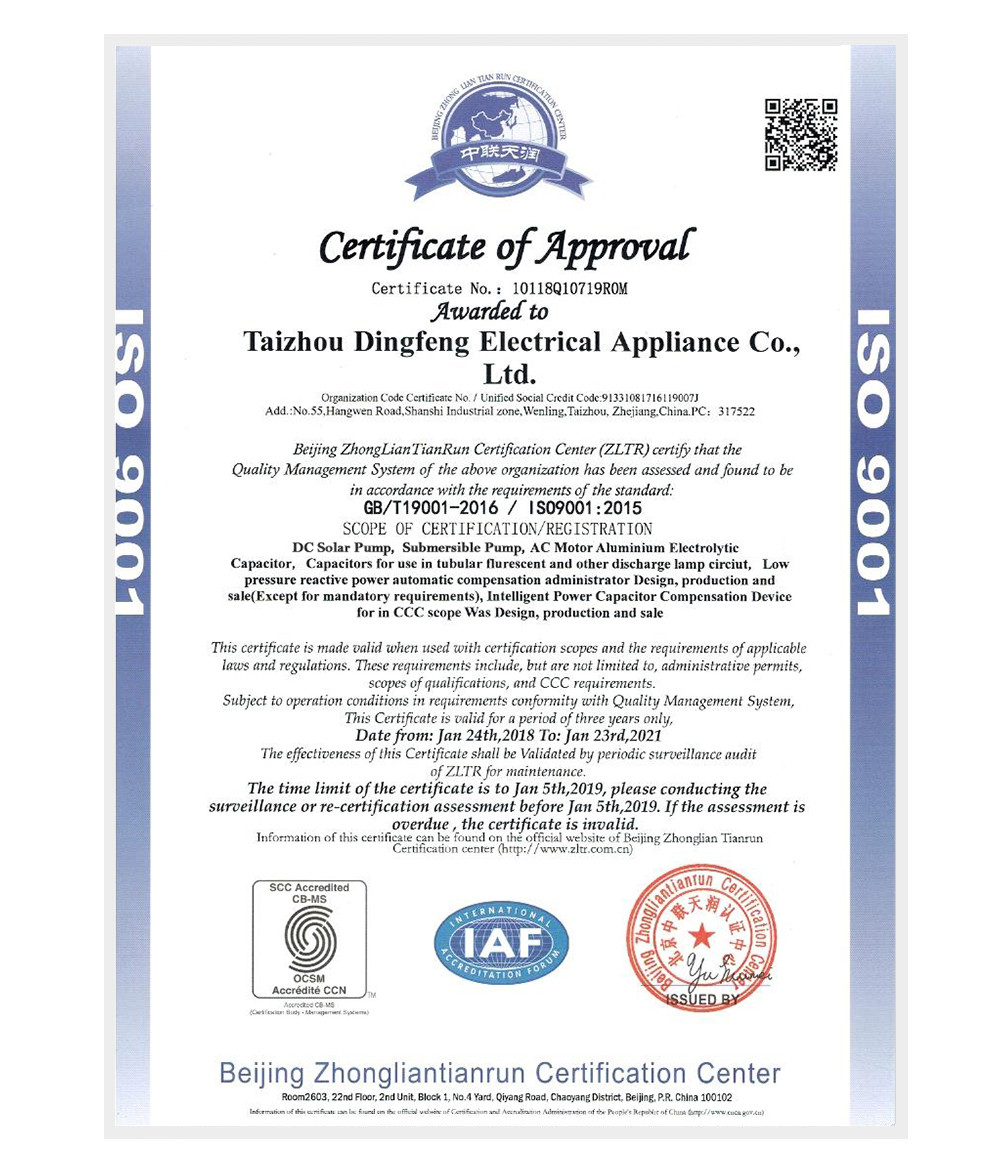 All passed the ISO9001 certification enterprises, in the management
system integration
has reached the international standard, shows that
the enterprise can continue to steadily
provide customer expectations
and satisfaction of qualified products.
Subscribe to the Molotok mailing list to receive updates on new arrivals, special offers and other discount information.