DIFFUL pump, Your Profit Source.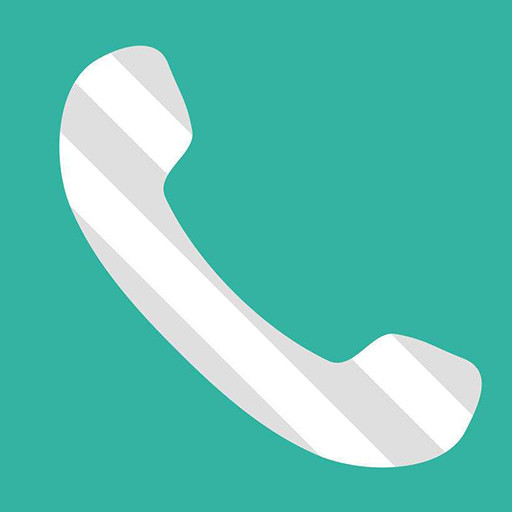 86-15058288607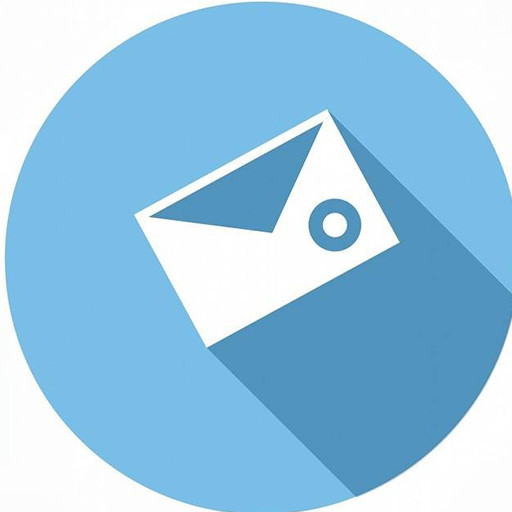 sales08@diffulpump.com
1. Permanentmagnet DC brushless synchronous motor: The efficiency is improved by 15%-20%;Save energy; Reduce the consumption of solar panels.
2. 304S/S pump shaft.
3. Brassoutlet/connector/ oil cylinder.
4. JapaneseNSK bearing, the working life will be 3 to 5 times prolonged.
5. Doublebearing motor base can work under more axial pressure.
6. Alloymechanical seal: Longer working life and high reliability.
7. Motorcoil is made by automatic winding machine with centralized winding technology,motor efficiency is much improved.
8. Intelligentwater shortage protection: The pump stops working automatically when there isno water in the well, and automatically start working 30 minutes later.
9. Controller:
(1) Waterproofgrade: IP65
(2) VOCrange:
24V controller: 18V-50V;
36V controller: 30V-96V;
48V controller: 30V-96V;
72V controller: 50V-150V;
96V controller: 60V-180V;
110V controller: 60V-180V
(3) Ambienttemperature: -15℃~60℃
(4) Max.input current: 15A
(5) MPPTfunction, the solar power utilization rate is higher.
(6) Automaticcharging function: Guarantee the pump normally working, meanwhile charge thebattery; And when there is no sunshine, the battery can
make the pump continuouslyworking.
(7) LEDdisplays the power, voltage, current, speed etc working condition.
(8) Frequencyconversion function: It can automatically run with frequency conversion accordingto the solar power, and user also can change the
speed of pump manually.
(9) Automaticallystart and stop working.
(10) Waterproof and leak-proof: Double seal effect.
(11) Softstart: No impulse current, protect the pump motor.
(12) Highvoltage/Low voltage/Over-current/High temperature protection
10. 3 year warranty
Subscribe to the Molotok mailing list to receive updates on new arrivals, special offers and other discount information.