DIFFUL pump, Your Profit Source.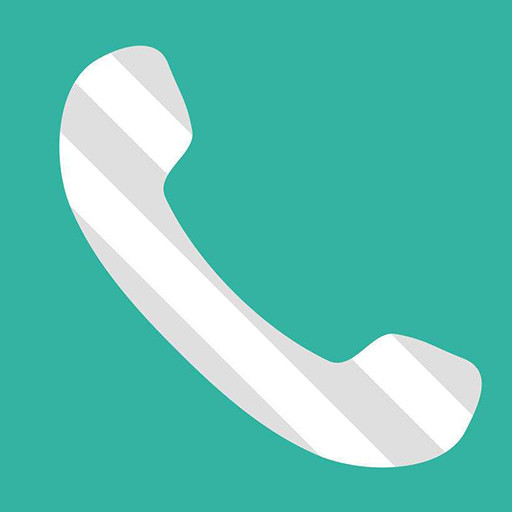 86-15058288607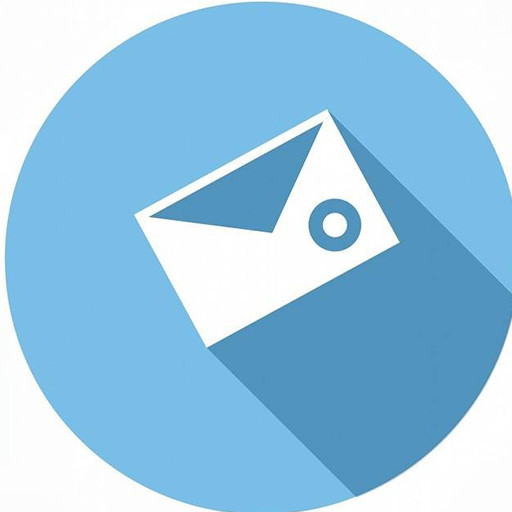 sales08@diffulpump.com
Is the Zambia solar pump market ok?
Q: Is the Zambia solar pump market ok?
A: DIFFUL solar water pumps have been very popular in Zambia. Agriculture is an important source of Zambian national economy, and about two-thirds of the country's population is engaged in agriculture. There is a general lack of irrigation systems in cultivated land in Zambia, and crop resilience is weak. At the same time, Zambia's power system is also poor and the power supply is insufficient. Building an irrigation system with a solar pump will not require power system support. This will greatly reduce construction costs and increase crop yields.
E-mail/Skype:sales02@diffulpump.com
Tel/WhatsApp:+86 18858098438
Subscribe to the Molotok mailing list to receive updates on new arrivals, special offers and other discount information.