DIFFUL pump, Your Profit Source.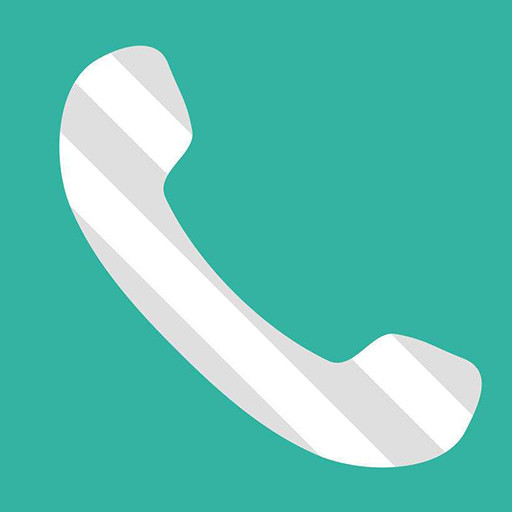 86-15058288607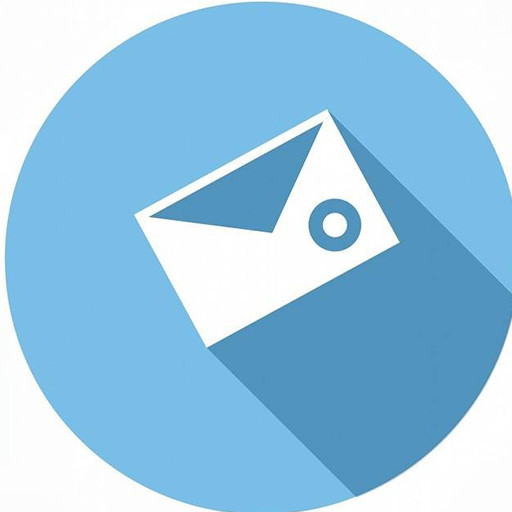 sales08@diffulpump.com
Multi-stage centrifugal pump produces a cavitation solution?
The cause of cavitation in the centrifugal pump is mainly determined by the cavitation performance of the centrifugal pump itself and the conditions of use of the device.
Solution to the cavitation phenomenon of centrifugal pump:
1. Reasonably determine the installation elevation of the centrifugal pump. When determining the installation elevation of the centrifugal pump, the installation elevation should be correctly calculated according to the calculation formula of the centrifugal pump installation elevation.
2. Well designed sink. The water flow in the inlet pool should be smooth and uniform, and no vortex or bias flow will occur, otherwise the cavitation performance of the centrifugal pump will deteriorate. Therefore, the shape and size of the inlet pool should meet the requirements of smooth and even water flow. In addition,it is necessary to remove the dirt and sludge from the pool in time to make the water flow smooth and the flow state uniform, and to ensure that the water inlet has sufficient submergence depth.
3. Selecting a reasonable inlet pipe The intake pipe should be as short as possible, reduce unnecessary pipe fittings, and increase the pipe diameter appropriately to reduce the head loss of the inlet pipe.
DIFFUL pumps provides you with free advice on submersible pumps, centrifugal pumps, screw pumps, impeller pumps, deep well pumps, solar submersible pumps, solar surface pumps, solar pool pumps related information and Latest price. 24-hour round-the-clock service consultation, worry-free after-sales!
If you want to know more about DIFFUL PUMP, please click:
http://www.diffulpump.com/oid1740215/PRODUCTS.htm
E-mail/Skype:sales05@diffulpump.com
Tel/WhatsApp:+86 15058288607
Wechat:diffulsales01


Subscribe to the Molotok mailing list to receive updates on new arrivals, special offers and other discount information.