DIFFUL pump, Your Profit Source.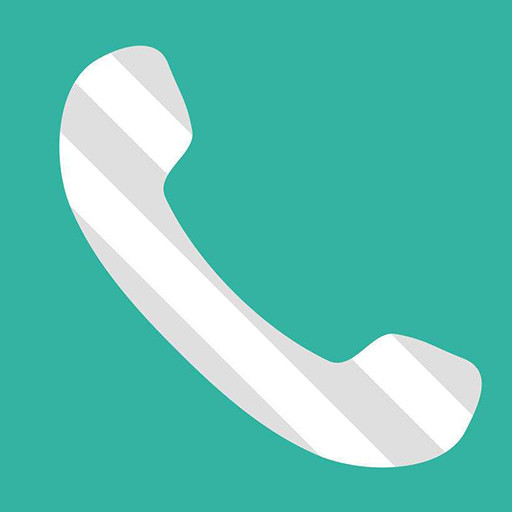 86-15058288607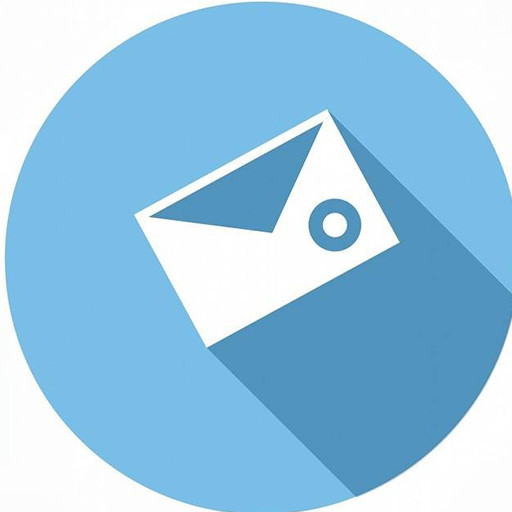 sales08@diffulpump.com
Multistage centrifugal pump working principle
The working principle of the multistage centrifugal pump is the same as that of the surface centrifugal pump. When the motor drives the impeller on the shaft to rotate at a high speed, the liquid filled in the impeller is forced by the centrifugal force from the center of the impeller to the periphery of the impeller along the flow path between the blades. Since the liquid is subjected to the action of the vanes, the pressure and the velocity are simultaneously increased,and are led to the impeller of the next stage through the flow passage of the guide shell, so that all the impellers and the guide shell are successively flowed to further increase the pressure energy of the liquid. After each impeller is superimposed step by step, a certain lift is obtained, and the down hole liquid is lifted to the ground. This is the working principle of the multistage pump.

If you want to know more about DIFFULPUMP, please click:
http://www.diffulpump.com/oid1740215/PRODUCTS.htm
E-mail/Skype:sales05@diffulpump.com
Tel/WhatsApp:+86 15058288607
Wechat:diffulsales01


Subscribe to the Molotok mailing list to receive updates on new arrivals, special offers and other discount information.